Travel Symptoms
May 20, 2021
So, leave everything that you're doing right now, and read this article where you will learn to identify the "Travel Symptoms"… you guessed it right, you will learn to read your body (and mind) signs and know if they are begging you for a nice vacation.
Simple steps on how to detect them
The best way to prevent illnesses and other health issues is to always listen to your body.
Our bodies can tell us if we need rest, food, water, exercise, or even a drink or a vacation! No, seriously, with everything that is going on every day, our minds are too busy, and our bodies take a toll.
So, leave everything that you're doing right now, and read this article where you will learn to identify the "Travel Symptoms"… you guessed it right, you will learn to read your body (and mind) signs and know if they are begging you for a nice vacation in some of the best beaches in México.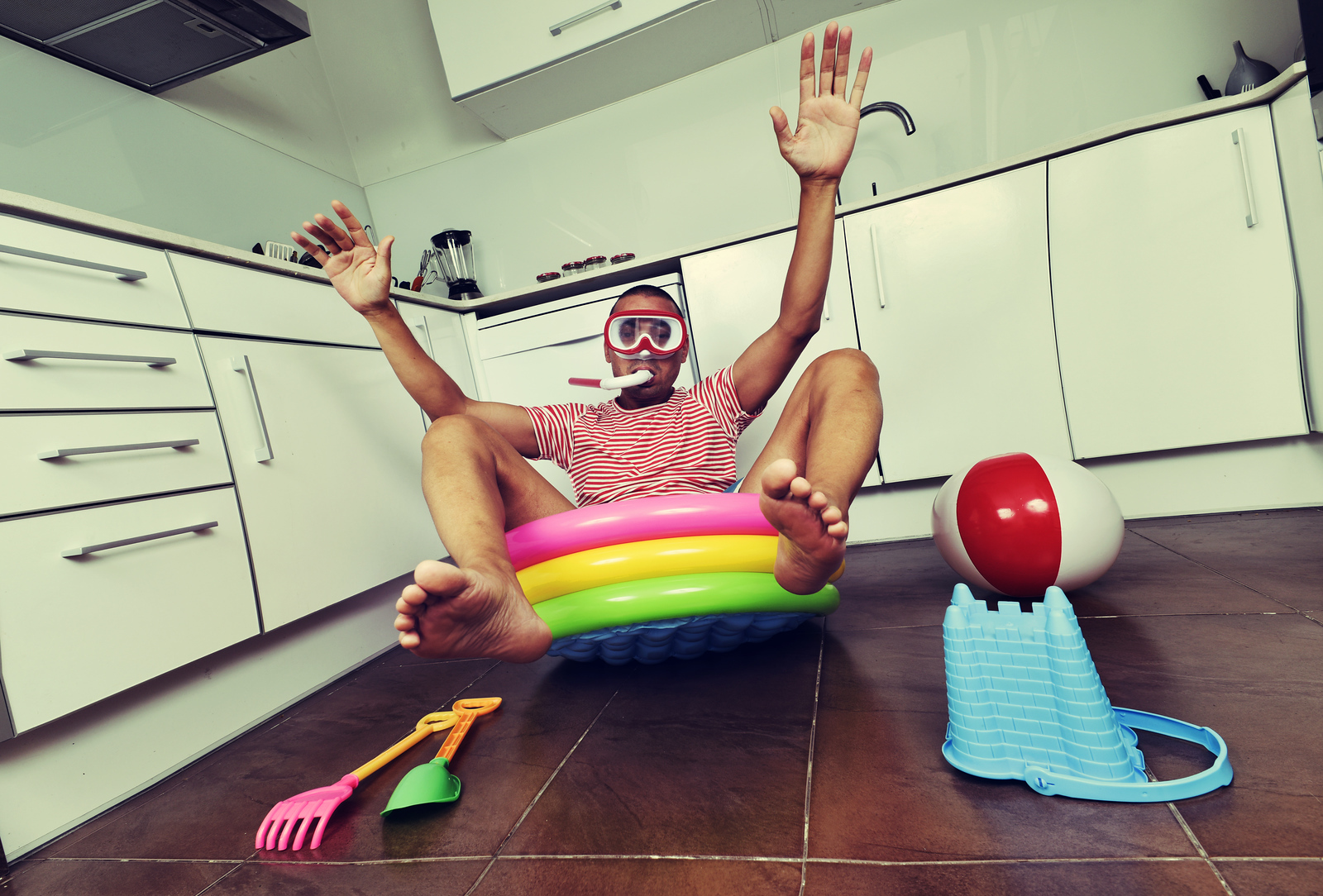 The "I hate everybody" feeling
Have you found yourself hating or disliking everyone and everything around you without any reason at all? It's OK, be honest, we know we have, and there's nothing to be ashamed of.
Most of the time stress leads to intense feelings of dislike for people and, although we are not guaranteed to like every person we come across, this leaves us with a feeling of frustration and even anger.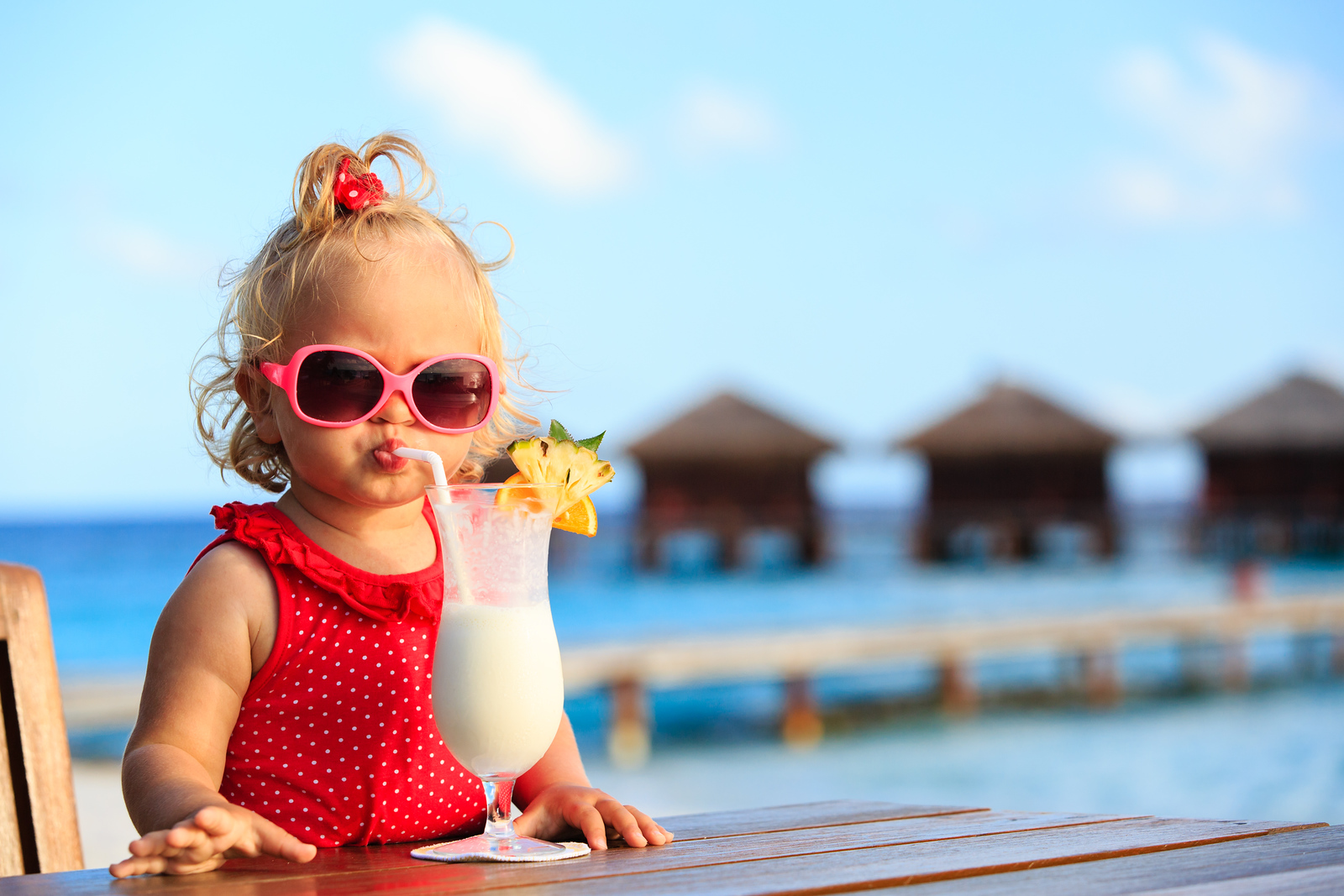 If this is your case, worry no more! El Cid Resorts has some special packages for families, friends, couples, and even solo retreats.
In our all-inclusive family resorts, you can just kick back and relax while a friendly waiter places a margarita in your hand.
Doesn't this sound like paradise? We can tell you it is.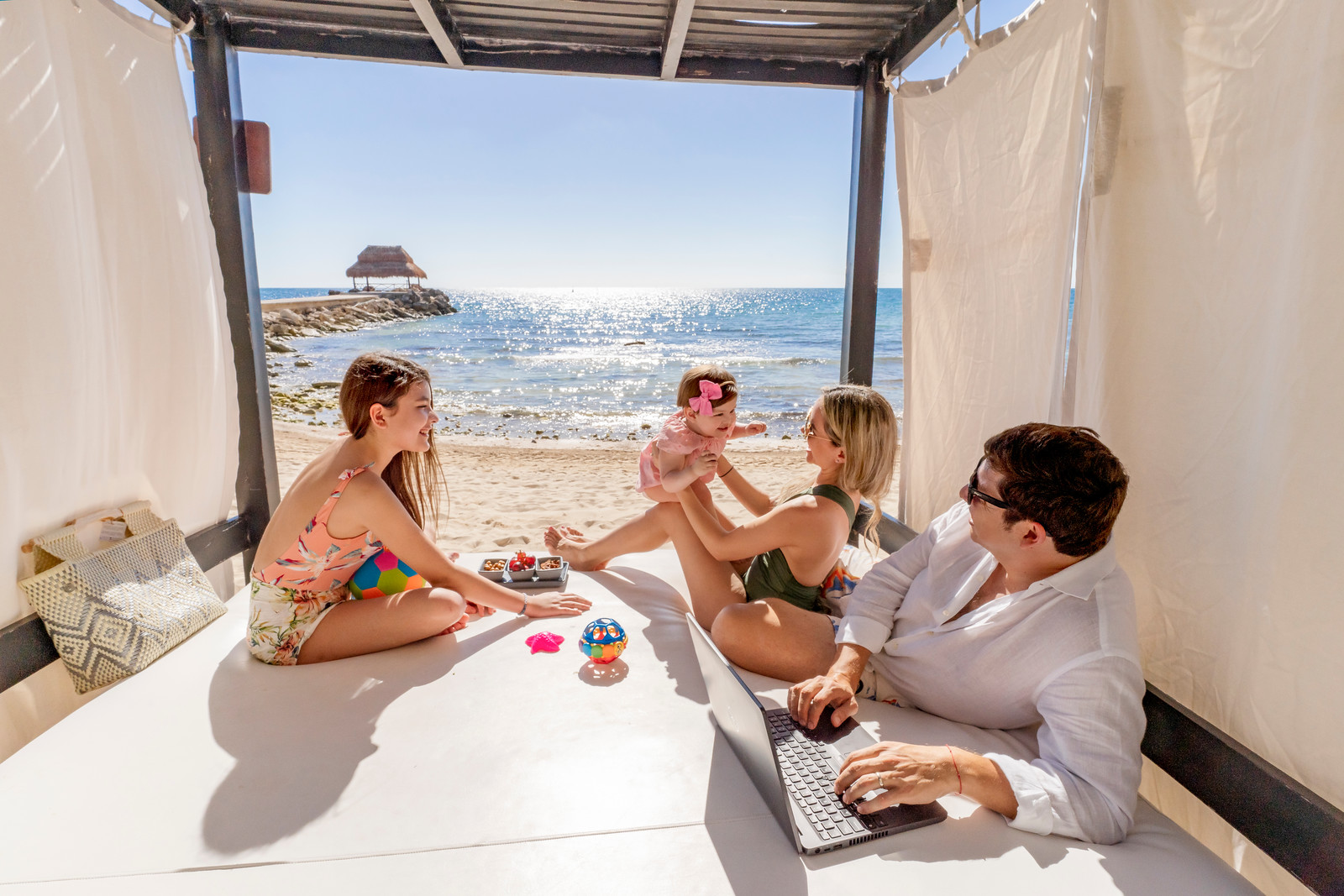 The "I just want to lay in my bed all day" feeling
The "5 minutes more" that transforms into "did I just sink into a black hole or where did the last 95 minutes went?" situation… we know it very well, and it's a classic exhaustion symptom.
Everyday chores, work, family, and even friends can be demanding, leading us to constant headaches, muscle weakness, and moodiness, resulting in sleep disorders, obesity, and chronic muscular pain.
But wait, do not hyperventilate, because at El Cid Resorts we have the best Spa treatments that will restore your body and mind in just a matter of minutes.
Our certified therapists and the use of aromatherapy along with modern facilities will set the perfect scenario for relaxation and renewal, whether you decide to come to Mazatlan the "Pearl of the Pacific", the famous Riviera Maya, or the exotic island of Cozumel, our Spas will always give you the best experience.
The "I have so many things to do, and I don't have the time" feeling
Feeling overwhelmed occasionally is pretty normal, but feeling like that all the time? Nope, that's not OK and you should take a break and a big deep breath.
Anxiety is real, and it leads to so many health and mental problems that we can easily write another article about it, but let's stay focused.
Specialists say that walking 15 minutes on the beach keeps your mind relaxed, organizing your thoughts, and restoring your energy levels.
Luckily for you, our seven all-inclusive family resorts are located in the most beautiful beach destinations in México, so walking on the beach will not be a problem and, if you don't feel like walking, you can always stay in the pool with a nice, cold drink in your hand and admire the ocean.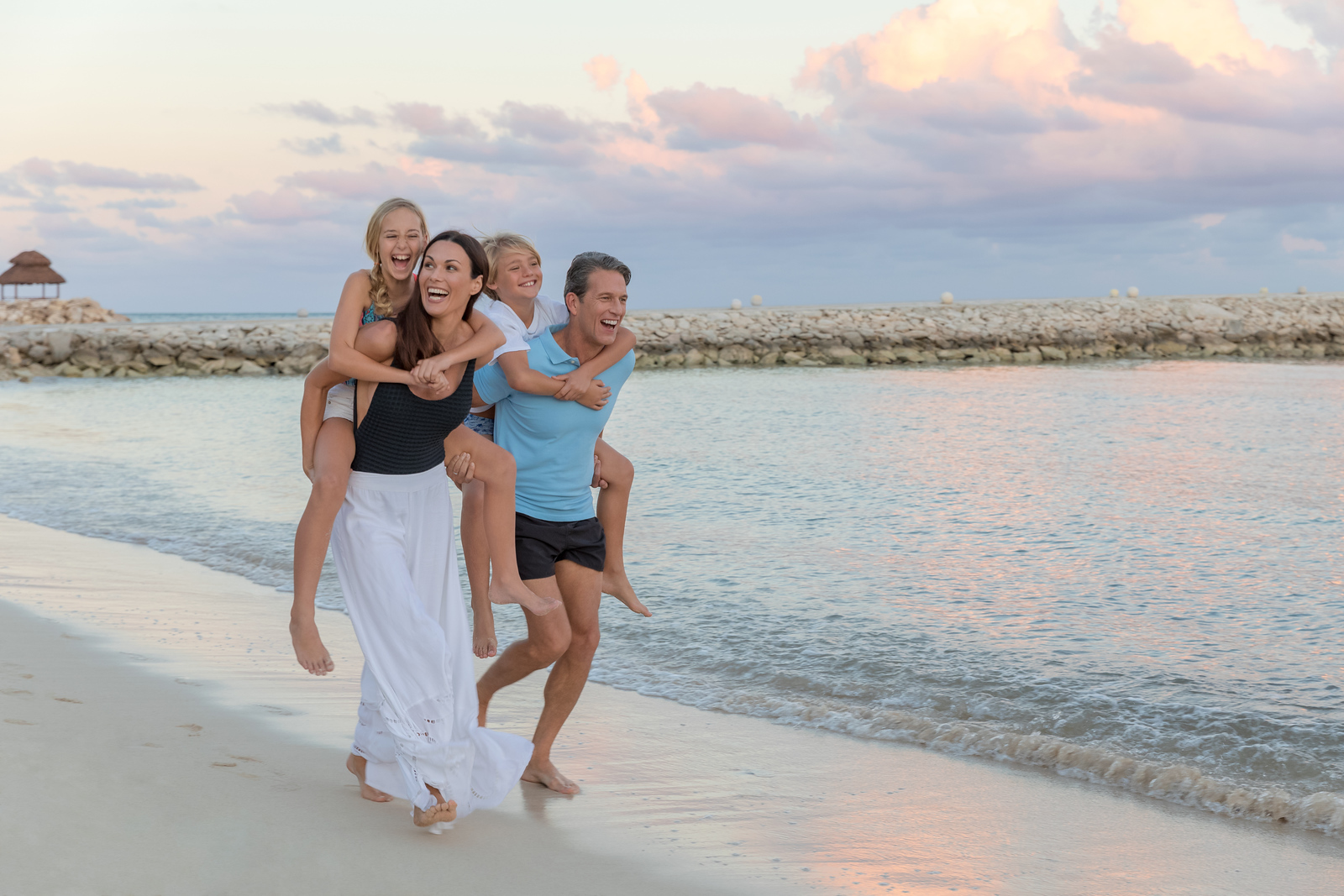 The "I feel the world is ending" feeling
Yeah, we get you.
All the news about politics, health, and the environmental crisis can freak anyone out for a minute.
Of course, considering those things is great, but not overthinking about them, because paranoia is right around the corner.
And no, we're not talking about being isolated from everybody and reading all the news and stuff and making calculations about how much time we got left.
Real paranoia is like continuously worrying about your safety, your sanity, and the world in general.
This is not healthy at all. You see, we all have burdens and imaging adding the burden of the whole world! No, no, no.
There are times when we need to step back, look at the big picture, see what we can do to help within our community, and continue with our lives, otherwise, depression and anxiety will kick in and nobody wants that.
Taking some time to spend with nature is what we suggest.
There's always something about nature that makes you feel grounded, strong, and confident.
Have you felt that way lately? If not, we seriously recommend taking a vacation to one of our beautiful destinations: Mazatlán, Riviera Maya, or Cozumel where breathtaking views and the most friendly staff will warm your heart and restore your spirit.
And while you're here you can book one of our tours to get familiar with the city: explore and discover the hidden gems of the ancient Maya civilization, visit one of the Seven Wonders: the great pyramids of Chichén-Itzá, or admiring the only Colonial city on the beach.
We are sure that each one of our tours will be a life-changing experience.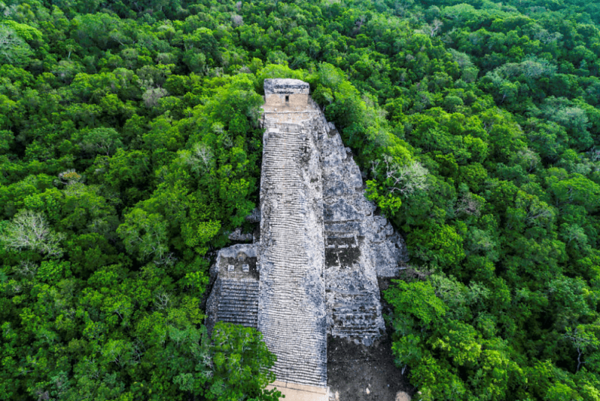 The "I just want to break the routine" feeling
One of the best parts of having a routine is being able to break it. A routine gives us a structure to work with and a sense of balance but, when this scale is poorly balanced, a break is exactly what you need.
And what better way to break your routine than in warm, sunny, colorful, fun, and friendly México? Our great staff is waiting for you to delight your palate with some world-class gastronomy experiences, fun daily activities, and the best location.
Enjoy the best seafood and international cuisine in Mazatlán at our palm-roofed restaurant in front of the ocean or have dinner while bright Mexican fiestas and Broadway-style shows are performing right in front of you.
Or, if you're looking for a fancier dinner overlooking our marina and yachts, with spectacular Mazatlán sunsets, then La Terraza is your option.
If you decide to go to the Riviera Maya, then a full array of dining options are waiting for you at Ventus at Marina El Cid Spa & Beach Resort, from morning coffee and sweet bread to made-in-the-moment pizza and world-class cocktails.
Once you're here you can easily take a ferry and visit our resort in Cozumel, where our Italian restaurant will blow your mind with the best brick-oven pizza in town.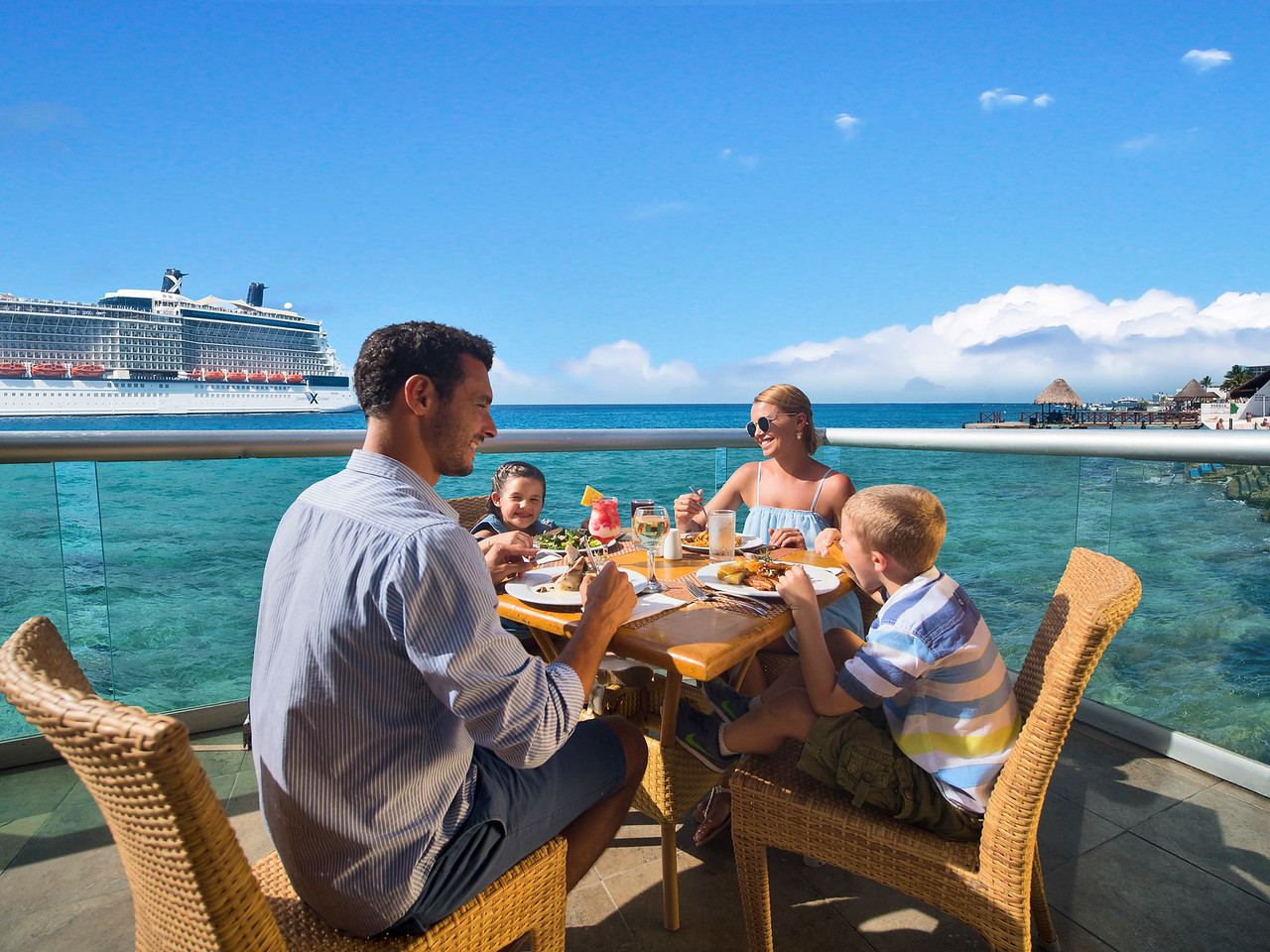 So, as you can see, no matter what destination you choose, El Cid Resorts offers you a great sweet escape from anxiety, stress, exhaustion, or any other Travel Symptom.
Book your flight and start packing! We'll see you soon.
---
Other Articles you may like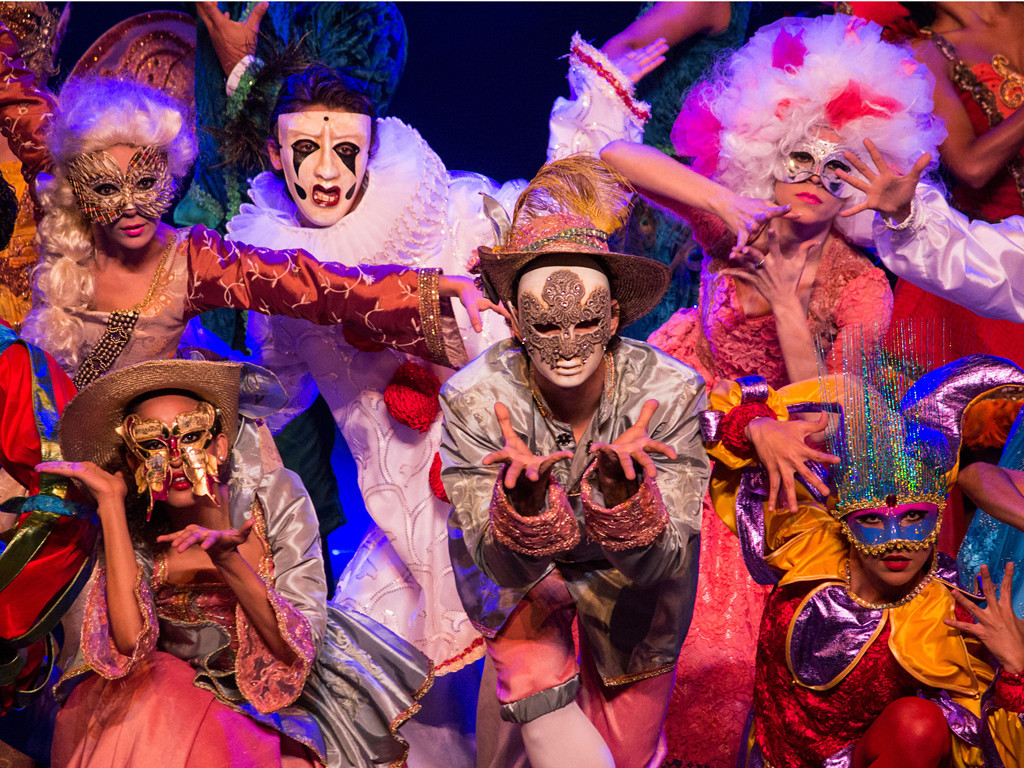 Why Mazatlán's Carnival is One Of the Best in the World
Carnival is around the corner for the beautiful city of Mazatlán, México. From February 27th to March 5th, local, residents and visitors will enjoy magical events during the seven day-festivity.
Read more