Platinum Club: live the ultimate luxury experience
Jun 25, 2022
Enjoy unique services from the moment you arrive with our All-Inclusive Platinum Plan. Read this blog and discover all of the benefits of your upgrade to the Platinum Plan.
Refreshing cocktails, soft sand, warm ocean breeze, and impressive views of the Mexican Caribbean in one of our three luxurious resorts in the Riviera Maya, Could there be anything better? Yes, there is, with our All-inclusive Platinum Plan! Besides receiving all of the benefits of our regular All-inclusive Plan, you also get additional exclusive amenities that will make your stay much more enjoyable.
Guaranteed Ocean Views Accomodations
At El Cid Resorts we want to pamper our Platinum guests by offering an incredible stay and a privileged location and view, that's why one of the benefits of upgrading your All-inclusive Plan is having a guaranteed Ocean View accommodation with breathtaking views of the Caribbean sea in any of our three resorts at El Cid Resorts Riviera Maya complex.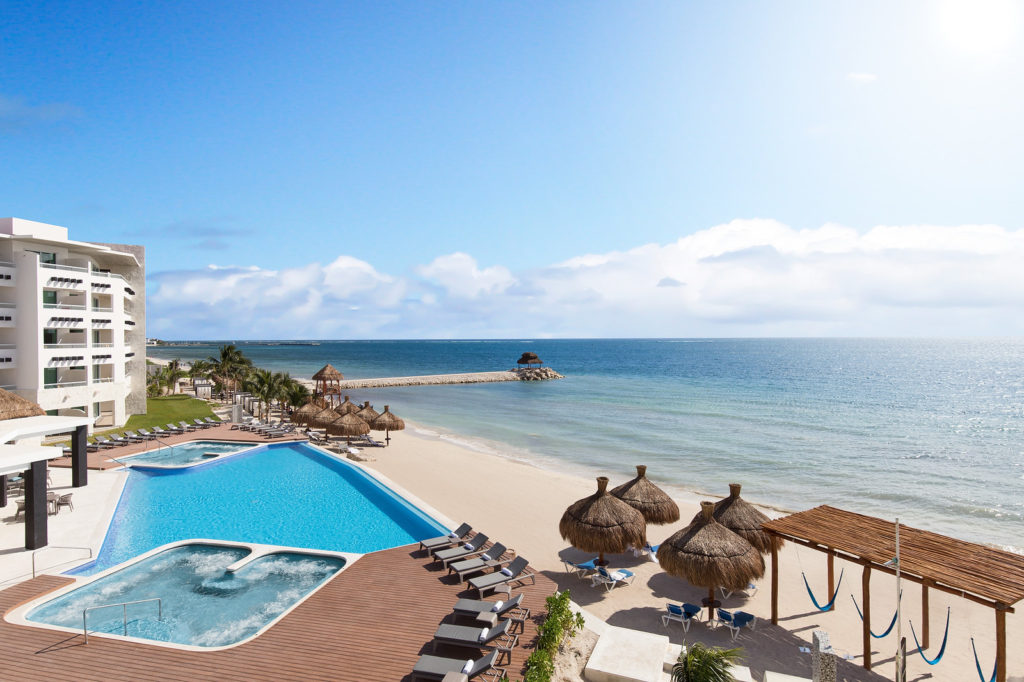 Platinum Lounge
We have an exclusive lounge for our Platinum guests, where you can delight on premium liquor, snack and drinks, access to the computer with free internet connection (adults only), TV, DVD collection, books, coffee bar, and Concierge service.
El Cid Resorts Riviera Maya complex has three luxurious resorts, Ventus Ha' At Marina El Cid Spa & Beach Resort, Hotel Marina El Cid Spa & Beach Resort and Ventus At Marina El Cid Spa & Beach Resort, each with its own Platinum Club, and thanks to our Exchange Privilege program you can access any of the resorts to enjoy all the amenities at no additional cost.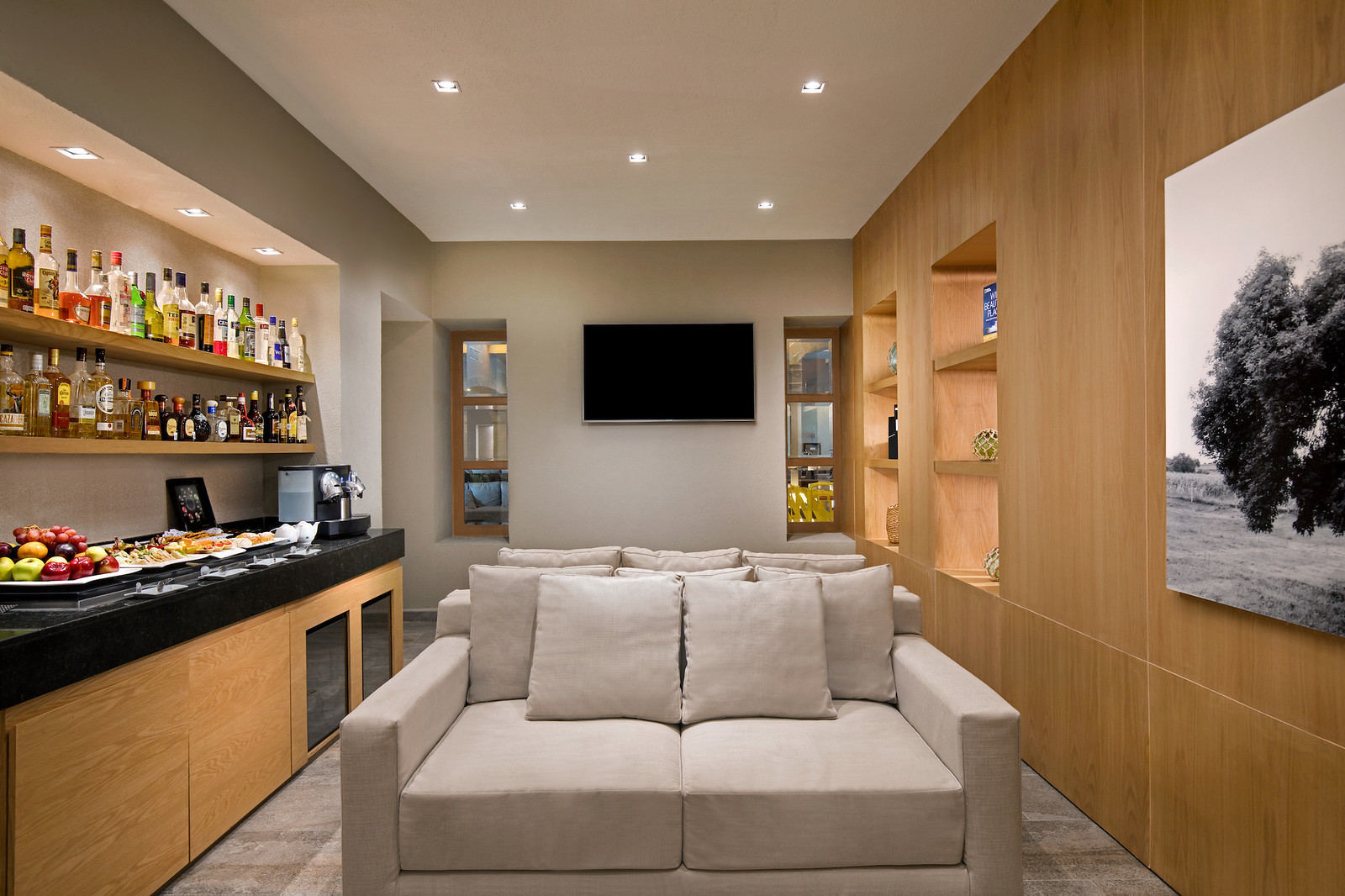 VIP check-in and check-out areas
Find yourself enjoying exclusive services and benefits from the moment of your arrival, for a stress-free check-in and check-out at the Platinum Club, where you will be greeted with premium liquors, refreshing tropical fruit juice, delicious snacks, and more!
We strongly recommend you to take advantage of our Express check-out program, just give us a call at the Platinum Club one day before your departure.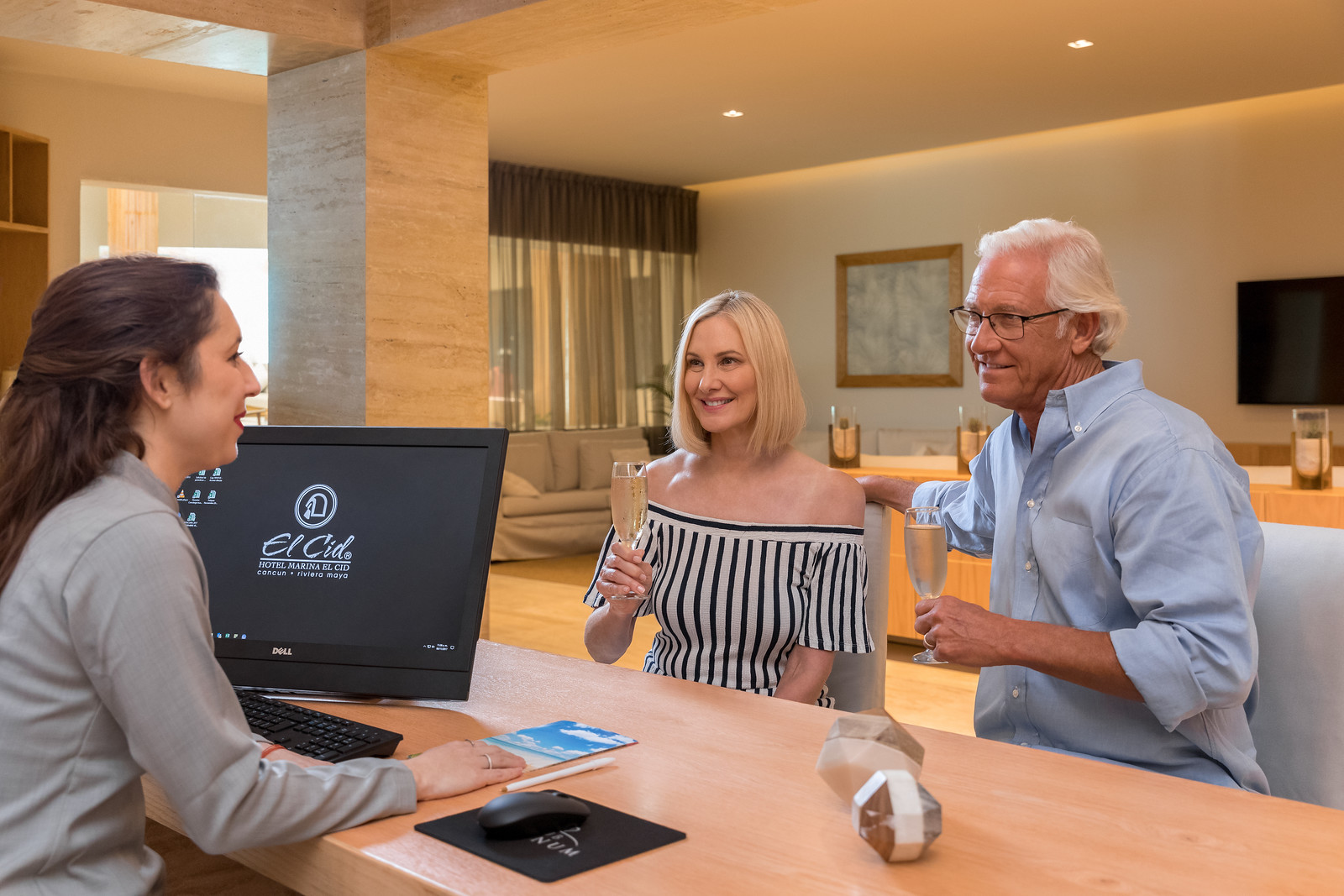 Concierge and Butler Service
Our team of professionals is ready to assist you in whatever you need, let them take care of the details! If you need assistance, general information for any of our exclusive restaurants or outdoor restaurant recommendations, information about the area, babysitting services, sun bed reservations, spa appointments, and more. You can visit the Platinum Club, call, or ask your Butler for any request or assistance.
Aromatherapy and Pillow Menu
After a long day full of activities and adventures, the only thing that crosses your mind is to relax and sleep to recover energy to enjoy the next day to the fullest. At El Cid Resorts we want you to have the vacation of your dreams, rest in a top-of-the-line extra comfortable bed and sheets and choose from our super pillow menu for a more comfortable and pleasant sleep. Complement your rest by choosing from our relaxing aromas or try a different one every day, lavender, red fruits, sandalwood spa and vanilla.
Request your pillow and scent menu to your Butler.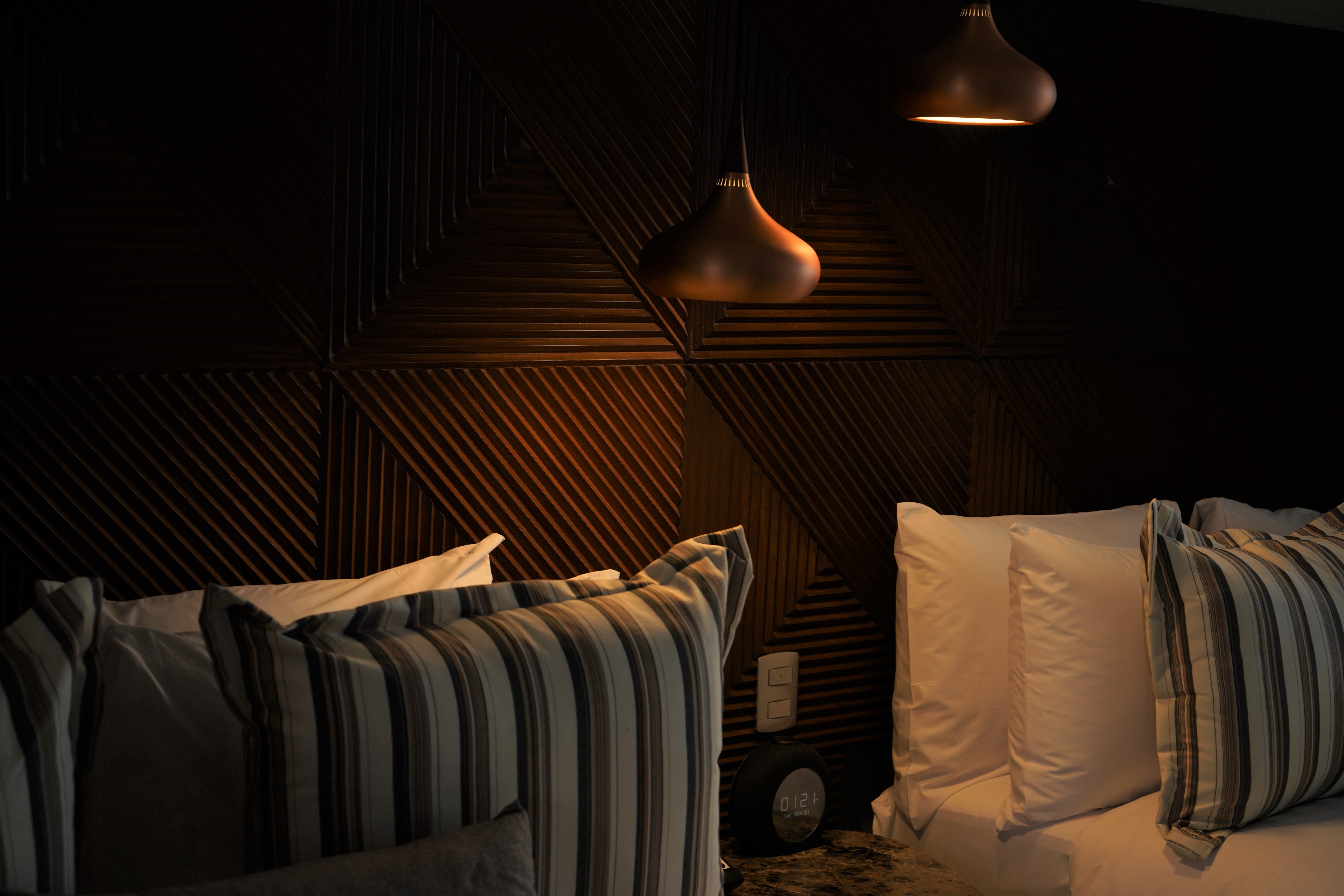 Enviromental Probiotics
Health and well-being of our guests is very important to us, that's why we have available the rental of in-room Environmental Probiotics , at an additional cost.
Probiotics have been proven to have specific health benefits, attacking microorganisms and decontaminating spaces effectively and efficiently. To improve the environmental conditions of the room and bring back some of the eliminated good bacteria, we have available a technology that consists of an Environmental Probiotic Diffuser that is applied in your room with the objective of protecting against allergies, asthma and reducing the risks of a cold, among other benefits.
Environmental Probiotic Diffusers must be requested at the Platinum Club either at the time of your arrival or during the time of your stay.
** This amenity is only available to our Platinum guests staying at Ventus Ha'.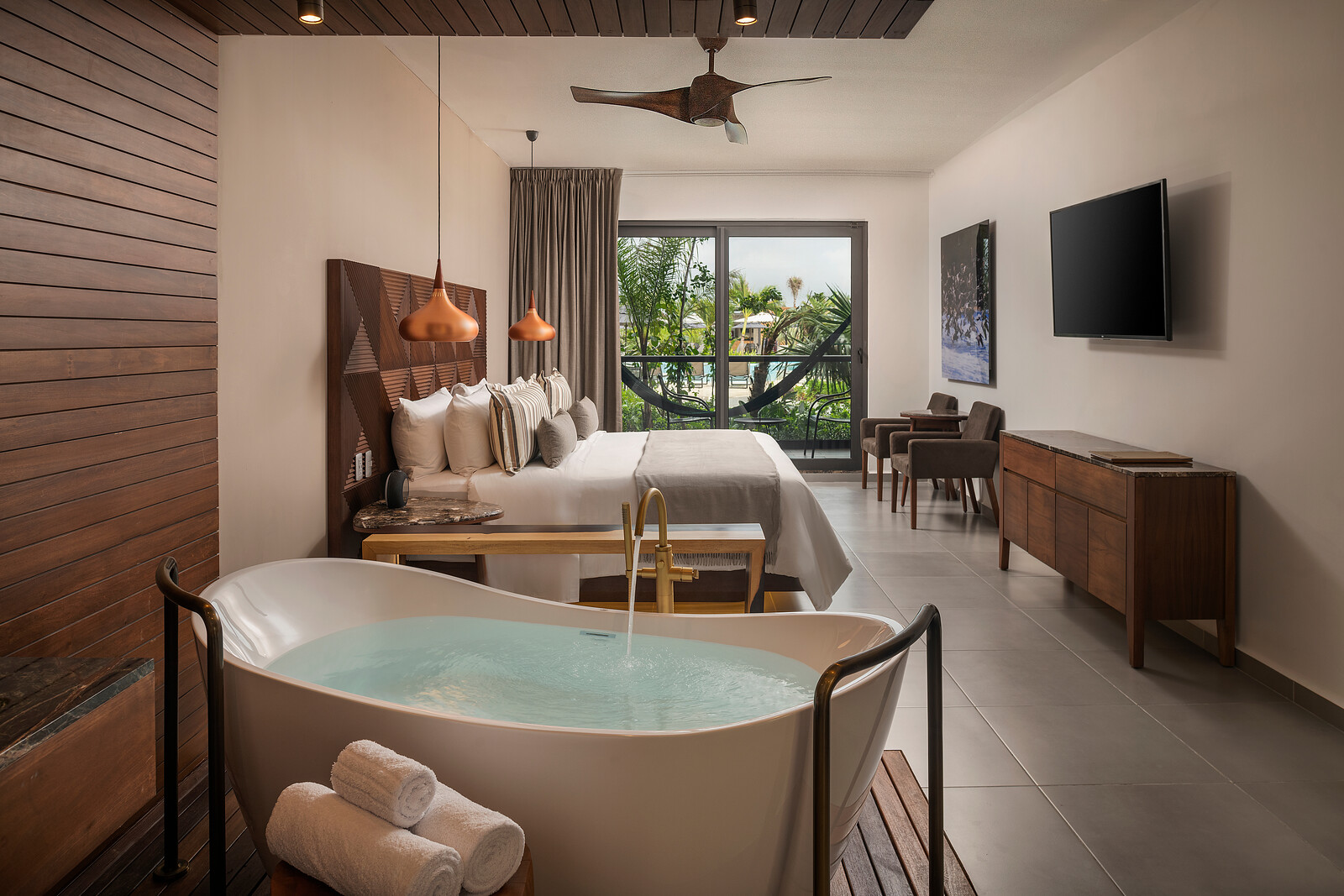 Special Welcome Gift in Your Room
We love pampering you, that's why we want you to have a luxurious and unforgettable vacation, with a touch of elegance and exclusivity. With the All-inclusive Platinum Plan enjoy during your stay additional amenities such as bathrobes and slippers that you will find in your room upon arrival, savor a delicious glass of wine and a fruit basket while overlooking the beautiful views offered by our resorts in the Riviera Maya from your private balcony.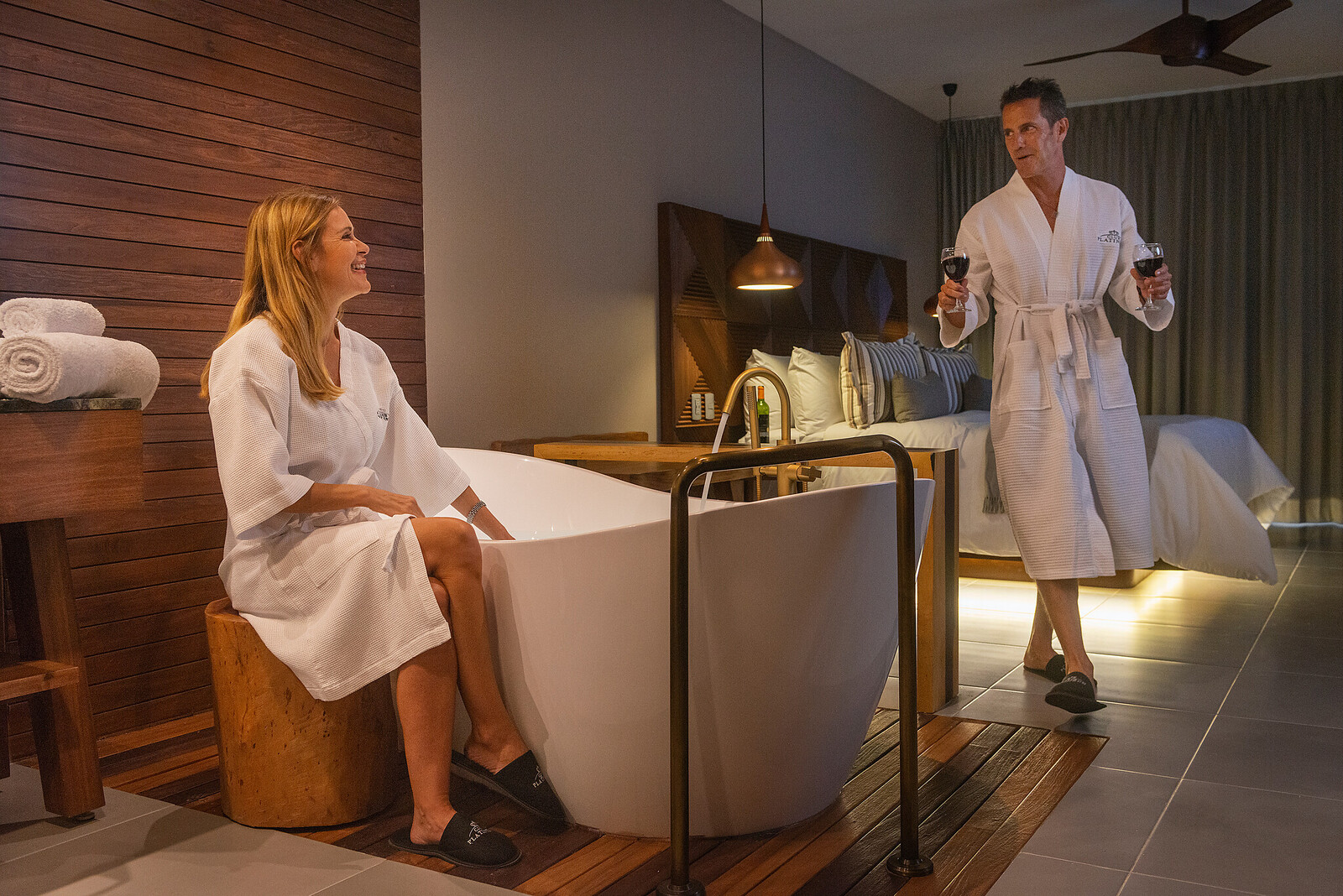 Beach reservations
Request an umbrella or a palapa hut to spend the day enjoying white sand, sun and crystal clear Caribbean waters. Don't fotget to reserved it with your Butler or concierge at the Platinum Club one day in advanced. It's very important for you to start enjoying your day bright and early.
The best way to enjoy your vacation in the Riviera Maya is without limits and with double benefits. Expirence your vacation to the fullest surrounded by luxury in our El Cid Resorts Riviera Maya complex.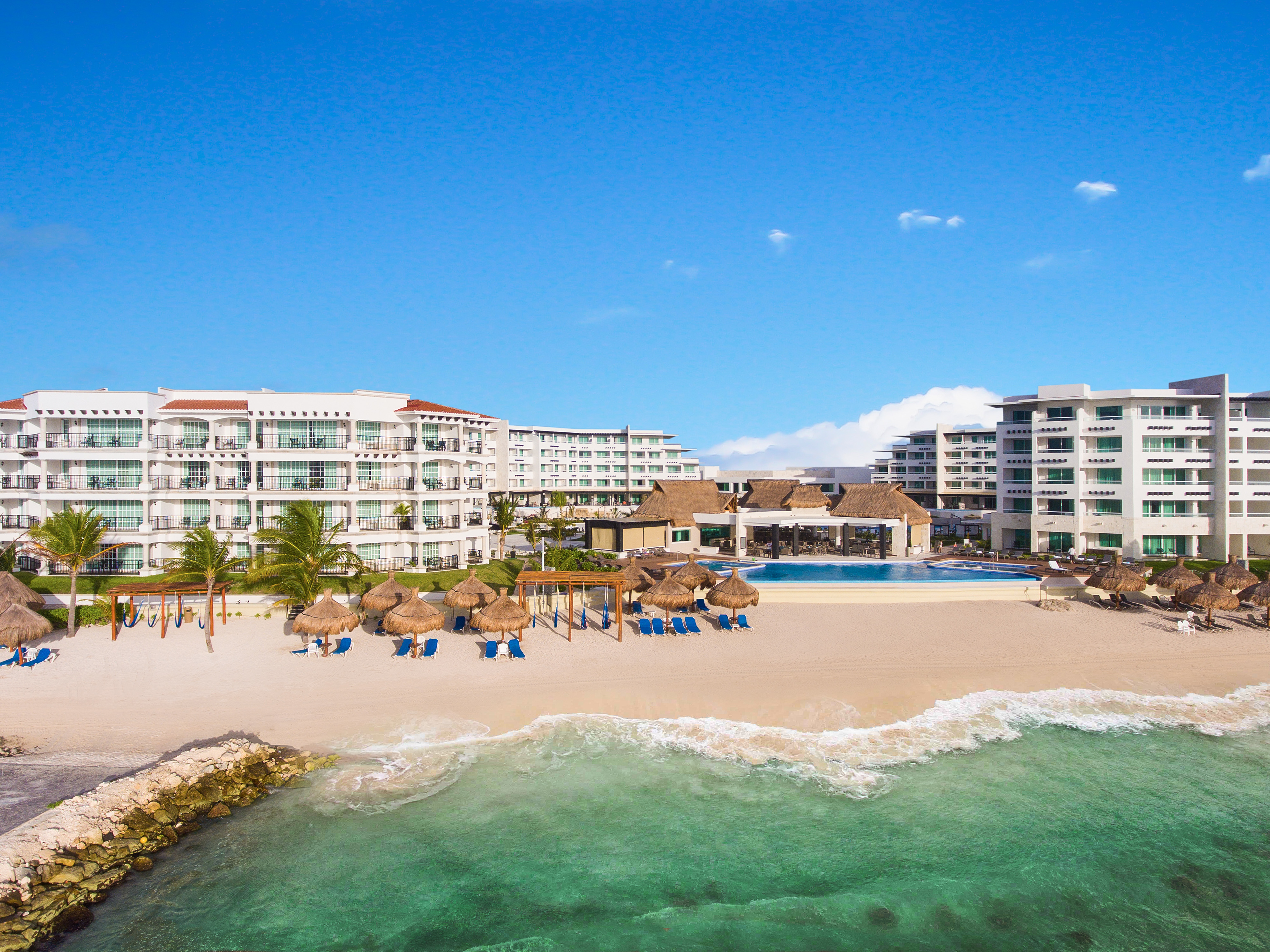 ---
Other Articles you may like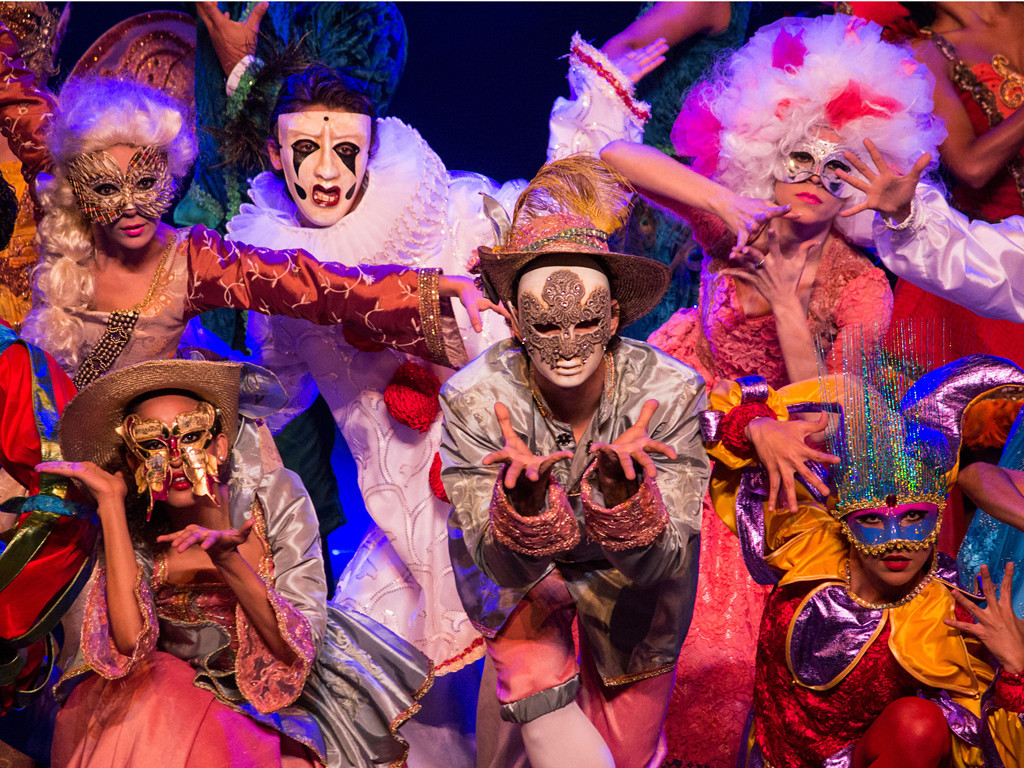 Why Mazatlán's Carnival is One Of the Best in the World
Carnival is around the corner for the beautiful city of Mazatlán, México. From February 27th to March 5th, local, residents and visitors will enjoy magical events during the seven day-festivity.
Read more