How to recover from a long vacation
Mar 23, 2023
Getting back on track after a relaxing vacation is no easy task, but that doesn't mean that has to be unpleasant. In this blog we give you some tips on how to get back to your normal life without feeling overwhelmed.
You just spent one of the most pleasant and relaxing moments of the year, soaking up the sun of México and its beautiful beaches in an All-inclusive beachfront resort, where all you had to worry about was taking advantage of all the amenities offered and simply relaxing. While vacationing in México you woke up with no alarm and had breakfast buffet, delicious lunch and dinner while feeling the warm sea breeze with the sound of the waves in the background.
Probably the worst part of the vacation is when is over and you're on the plane back home, thinking about all the responsibilities of real life and all the things you have to do when you get there, the tons of laundry, going to the supermarket, organizing everything to go to work the next day and getting back into routine.
STAY POSITIVE
Cheer up! You have just returned from an All-inclusive vacation in a luxurious oceanfront resort, so be happy for the moments you lived and the incredible memories you are left with, rather than feeling sad for returning to the day-to-day life, be confident that it will happen again.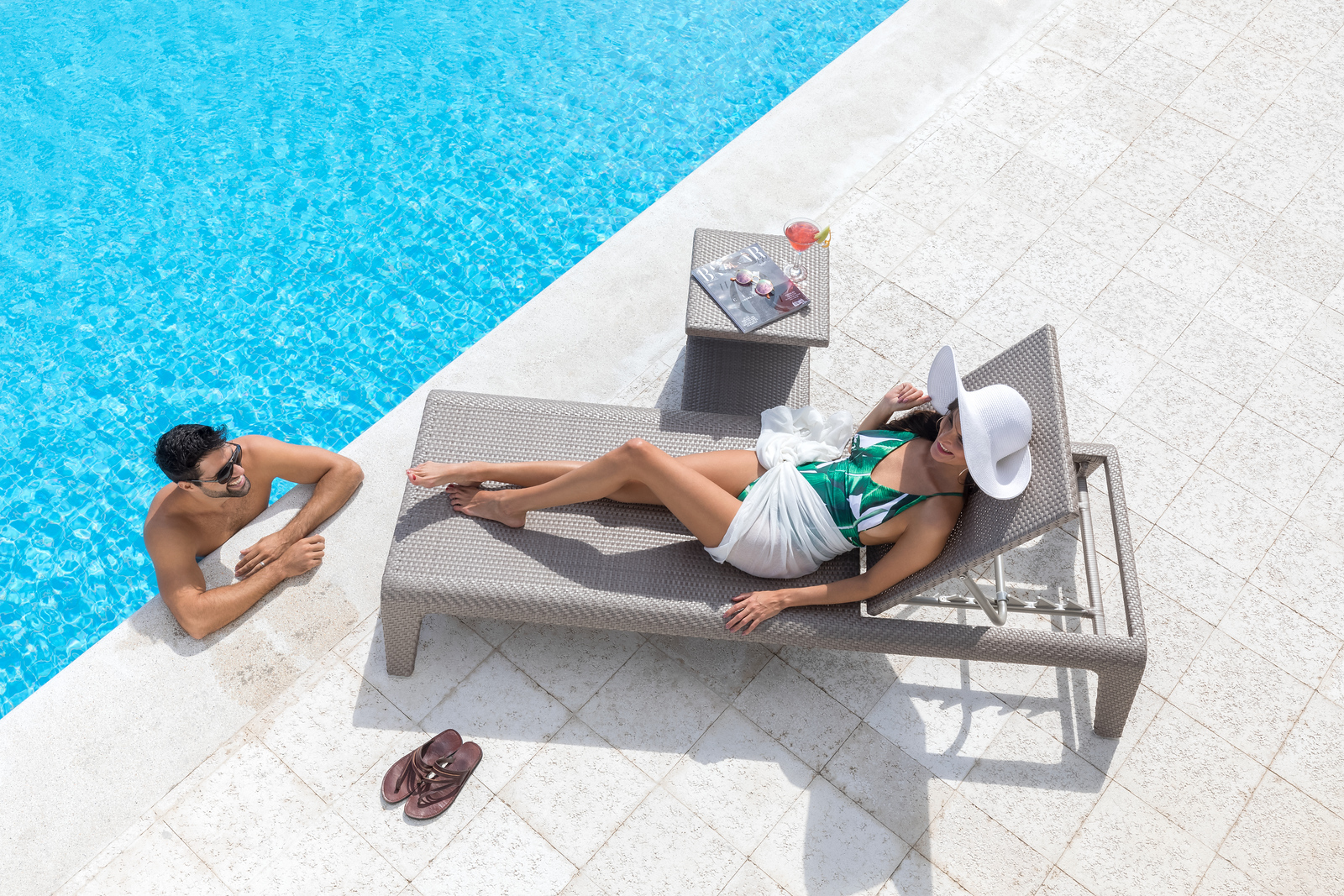 TAKE A DAY OFF BEFORE GOING BACK TO WORK
Although you want to spend as much time as possible on the beach, having an extra day to prepare yourself before going back to the office, unpacking, doing laundry, going to the supermarket and even taking a nap is worth considering taking that extra day.
MAKE A TO-DO LIST
Making a to-do list will help you get organized and prioritize the most important tasks. Make a list of everything you need to do, ranking it by priority, and remember to include time for yourself!
SET UP O-O-O AUTOMATIC REPLIES
Hopefully before leaving the office you activated your automatic "Out Of Office" replies in your work email, indicating the dates you are out and when you will be back. That way people who want to contact you will know that they have to wait or contact someone else. There is nothing worse than coming back to work after an amazing vacation in the Caribbean and seeing tons of mails from people upset by the non-response.
Make a work schedule, where you create folders where you can classify emails by their urgency or relevance, and establish a realistic deadline so you don't feel overwhelmed and can catch up in an efficient way.
GIVE YOURSEL A BREAK DURING THE DAY
Working non-stop from the first moment you get home is the key to exhaustion and burnout. Keep pampering yourself at home, take 10-15 minutes every hour to relax, take a walk, meditate or do breathing exercises.
SLEEP, HYDRATE AND STAY HEALTHY
Don't forget to take care of yourself for wanting to finish all the pending tasks as soon as possible, it's very important that you sleep well, eat healthy and look after yourself so you don't get sick trying to get back to your normal routine.
STAY IN VACATION MODE AS LONG AS POSSIBLE
Just because you are no longer in an All-inclusive resort in the Pacific or in the Caribbean, doesn't mean you have to turn off vacation mode. While you were on an All-inclusive vacation you ate delicious meals three times a day (or more), so don't stop indulging yourself and go eat at your local favorite restaurant in your hometown. If you are an adventure lover, be a tourist in your own city, or if you love to sit and read books while sunbathing with the sound of the waves playing in the background, end the day with a good book and relaxing sounds of the sea, this will make you feel as you still where at one of our sunbeds under a palapa hut.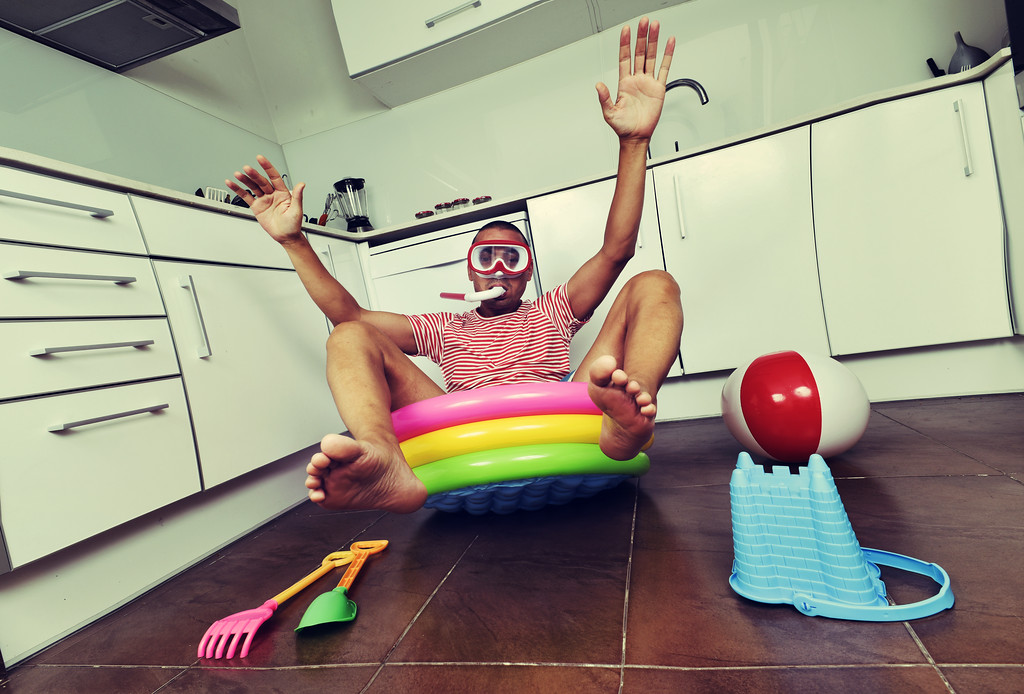 We hope this blog helps you to get back on track the best way possible, don't forget to check out our recipes so you remember the taste of El Cid Resorts at home.
And remember, we hope to have you back soon!
---
Other Articles you may like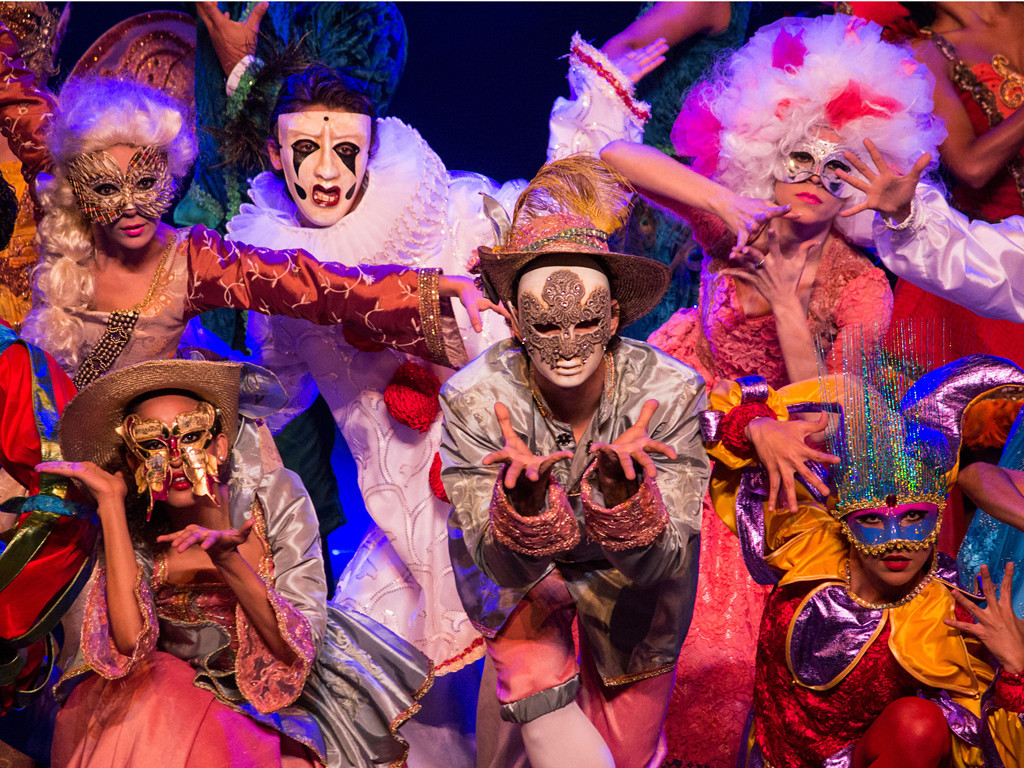 Why Mazatlán's Carnival is One Of the Best in the World
Carnival is around the corner for the beautiful city of Mazatlán, México. From February 27th to March 5th, local, residents and visitors will enjoy magical events during the seven day-festivity.
Read more