5 Reasons Why El Cid Resorts should be your go-to pick!
Nov 5, 2021
Something for everyone! El Cid Resorts offers appealing options that will satisfy any vacationers' needs. Staring with destinations: El Cid Resorts is a multi-destination chain of hotels with family-friendly resorts located in Riviera Maya-Cancun, Cozumel, and Mazatlán.
Our origins began in Mazatlán almost 50 years ago becoming a leading pioneer within the industry for tourists who prefer this beautiful coast in Mexico. Our corporate headquarters remain based in Mazatlán.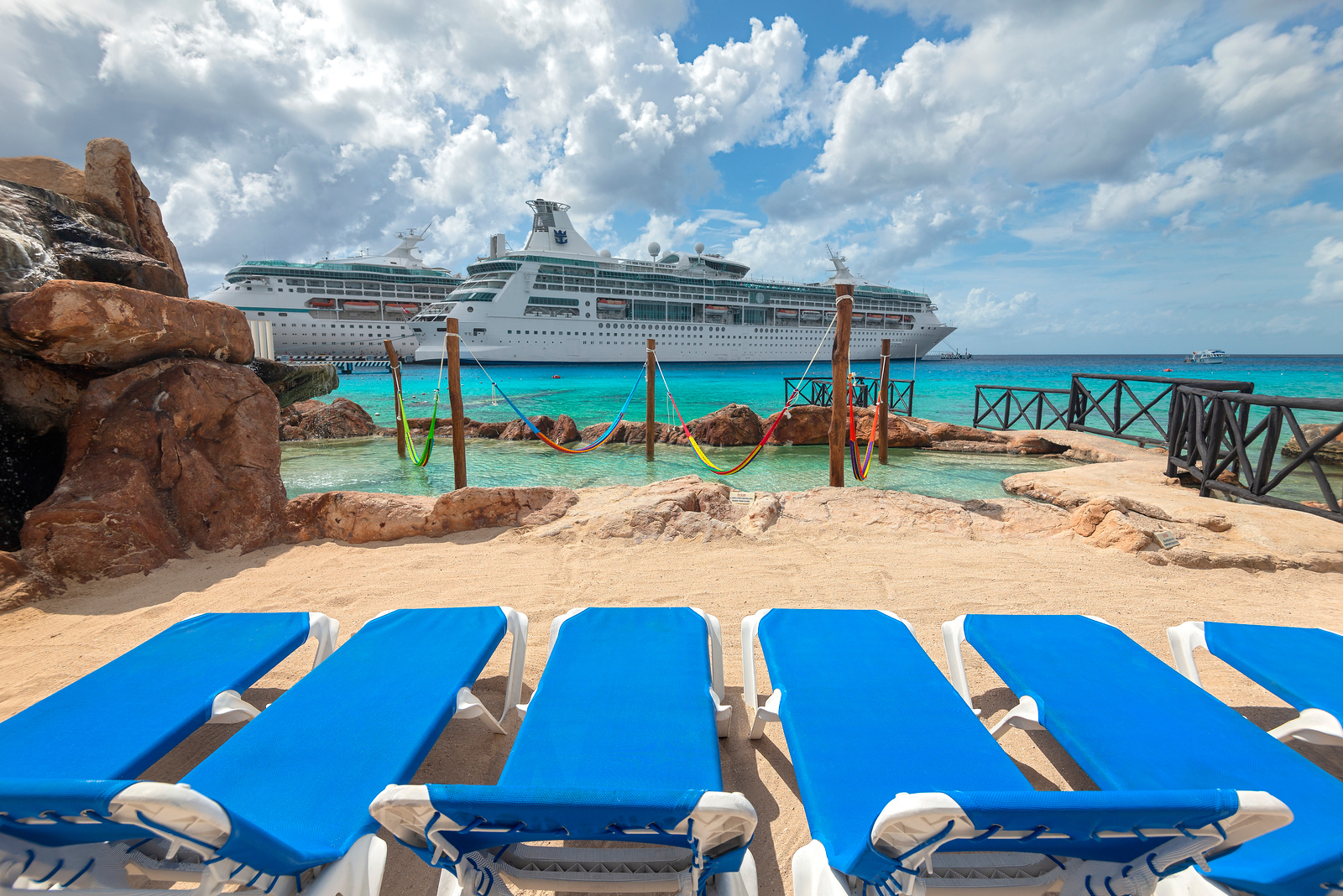 If great weather and great food are something that you are looking for, Mazatlán is your spot; our four resorts in Mazatlán will most definitely deliver.
Take your pick from El Cid Granada Hotel & Country Club complete with its golf course or choose our beachfront juggernaut resort in the middle of the golden zone with a lively nightlife with El Moro Beach Hotel. Or perhaps you are more interested in El Cid Marina Beach Resort and Yacht Club, with stunning marina views that can be appreciated from the comfort of your room. For those looking for a little more privacy, El Cid Marina is always a favorite with more than 15 years of recognition.
If you happen to go a little more south into Mexico and find yourself traveling to the Riviera Maya you must experience one of our three resorts located in Puerto Morelos, a private and small town between Cancun and Playa del Carmen.
Hotel Marina El Cid Spa & Beach Resort is our first property ever opened outside of Mazatlán more than 15 years ago. Located in the almost-private and quiet beach of Puerto Morelos, the beachfront hotel sits in front of one of the biggest and closest coral reefs in Mexico, allowing for spectacular snorkeling and scuba diving.
The location of the coral reef helps break the waves creating a beautiful pool-like Caribbean beach that will have you enjoying the soothing breeze, cocktail in hand getting the most, and enjoying your stay.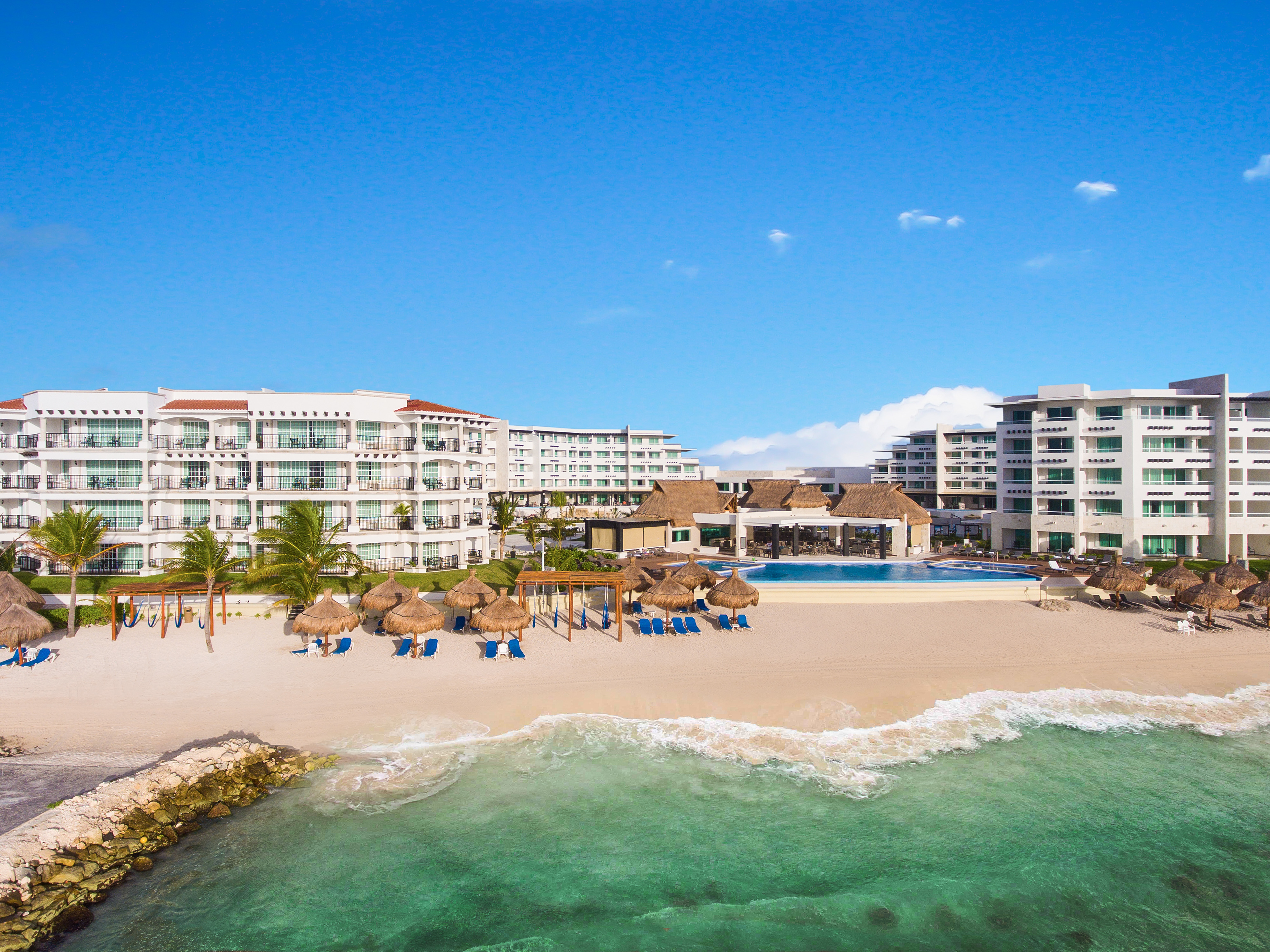 For a calmer and relaxed stay, we offer you Ventus at Marina El Cid Spa & Beach Resort also in the Riviera Maya located adjacent to Hotel Marina El Cid Spa & Beach Resort. Ventus is an all-inclusive resort that will delight you with its architecture, design, open spaces, and relaxed environment. Adults will enjoy the adults' only pool, and as far as food options …you can enjoy one of the best eateries in town, Mercado Dolores, a one of its kind food court with seven different stations ranging from Mexican to Israeli cuisine.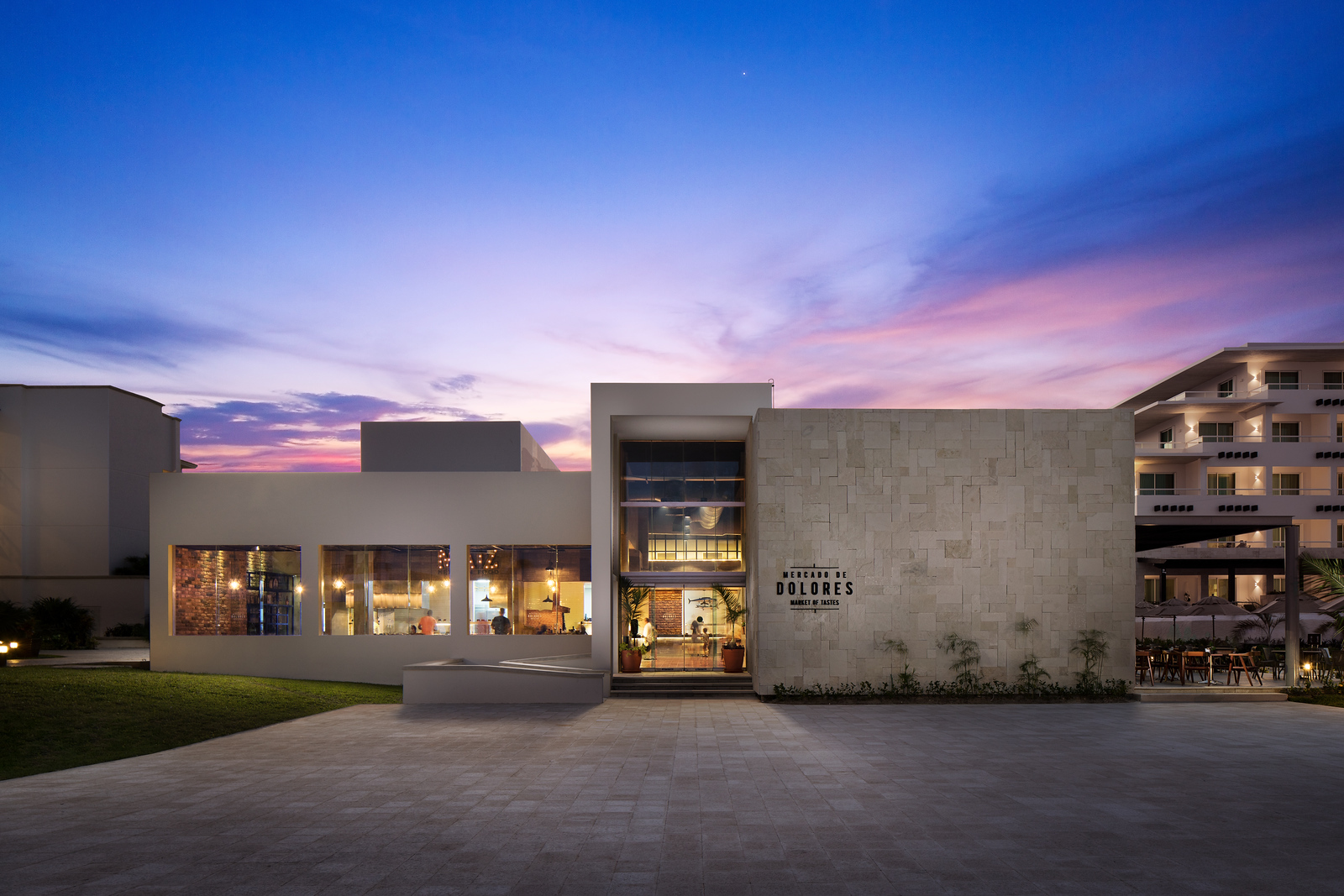 The most recent addition to the El Cid family of hotels is the brand new Ventus Ha' at Marina El Cid Spa and Beach Resort, located right in front of its sister hotel Ventus at Marina.
Ventus Ha' is an extended complement of Ventus, in this unique setting, you will be able to connect with nature, enjoy sunset views from our adults' only roof-top bar, lay down in your private hammock located in each private terrace of all suites. The grand opening is right around the corner set for November 13, 2021, ready to offer guests a vacation experience they won't soon forget.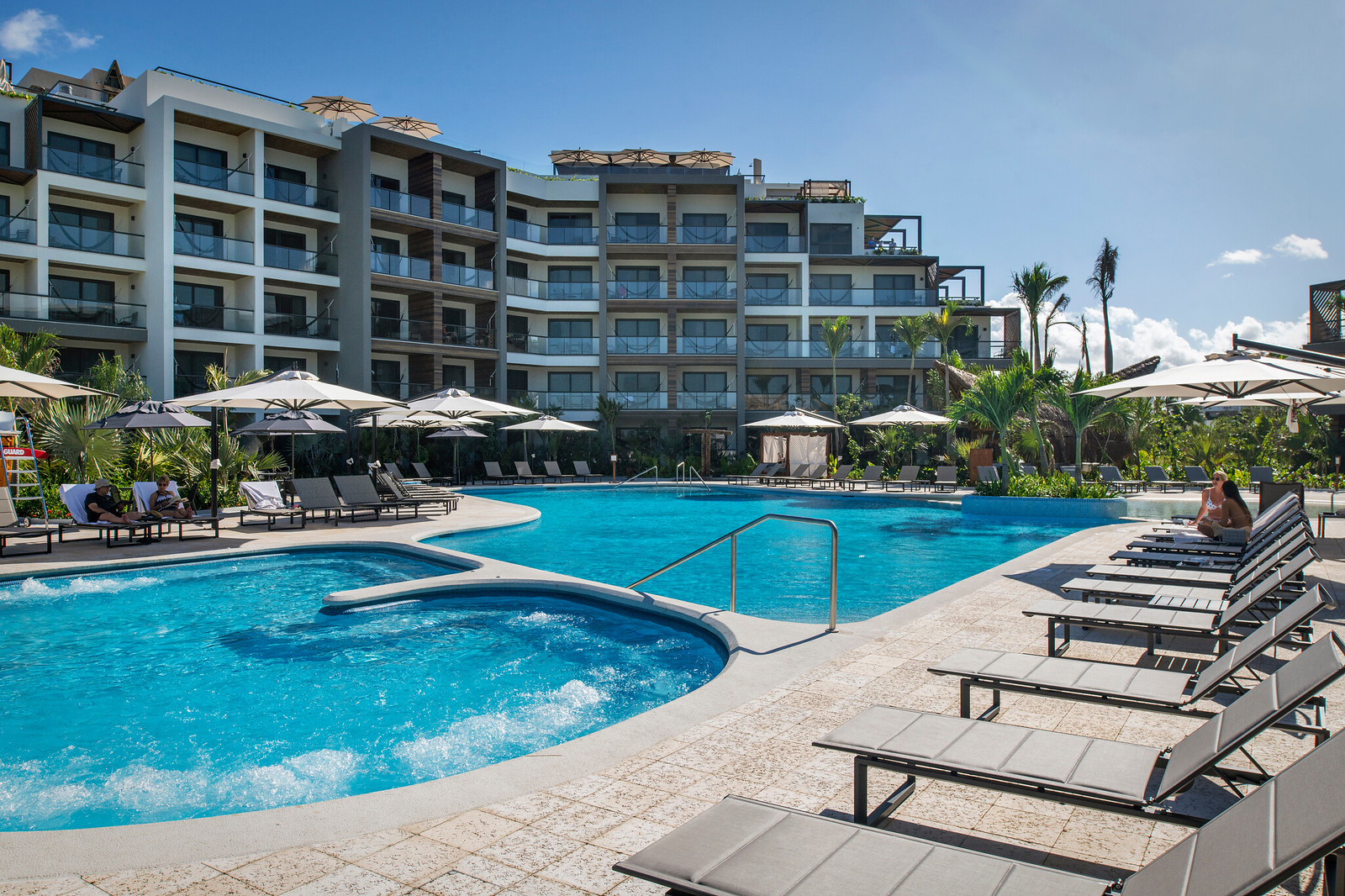 Last but certainly not least, a classic experience in a boutique hotel ambiance is located in one of the most popular islands in the world, El Cid La Ceiba Beach Hotel in Cozumel. A 90 room boutique hotel located close to the cruise ship port where stunning views from the incredible ships and the Caribbean Sea will surround you. If Scuba diving is a must for you, La Ceiba is a great option to stay due to our extra-large rooms fit for all your diving equipment and of course because of the diving center, Babieca, onsite ready to provide diving lessons, certification, equipment, and anything else you may need.
So many options to choose from, but here are some details that set El Cid Resorts apart from all others.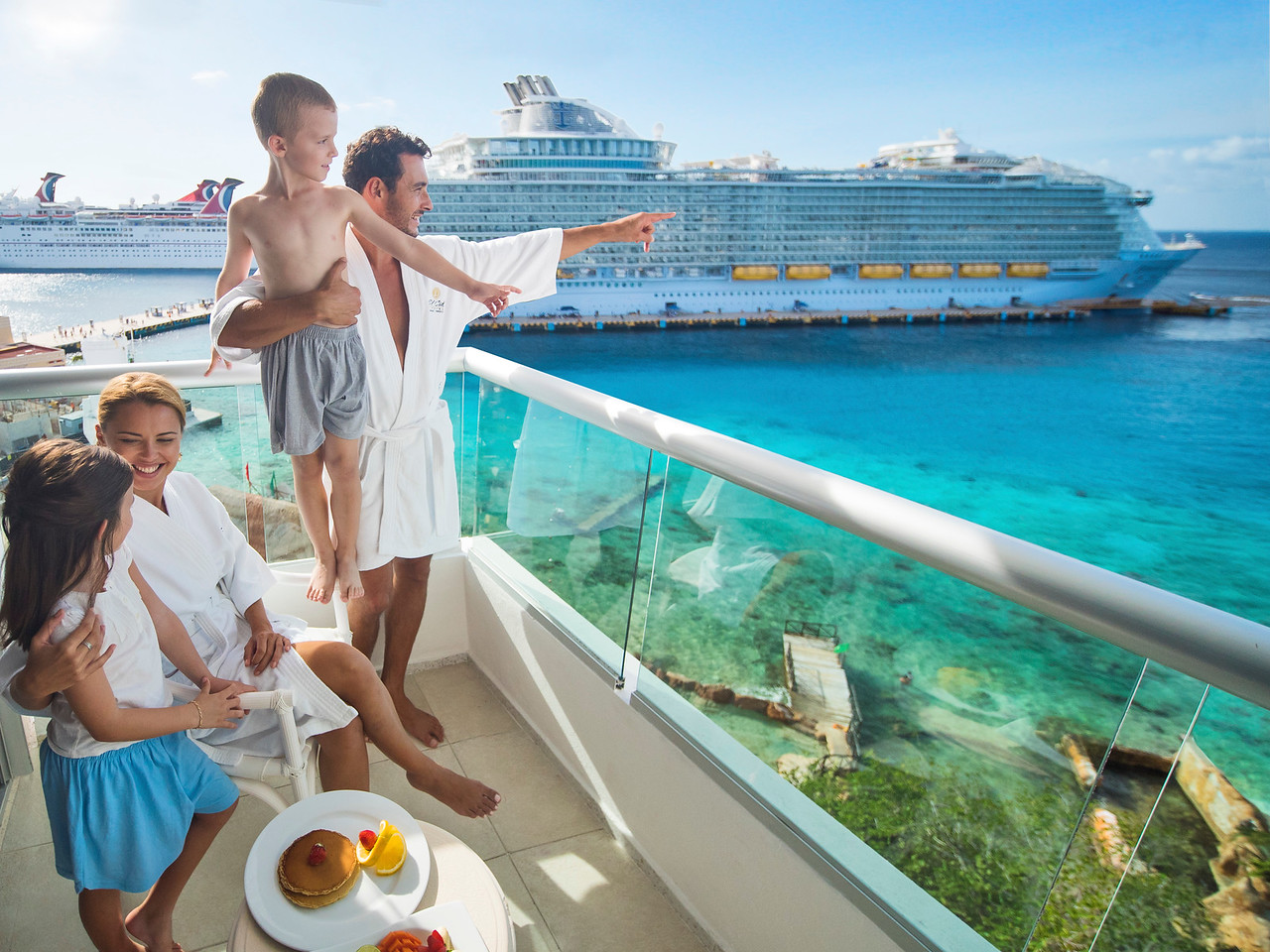 Award-worthy facilities and service
Throughout the years and with continuous efforts our resorts in all three destinations have been recognized by numerous awards including TripAdvisor's "Travelers Choice" and "Certificate of Excellence", "safe travels" Recognition from World Travel & Tourism Council. Amongst the accumulated accolades it must be mentioned that with the changes and concerns that arose worldwide in the last 2 years regarding sanitation protocols and processes, El Cid Resorts counts with an extensive and certified sanitation program implemented in all of our facilities to endure a clean and enjoyable trip.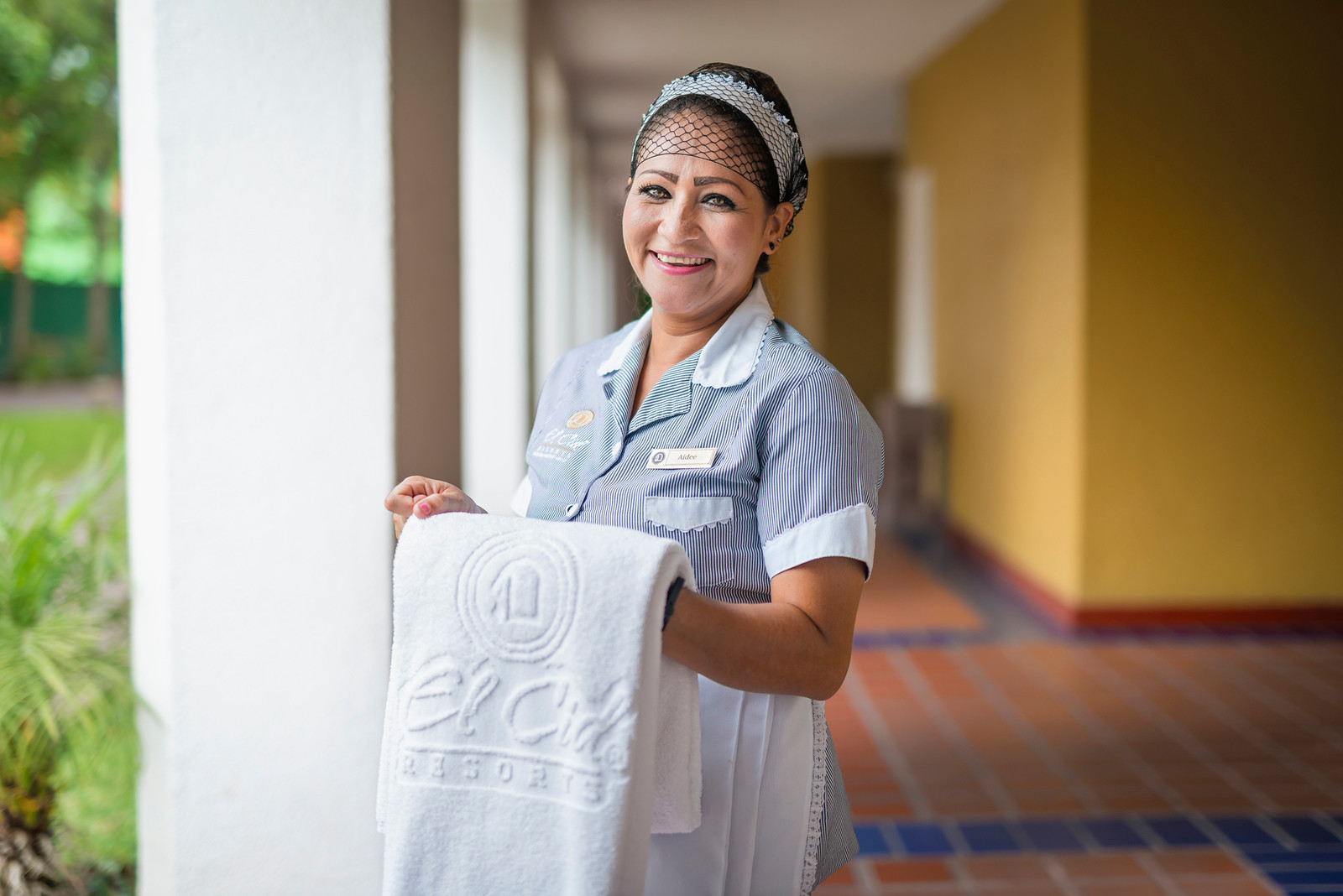 Wherever you stay, you get it all
In the Riviera Maya regardless of which facility you stay at you have full access to the other complexes, altogether offering more than 20 amazing restaurants and bars. This means you can stay at Hotel Marina El Cid Spa & Beach Resorts and enjoy Áakat restaurant at Ventus Ha' or Ile de France at Ventus at Marina and vice versa with the rest of the restaurants, bars, and other areas.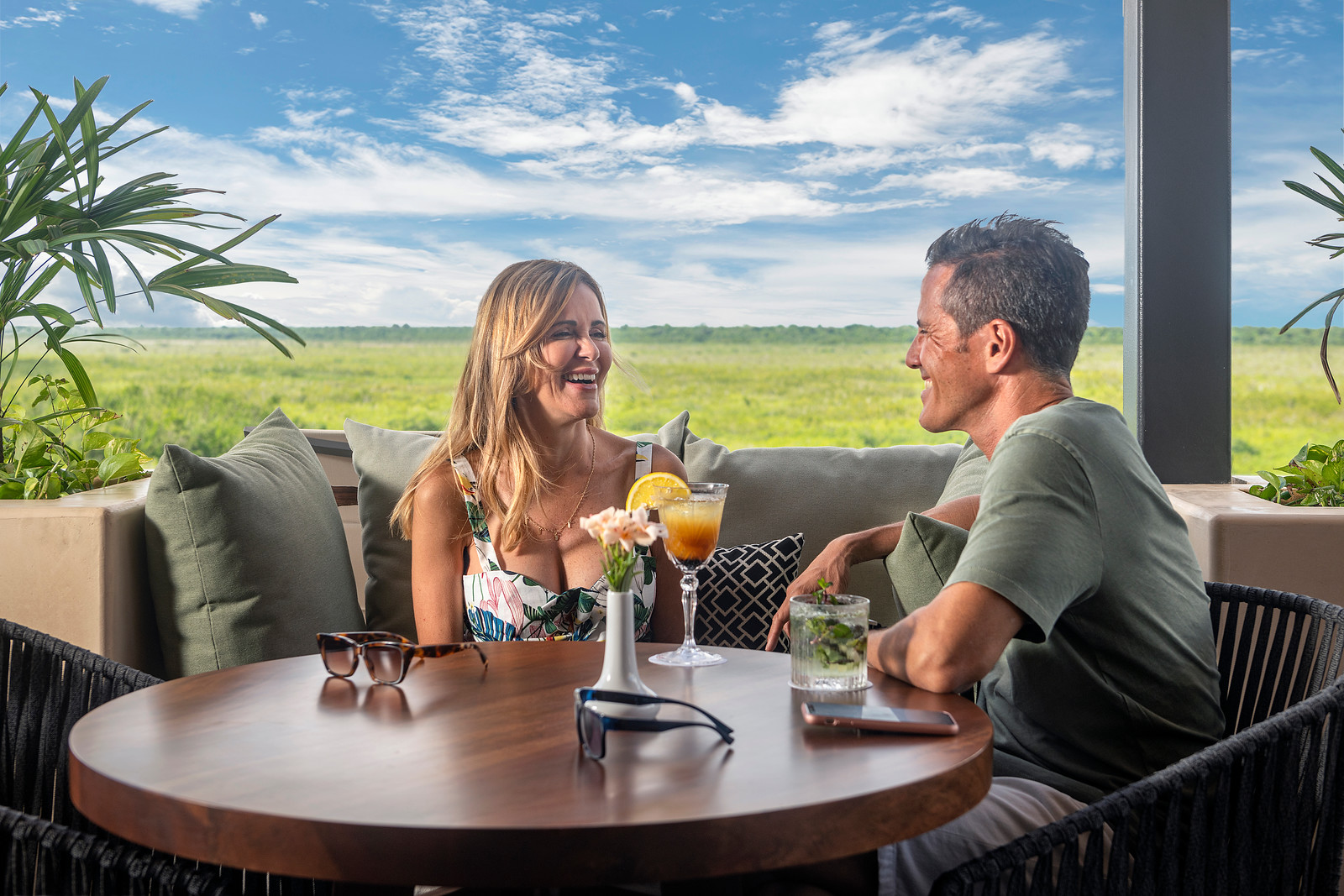 In Mazatlán things work a little differently, our guests have full access to all four resorts if they purchase the All-Inclusive Elite bracelet, giving you unlimited access to restaurants, bars, areas, and service with all four facilities in Mazatlán.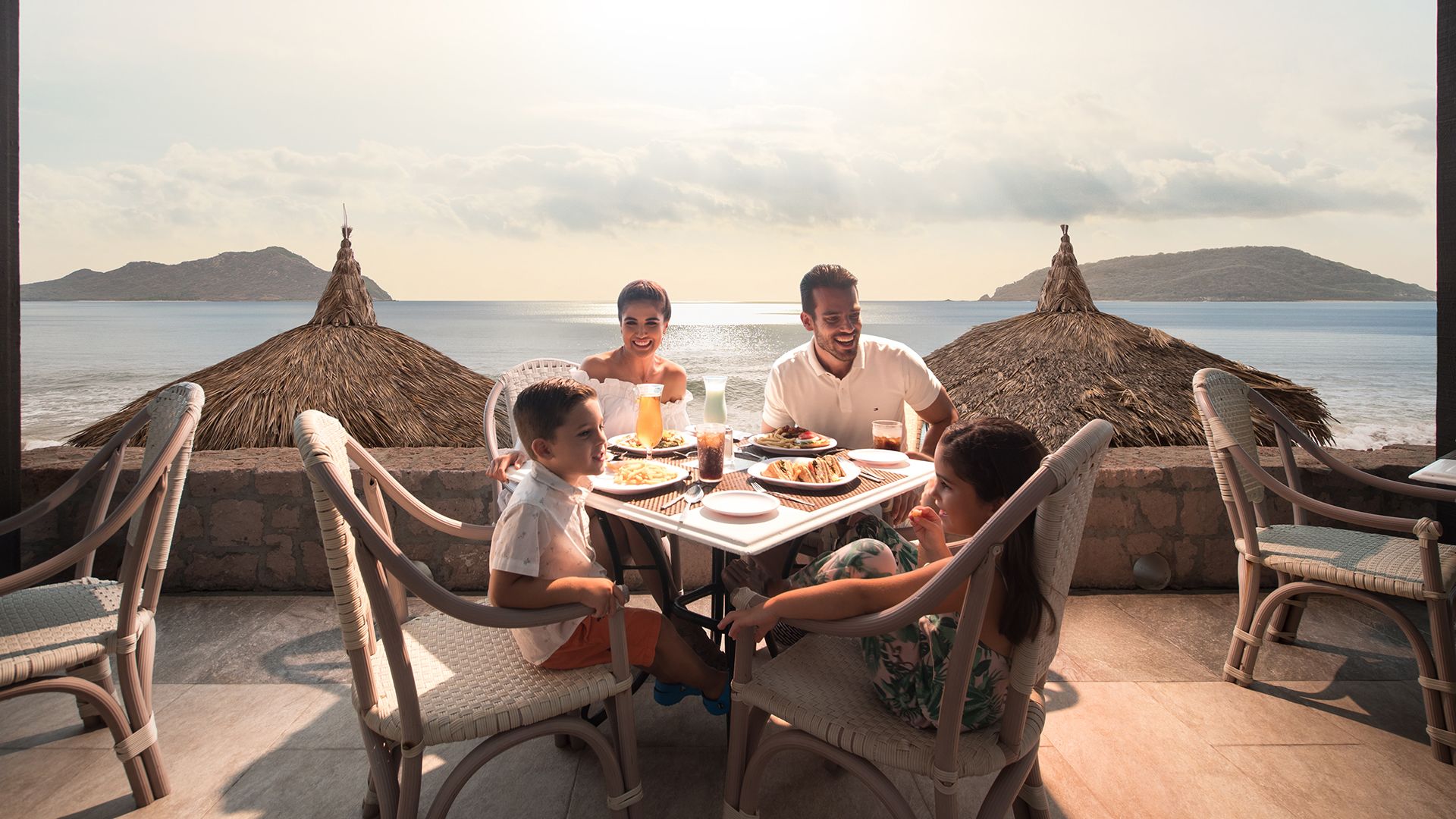 All-Family-Inclusive Resorts
Our resorts are dedicated to the entire family. We are a family-owned and family-managed company and this essence is transmitted through each of our resorts. The family all-inclusive resorts have activities for everyone, for the little ones and the not so little too. The Kids Club, where kids ages 5-12 can enjoy numerous activities supervised by staff. The Teen's Club for the youngsters where they can meet new friends, play video games, board games, and pool to name a few. For those families, couples, or solo travelers looking for additional adventures we have a dedicated tour agency onsite, Pronatours, which provides options for on-and-off resort experiences tailored to fit just what you're looking for, whatever that may be.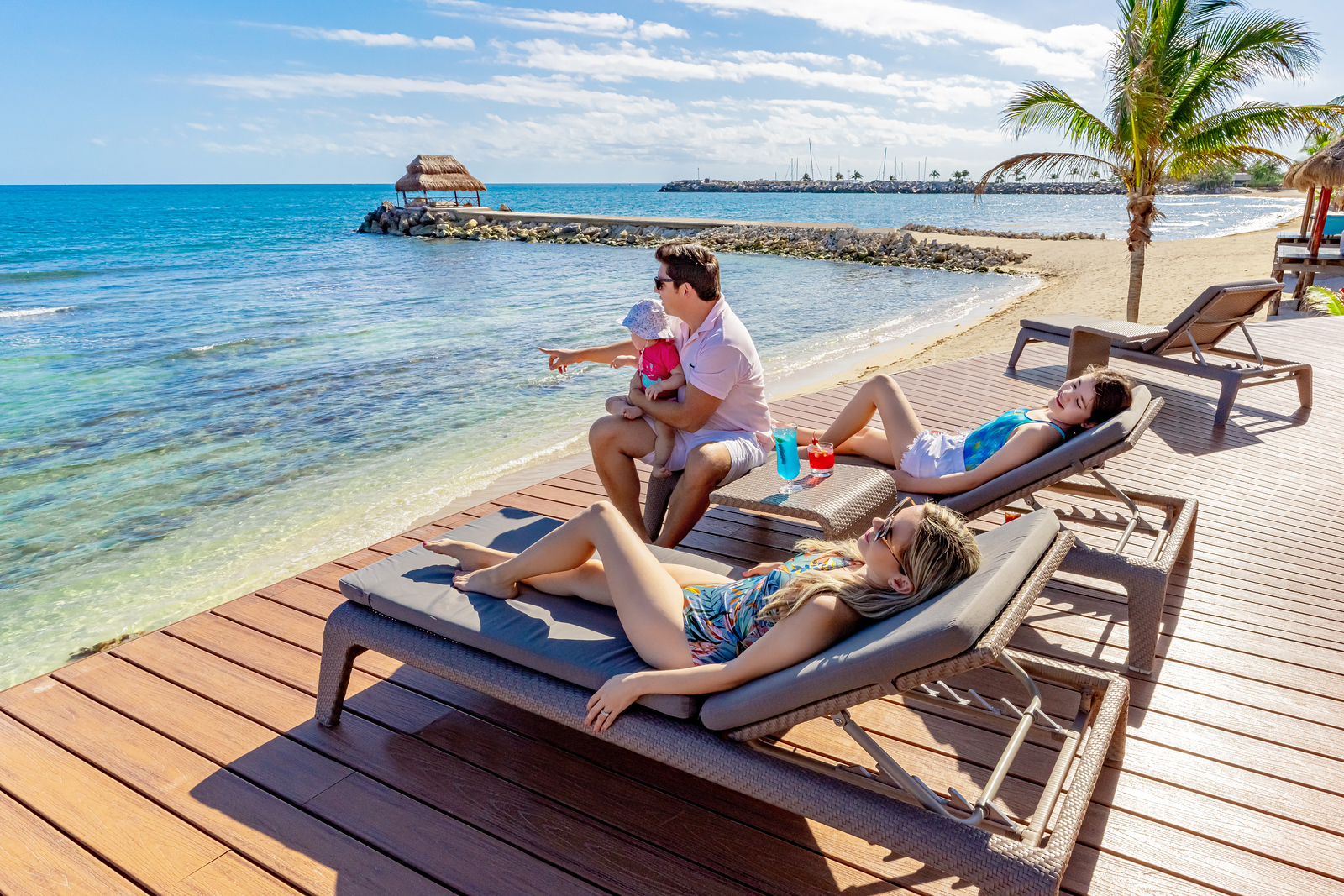 Dedicated service
Bottom line, yeah it's great to have so many options to stay in, in some of Mexico's most desirable beach destinations, more so when given bragging rights for top-notch and utmost quality in service backed up by so many awards and recognitions…But above all, one thing and probably what is most worth being proud of is the exceptional service and dedication our staff brings to the table to every single guest. Known for warm hospitality, when you stay at El Cid you stay with family and we can guarantee you will most definitely feel as such, keeping you wanting to come back time and time again making it a mission to get to know each of our hotels in all three destinations.
See you soon!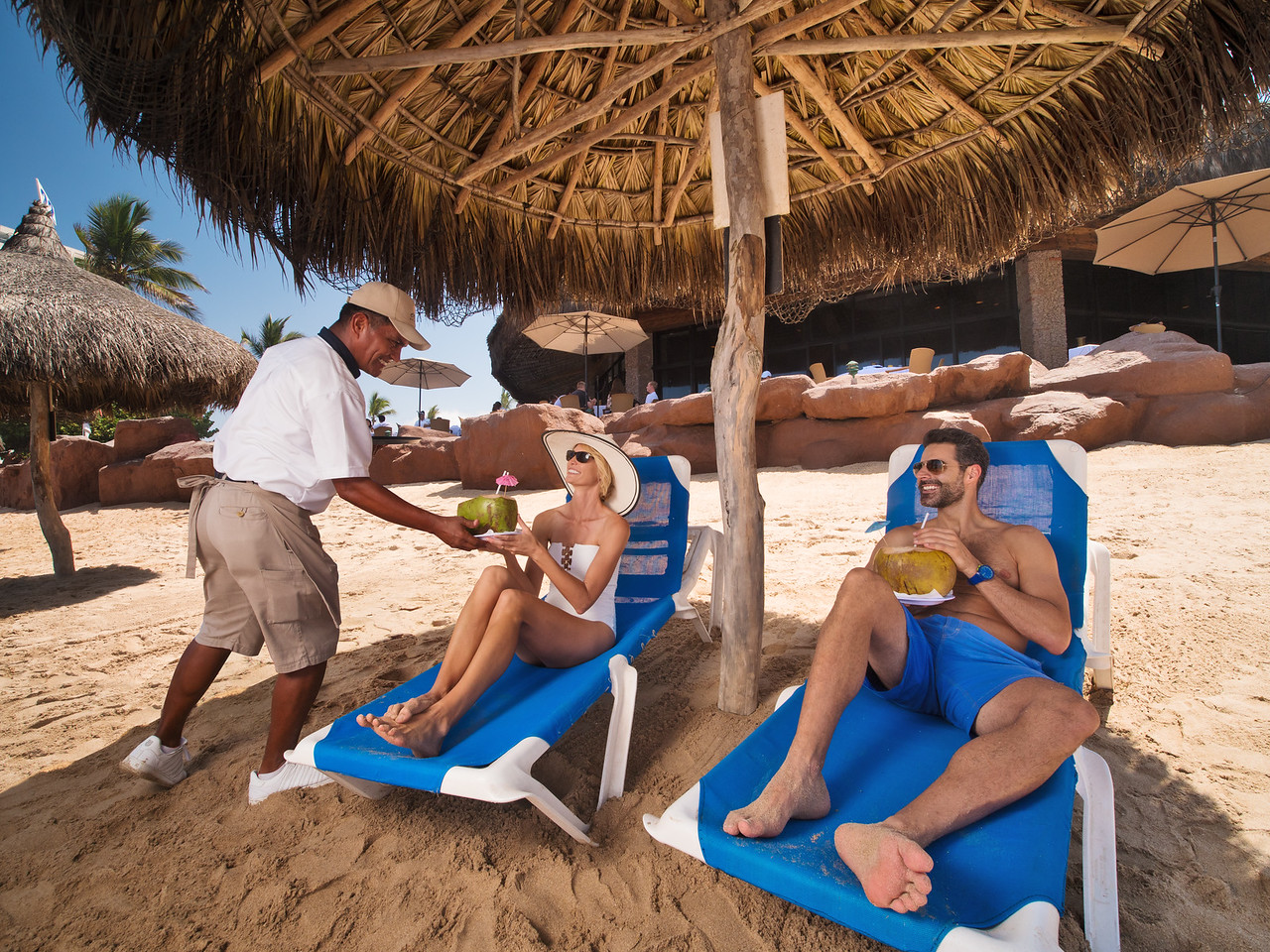 ---
Other Articles you may like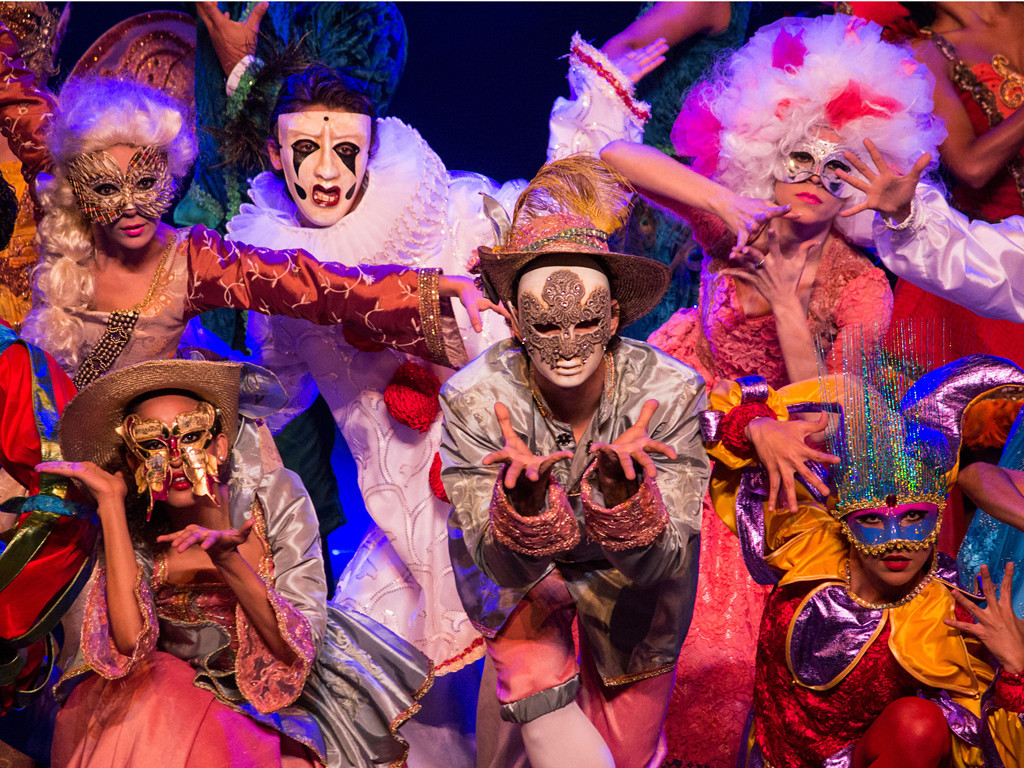 Why Mazatlán's Carnival is One Of the Best in the World
Carnival is around the corner for the beautiful city of Mazatlán, México. From February 27th to March 5th, local, residents and visitors will enjoy magical events during the seven day-festivity.
Read more