2023 Vacation to Mazatlán
Nov 28, 2022
This is the perfect time to start planning your 2023 vacation to Mazatlán, 16 miles of golden sandy beaches, friendly people, exquisite and unique gastronomy, and non-stop flights to paradise. Could there be anything better? It could, if you stay with us! Level up your vacation by getting oceanfront accommodations in the heart of Mazatlán, the famous Golden Zone.
You probably want to start with positive and new energy, and for that there's no better way than with a beach vacation to start with the right foot. At El Cid Resorts we have the ideal vacation for you, even if you are looking for a relaxing and restoring vacation or an exciting and adventurous one, we got it all.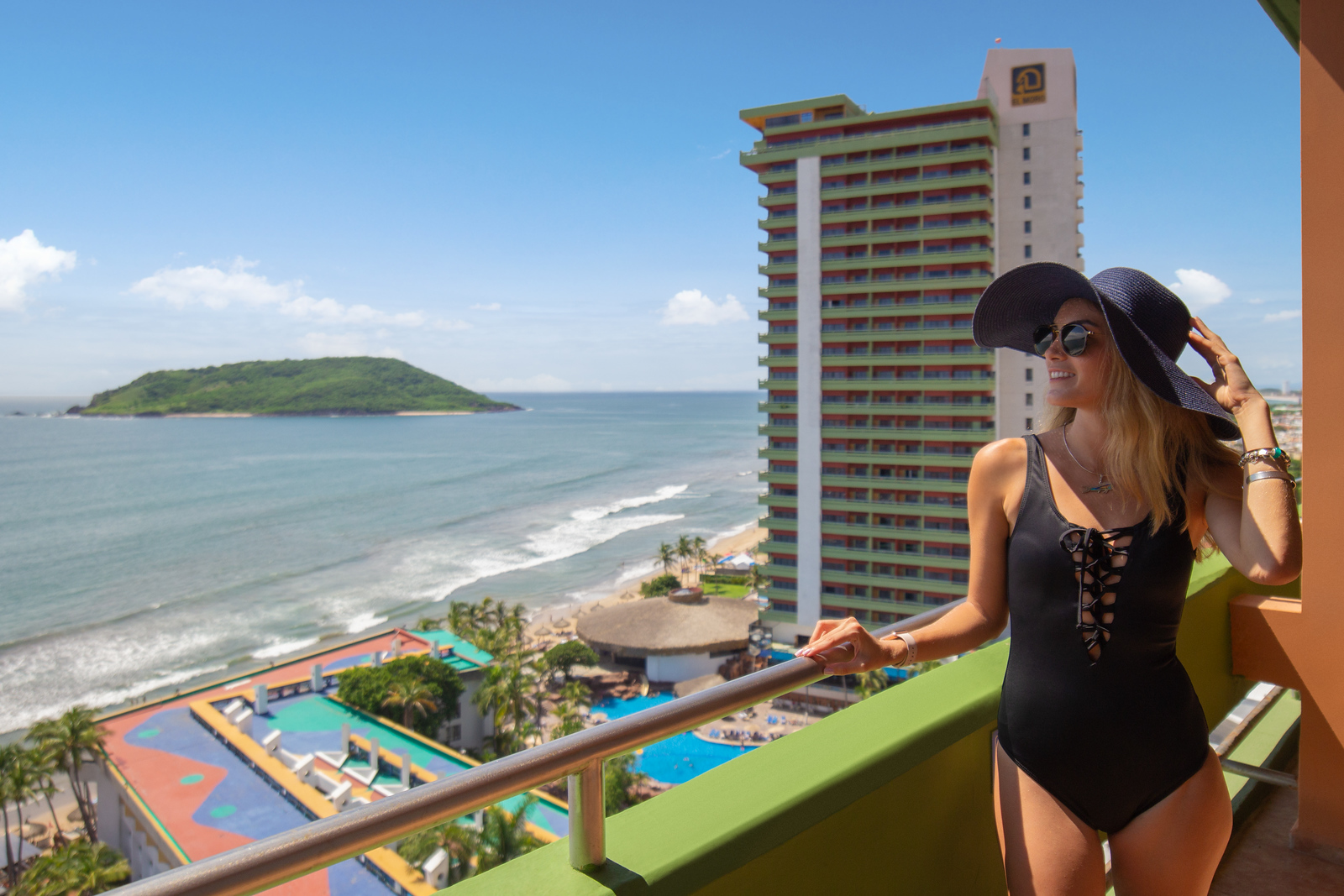 If you are planning to visit us next year we have great news! Several airlines from the United States and Canada are offering non-stop flights to Mazatlán so you can have a fast and comfortable trip to a dreamy beach paradise.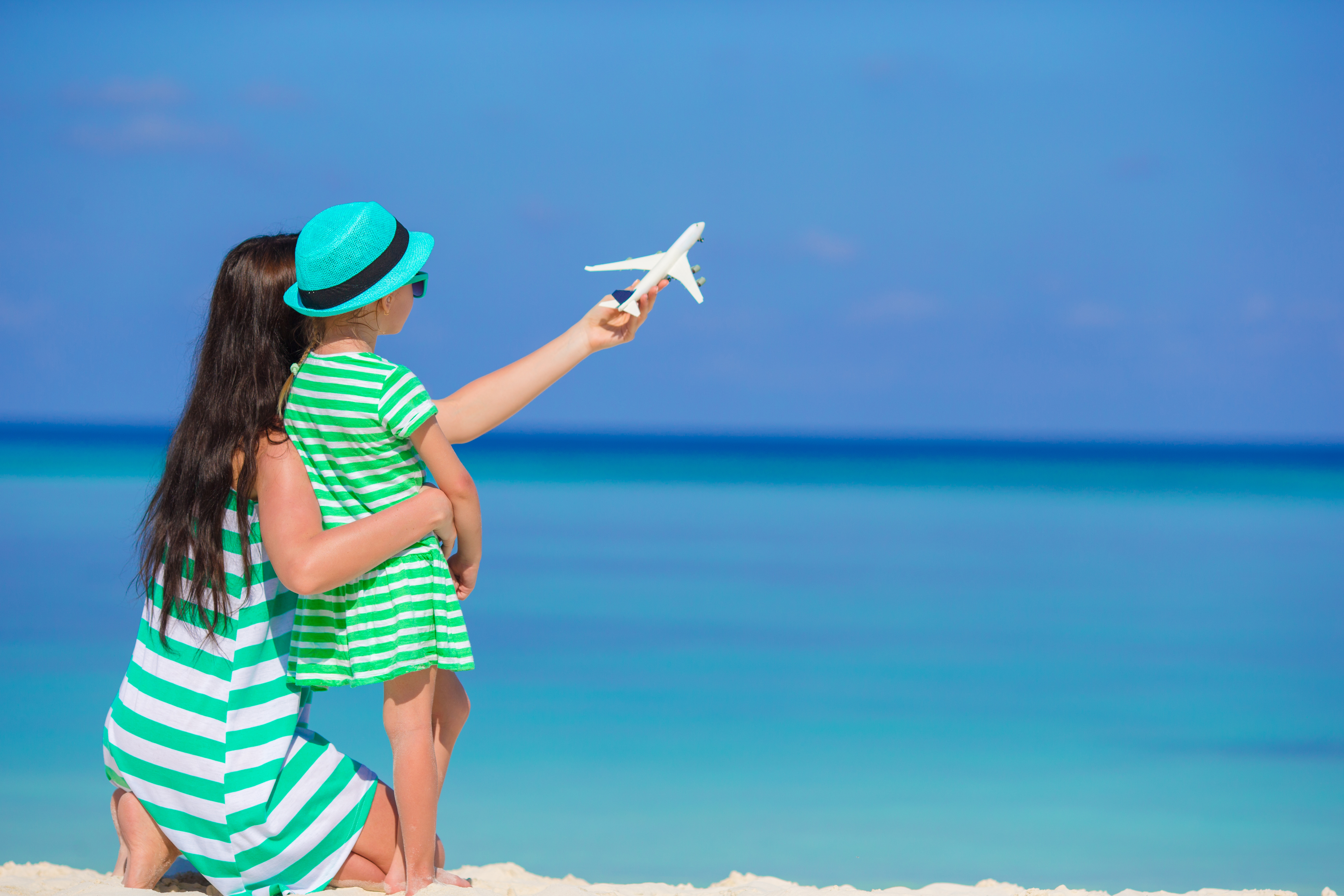 Besides offering oceanfront accommodations and top quality service, we are perfectly located so you can have easy access to the most popular places in the city. One of the many reasons why you should pick Mazatlán as the first 2023 vacation is for the important events during the first months of the year.
International Carnival of Mazatlán
The "Carnaval de Mazatlán" is one of the most unique and vibrant celebrations that has been running for over 100 years, and is the most awaited event of the year. Certainly one experience that is worth living. The party atmosphere takes over the whole city and you can even feel it a week before it all starts. According to the theme of the carnival the Malecon is decorated with sculptures called "Monigotes", which next year will be "Dejavú, Dreams of a Carnival''. During these dates, walking along the malecon is something very special and singular. Get ready to enjoy traditional live music, colorful parades, fireworks, carnival royalty coronations and many cultural events.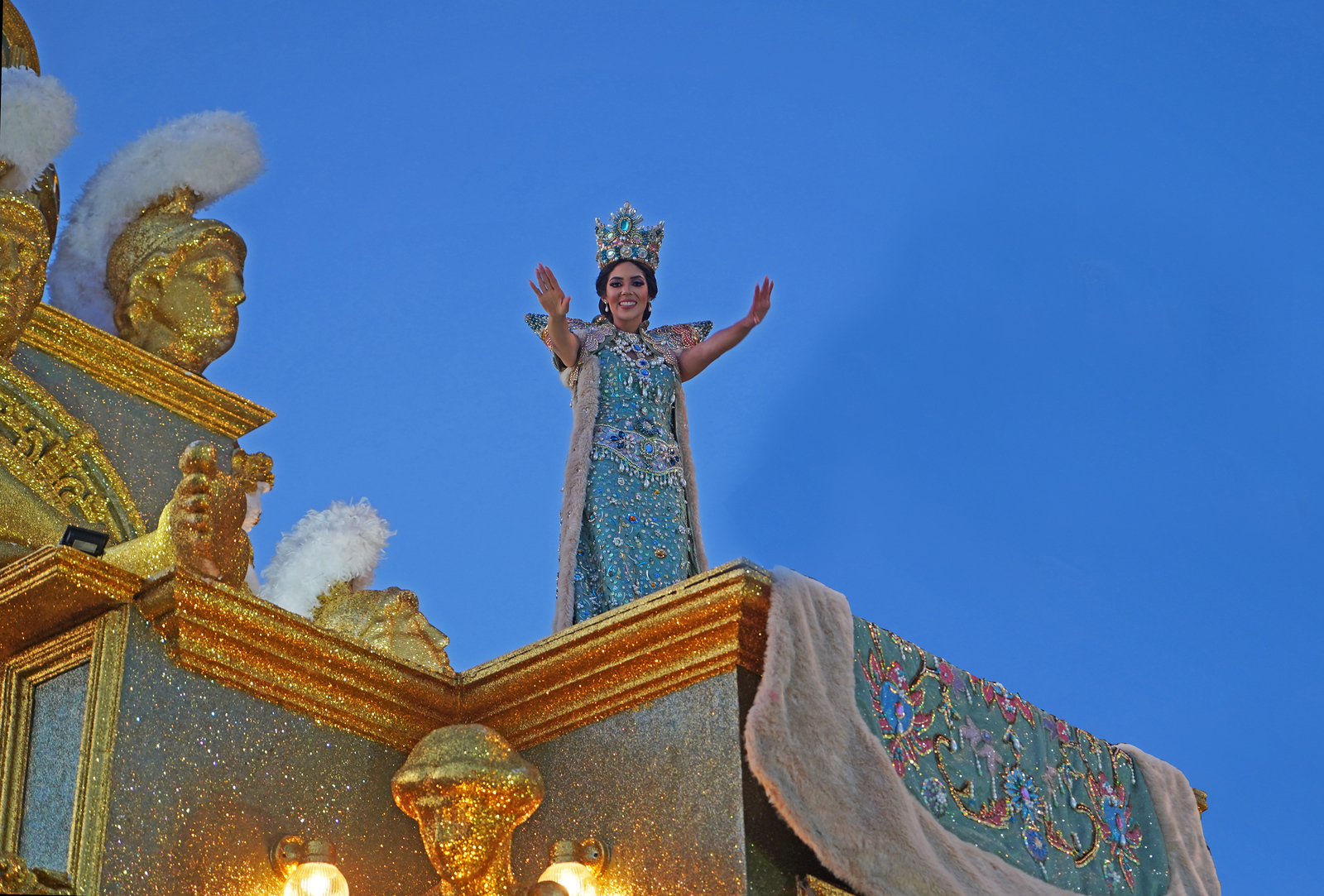 Spring Break
One of the many reasons Mazatlán is known is for being one of the best places to spend spring break in México. It has golden beaches, amazing landscapes, great weather, friendly people and high quality service. Mazatlán is the perfect combination of a historical site and the ideal place for a beach vacation. Many people choose Mazatlán and El Cid Resorts to spend their spring break because we are a family-friendly beachfront group of resorts. We offer family adventures, restoring experiences at our Spa, romantic getaways, culinary experiences and more.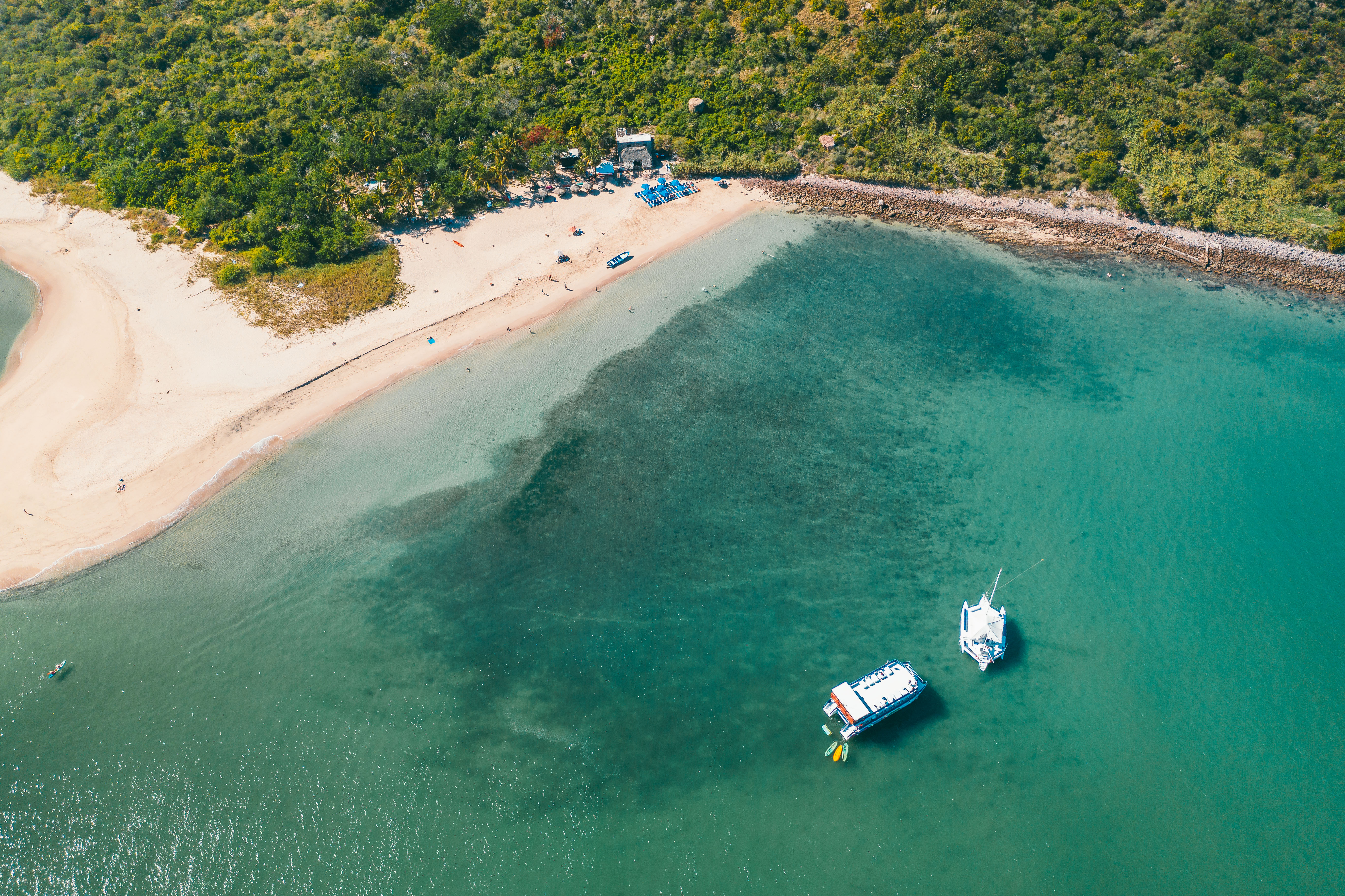 During this time of the year the Pacific Pearl is beautiful, especially for its weather, which is very pleasant, cool and sunny, which gives you a great opportunity to enjoy a walk along the beach or the boardwalk, while feeling the refreshing ocean breeze and admiring the most stunning sunsets.
Another reason why you visit Mazatlán on your 2023 vacation is for the direct non-stop flights that many airlines are offering to Mazatán. We know that traveling is exhausting and is one thing that overwhelms you when you are planning your vacation, especially when you are traveling with kids. Don't wait any longer and book your flight. Seats are flying off the sheIfs!
Flights from United States to Mazatlán
Click here to see all direct flights from United States to Mazatlán. These airlines are offering the following flights:
Los Angeles to Mazatlán
San Francisco to Mazatlán
Dallas to Mazatlán
Phoenix to Mazatlán
Minneapolis to Mazatlán
Houston to Mazatlán
Flights from Canada to Mazatlán
Click here to see all direct flights from Canada to Mazatlán. These airlines are offering the following flights:
Calgary to Mazatlán
Vancouver to Mazatlán
Edmonton to Mazatlán
Abbostsford to Mazatlán
Toronto to Mazatlán
Winnipeg to Mazatlán
Saskatoon to Mazatlán
Montreal to Mazatlán
Kelowna to Mazatlán
We hope you have enjoyed this blog and put us at the top of your travel list, we look forward to see you soon in Mazatlán, especially during this time of the year when the ambiance in Mazatlán is very familiar and pleasant.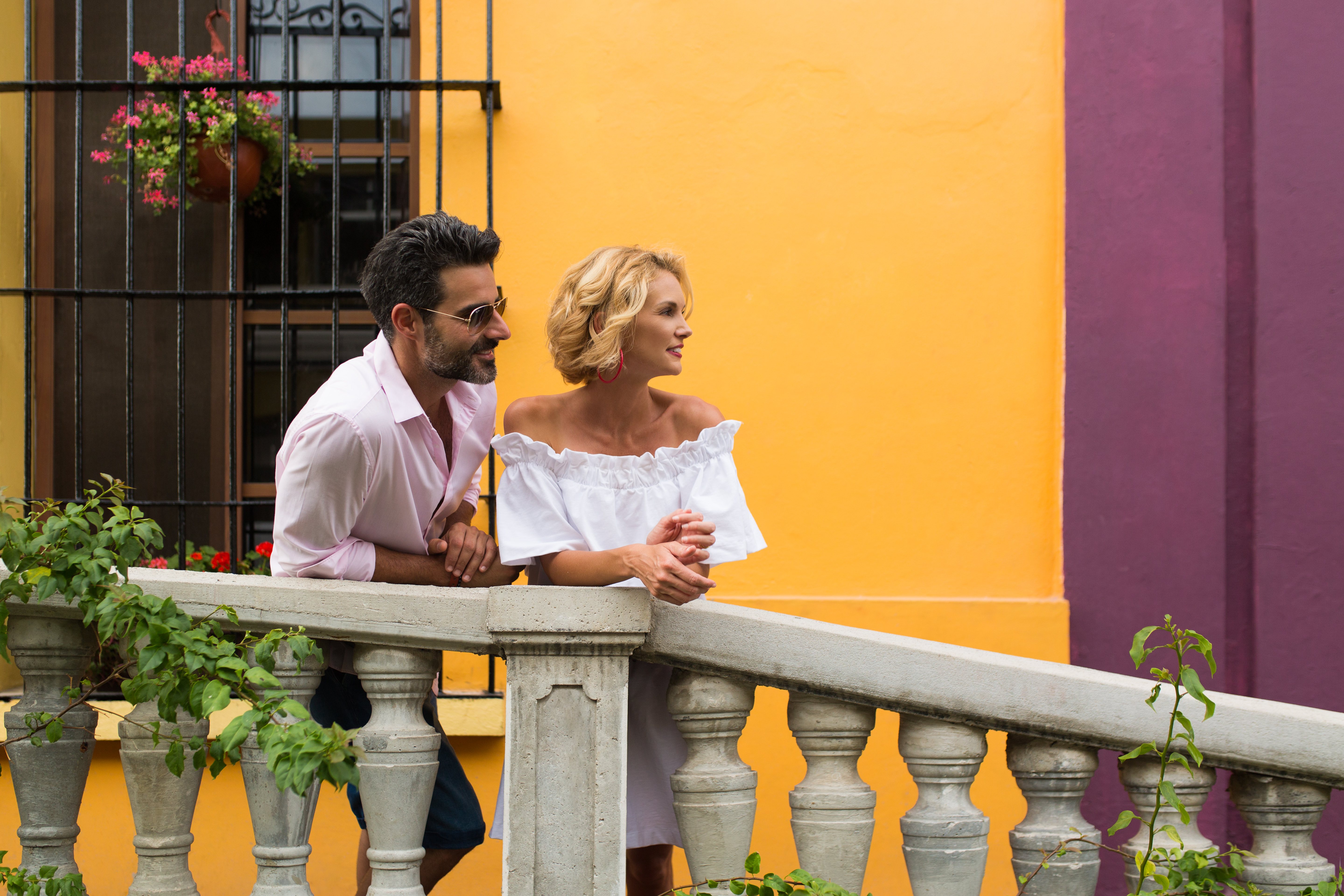 ---
Other Articles you may like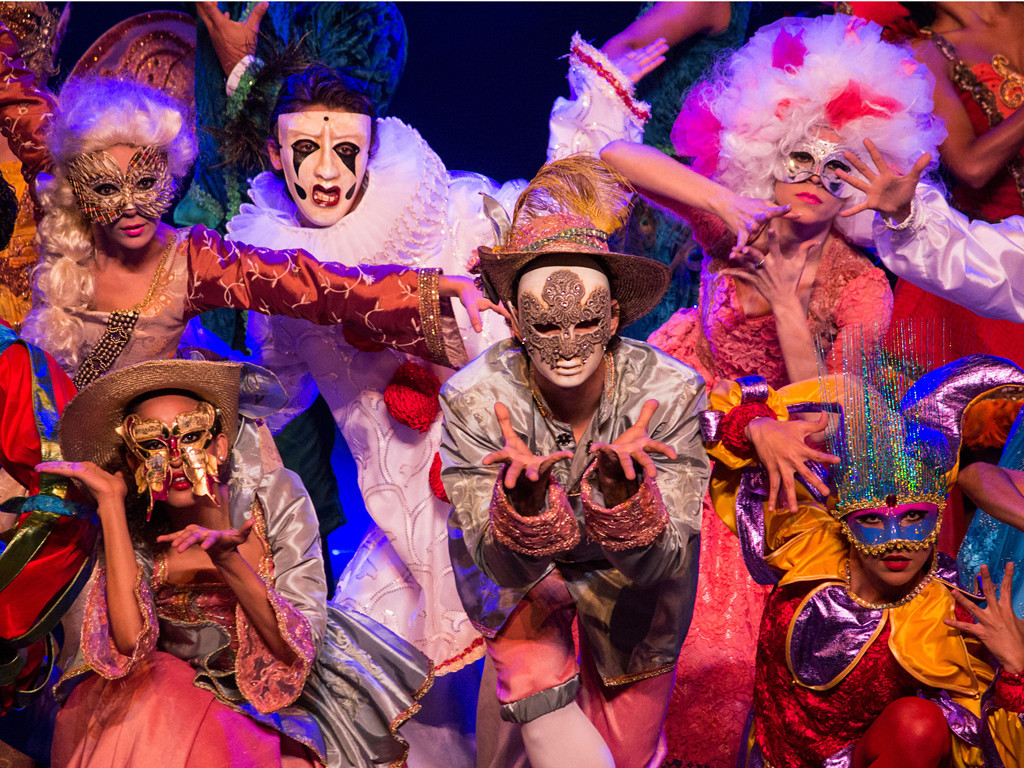 Why Mazatlán's Carnival is One Of the Best in the World
Carnival is around the corner for the beautiful city of Mazatlán, México. From February 27th to March 5th, local, residents and visitors will enjoy magical events during the seven day-festivity.
Read more