Rostro del Cielo
Mar 23, 2023
Thirsty? Learn how to prepare this exclusive and delicious drink from our bar in the Riviera Maya, Waves, taste this exquisite beverage inspired on the Mayan culture.
Ingredients
Ice
(2 oz) Vodka
(0.5 oz) Lemon juice
(0.5 oz) Pinaple juice
(1.5 oz) lychee syrup
(1 oz) Curaçao liqueur
Let's Do This
Put all the ingredients in the shaker
Shake!
Serve and enjoy!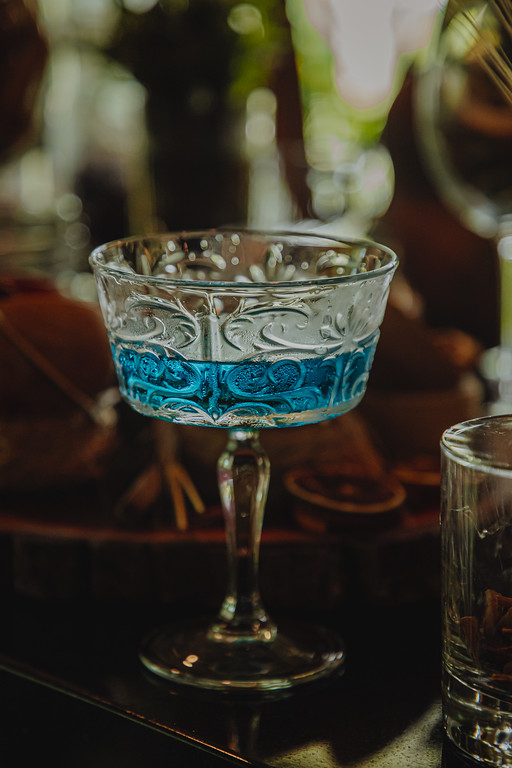 We hope you prepare this delicious cocktail and remember the unforgettable sensation of being at our luxury resort in the Riviera Maya, Ventus Ha' at Marina El Cid Spa & Beach Resort.
---
other-posts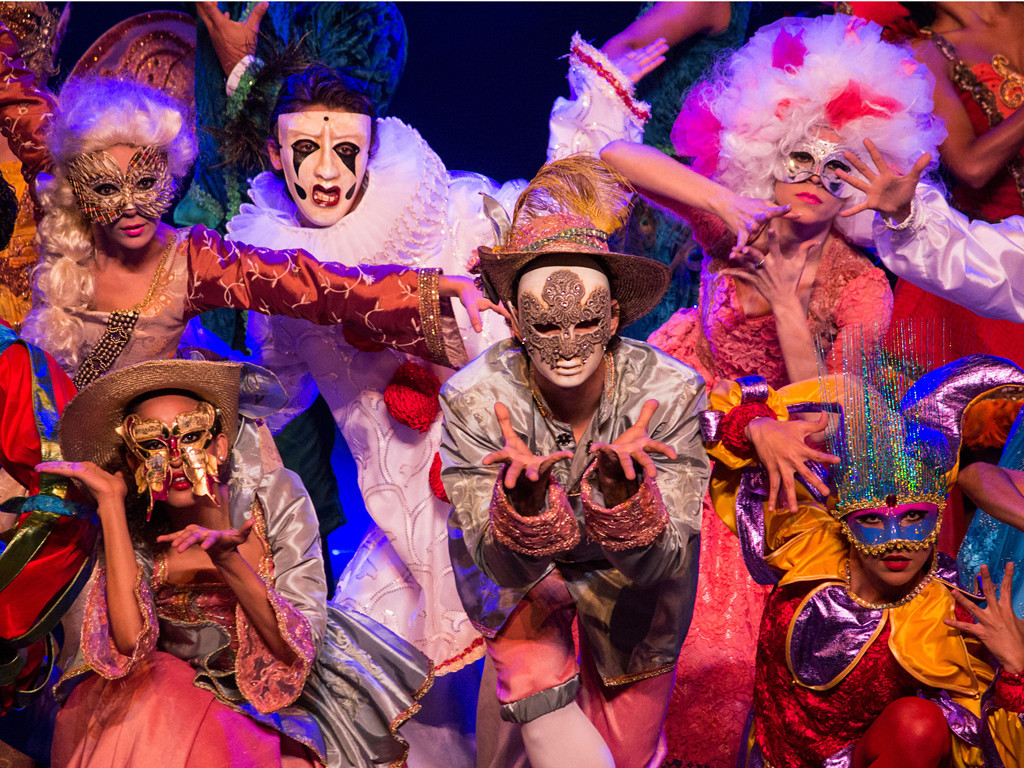 Why Mazatlán's Carnival is One Of the Best in the World
Carnival is around the corner for the beautiful city of Mazatlán, México. From February 27th to March 5th, local, residents and visitors will enjoy magical events during the seven day-festivity.
blog-post-cta