Seal the deal: Convince you partner for a last-minute beach getaway to México
Sep 1, 2023
Learn how to convince your partner to embark on a beach adventure, complete with a downloadable agreement letter to seal the deal whether you want a couple's or family vacation.
Summer is fleeting and the days of fun soaking up the sun are drifting away. If you've been daydreaming about sand between your toes and the sound of waves crashing for a while now, don't think twice, this is the sign to convince your partner to plan a last-minute beach vacation to the pristine beaches of México, and at El Cid Resorts we have the ideal options for a relaxing and fun All-inclusive vacation in México. Take your pick from one of our eight All-inclusive resorts perfectly situated in Mazatlán, Riviera Maya or Cozumel.
In this blog we'll provide you with some tips on how to convince your partner to embark on a beach adventure, whether you want a couple's or family vacation.
Highlight the Limited-Time Opportunity:
Let your partner know that summer is almost over, and that there's no better way to savor the last days of warmth and sunshine than relaxing on México's beaches in a luxurious hotel. Highlight words like "last minute", "limited availability" to make him/her feel the urgency and excitement of this opportunity.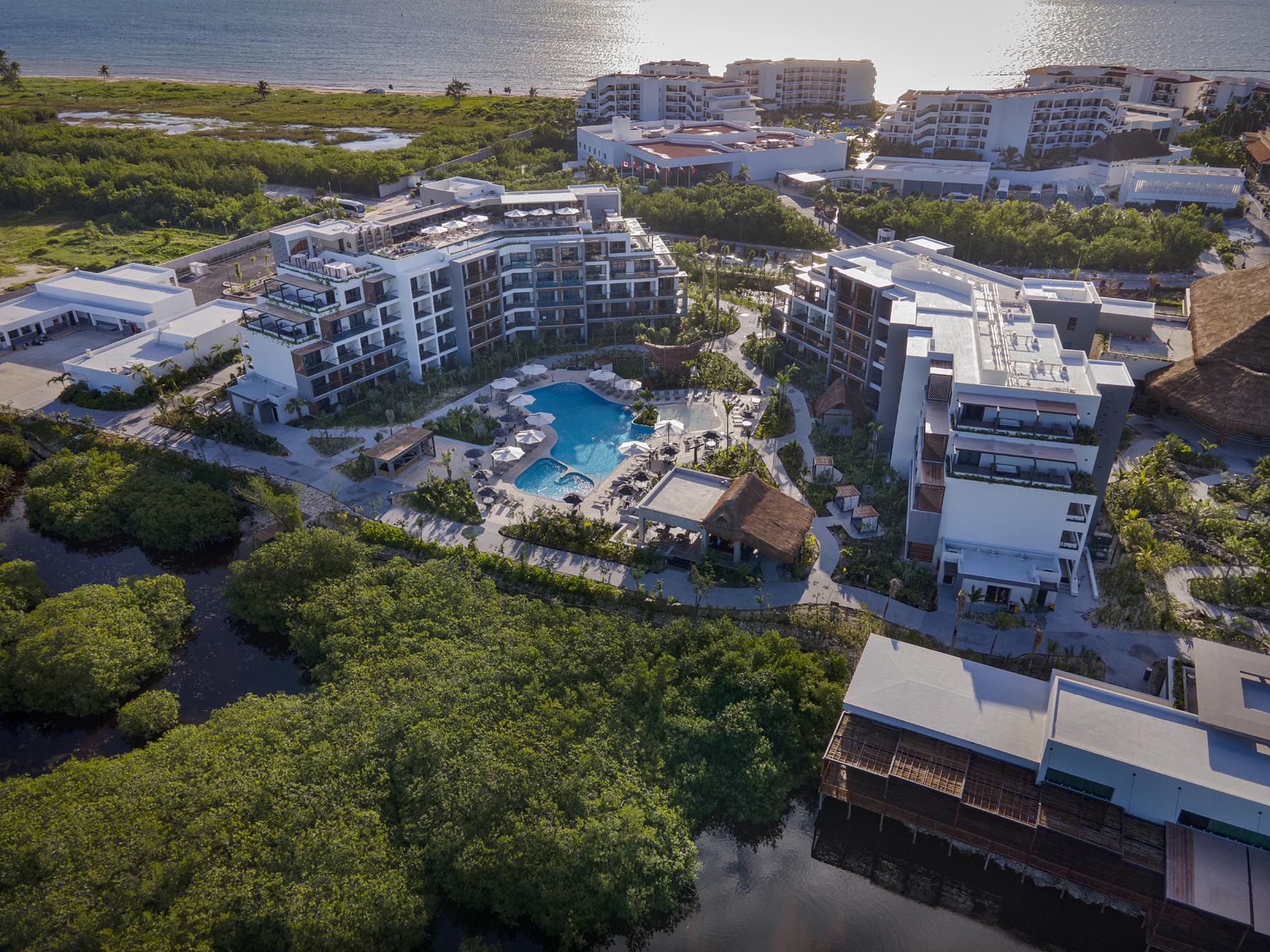 Emphasize the All-inclusive Experience:
El Cid Resorts offers an All-inclusive package that takes the stress out of planning and budgeting. Mention the perks of not having to worry about meals, drinks, or activities – it's a hassle-free way to enjoy your vacation to the fullest.
Personalize the Experience:
Tailoring your pitch according to your partner's or your family's interests will help you to convince them. If they like water sports, mention that we have snorkeling, scuba diving, kayaking and much more. Or maybe if you feel like relaxing, let them know about El Cocay Spa which can be found in all three destinations, from soothing oceanfront massages to rituals to reconnect mind, soul and body. Make it clear that this vacation is designed to suit their preferences.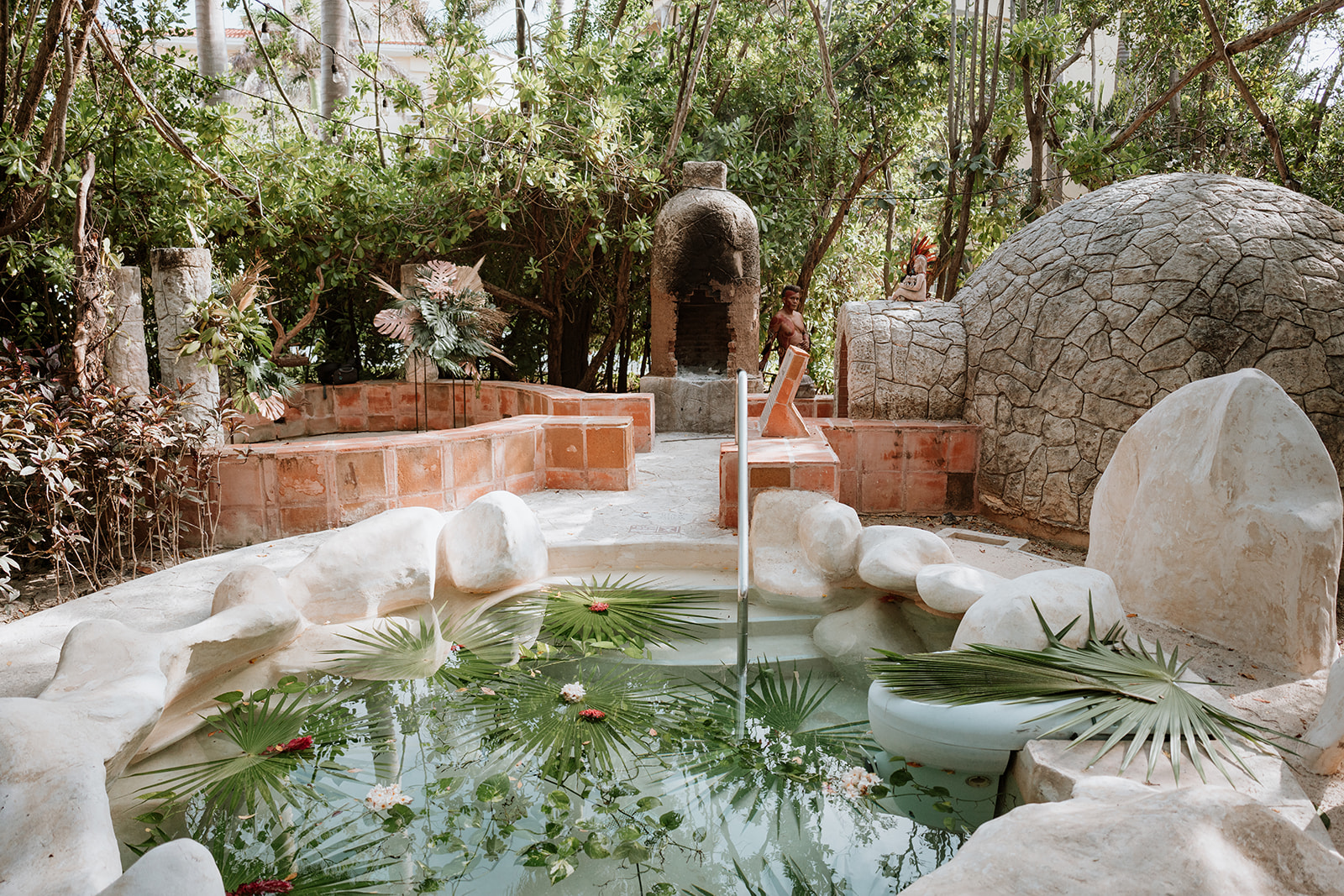 Show your partner that others have had incredible experiences at El Cid Resorts. Share positive reviews, stunning photos, and heartwarming stories from travelers who have visited these destinations. You can also view our daily TripAdvisors Reviews in El Cid Resorts' Home Page.
Downloadable Agreement Letter:
To seal the deal, download our "Travel PetitionLetter for Couples" or "Travel Petition Letter for Families". These letters outline the benefits of the trip and serve as a fun way to formalize your commitment to making this vacation a reality.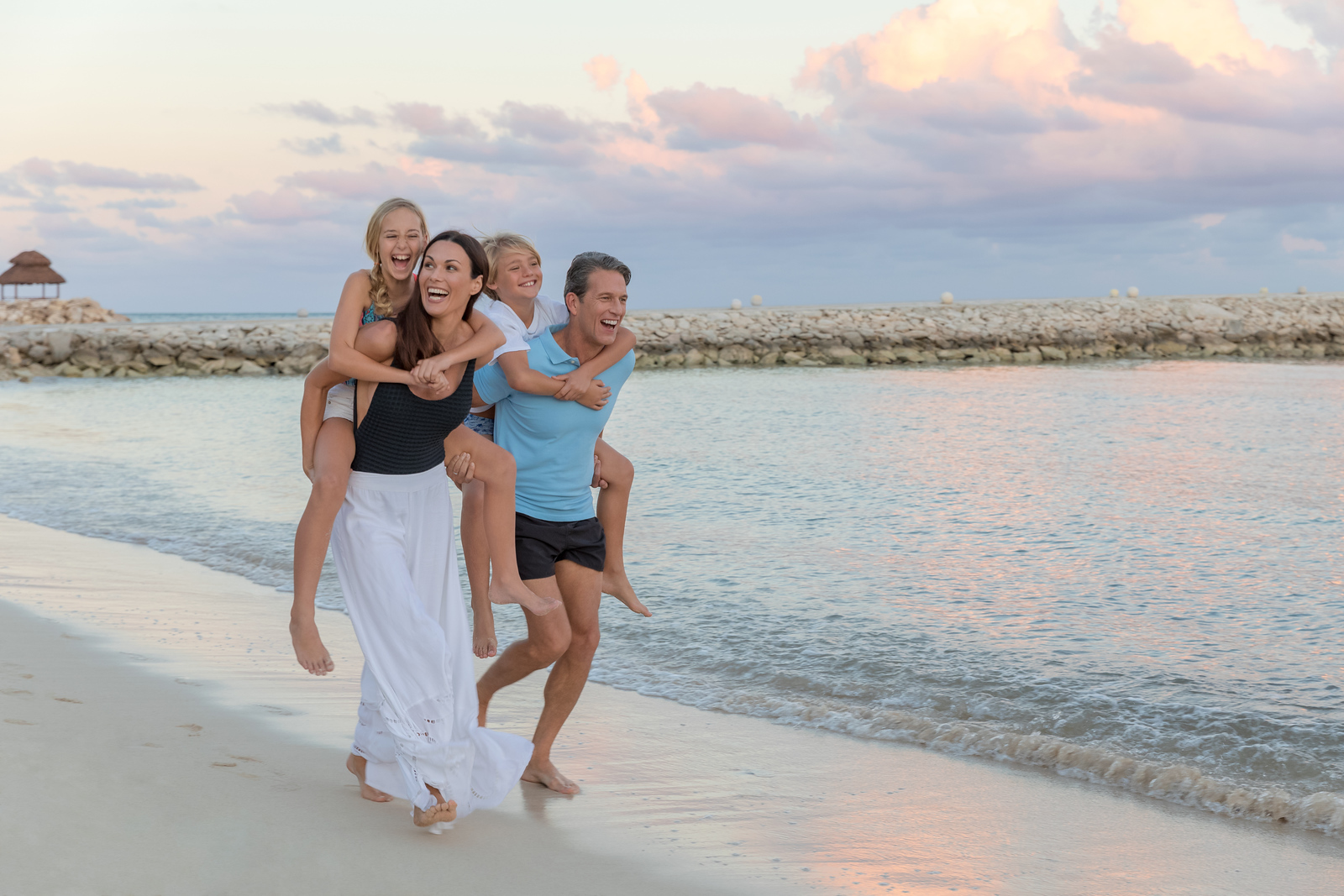 Don't let the last days of summer slip away without enjoying an unforgettable vacation with your loved ones. Use these persuasive tactics and the downloadable travel petition letters tailored for couples or families to convince your partner that El Cid Resorts in Mazatlán, Riviera Maya and Cozumel is the ideal destination for creating unforgettable memories together. Hurry, because paradise is just a click away!
We would love to hear about your experience using these tips and travel petition letters. Share your experience with us on social media using the hashtag #Convinceyourlovedones, and don't forget to tag us.
---
Other Articles you may like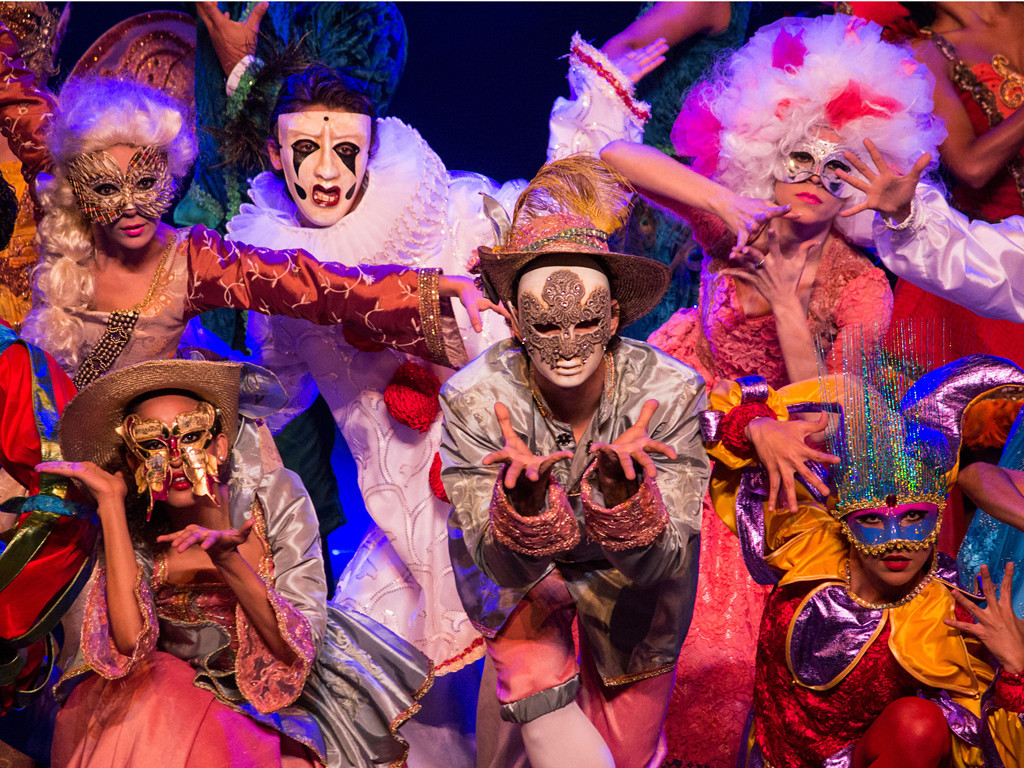 Why Mazatlán's Carnival is One Of the Best in the World
Carnival is around the corner for the beautiful city of Mazatlán, México. From February 27th to March 5th, local, residents and visitors will enjoy magical events during the seven day-festivity.
Read more