A body and spirit reset at the Riviera Maya
Jul 17, 2021
In these challenging times, where we read a good deal of different news, hear tons of things, and anxiety is just around the corner, we need to take a moment to reset our mind, body, and spirit.
With you in mind, we have prepared this Wellness Guide to help you find that balance and feel calm, rested, and optimistic.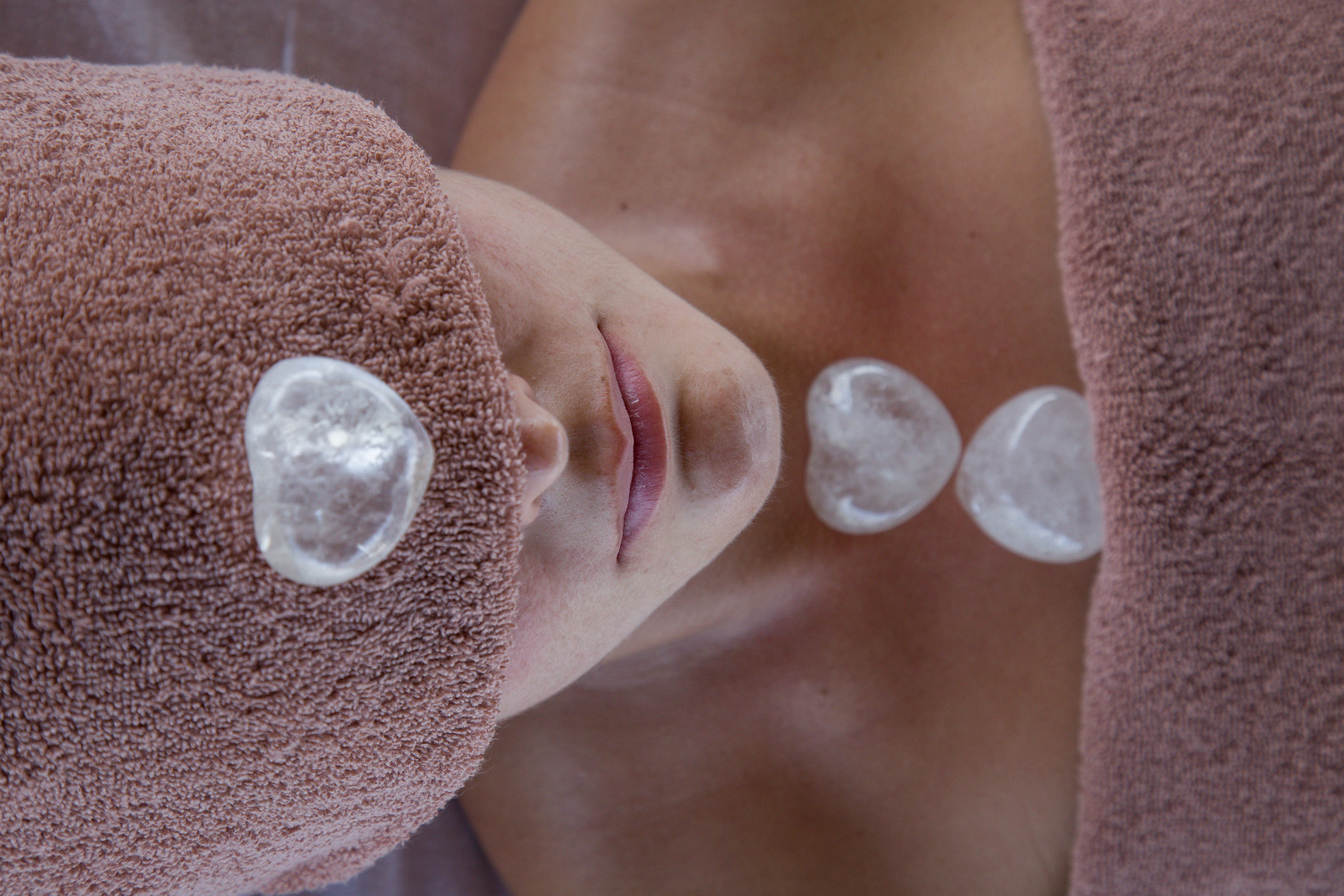 We know these are stressful times and nothing like some calming, relaxing moments at a beautiful spa to get all the tension away. Using ancient techniques with Mayan treatments, this Spa assures a temporary escape from reality, renovating your energy and leaving you with a sense of lightness and relaxation.
Ancient healing rituals
Whether you want to soothe your sore muscles from traveling, offload some stress or luxuriate in a sense of solitude and serenity, we offer you many wonderful options. Surrender yourself to an artful blend of seaside elegance and pampering treatments drawn from ancient healing rituals.
Puuch – Kaal: Designed to release the muscular tension on the upper back, this massage combines formulated oils to decontract all your muscles.
Ook t´oon: A Mayan massage that concentrates entirely on the lower body, it's a wonderful way to ease tensions and muscle discomforts, improving blood circulation.
Na´lu´um: Traditional Mayan full body massage that relaxes the body and nourishes the skin, the ritual is performed with Mother Earth clays that relax and cleanse up the body by absorbing the free radicals on the skin, leaving you feeling refreshed and completely renewed.
Ts´aak: Superb aroma therapeutic massage that balances, detoxifies, relaxes, revitalizes the body, mind, and soul. The combination of different techniques as pressure points, stretching and the long strokes of Mayan massage will take you to a new level of relaxation.
Ook: A blend of natural herbs and salts are used in ancient Mayan techniques to revive tired feet and to give you total wellness, this healing treatment focuses on reflex points that correspond to the body's internal organs promoting an overall sense of well-being.

Sauna and Steam Room
Water steam is widely known as having amazing properties in the human body. At El Cocay Spa you can enjoy all of their benefits in our tranquil Sauna or our calming Steam Room:
Increases the oxygen exchange capacity in the lungs and bronchial system
Relaxes the nervous system
Due to the effects of heat, pores are dilated, providing a thorough cleaning
It provides a high elimination of toxins through the skin
Moistens your nostrils helping you keep away colds, coughs, bronchitis or sinusitis
It helps to delay the aging of the skin since it allows greater oxygenation and revitalization of the tissues
It is useful to relieve arthritis pain

Temazcal
A Temazcal (from the Nahuatl temazcalli, 'house where you sweat'), is an ancient ritual and a steam bath used in traditional medicine and the daily lives of many the people here in México.
These baths have been used by various indigenous cultures for medicinal purposes of detoxification by sweating from herbal teas.
The Temazcal is a ritual that has both medicinal and spiritual qualities. It is ignited by rocks previously heated in firewood and then introduced to the Temazcal to raise the temperature. It is said that the Temazcal has been around since the beginning of time and holds the key to evolution.
This ritual helps you relax your muscles and nervous system using steam and medicinal herbs
Thermal therapy increases blood circulation, delivering vital cells to the areas that need recovery the most.
It is really useful to treat respiratory problems
Exposure to heat can also help reduce pain in arthritis patients. This because it stimulates the release of endorphins and hormones like adrenaline
Cleanses the skin
Spending time on a Temazcal will lighten and smooth your skin
The process you go through during the ceremony helps you connect with your inner self, to better understand your process and receive the ancient spiritual guidance
After sweating all your spiritual and physical impurities, you will leave with a feeling of inner harmony, enlightenment, and rejuvenation
The Temazcal releases negative ions into the air, which can increase energy, relieve depression, and stress

Adjusting to the "new normal"
Everywhere in the resort, including the Spa and Fitness Center, the staff follows a strict hygiene and sanitization protocol program, designed to provide a healthy and safe experience for you.
Our resorts in the Riviera Maya have the Preverisk and Cristal certification, both internationally worldwide recognized institutions in the implementation of health and safety programs. You can click here to learn more about our #AlwaysCommited protocol.
Hence, Hydrotherapy is only available for individual appointments, since the maximum capacity allowed for keeping the safe physical distance is three people each hour and a half.
Hydrotherapy schedule: 8:00 am., 9:30 am., 11:00 am., 12:30 pm., 2:00 pm.
Regarding our Fitness Center, only ten people are allowed to be inside the Gym simultaneously. For this reason, it's necessary to make a reservation at extension 16590.
Gym schedule: 7:00 am., 8:30 am., 10:00 am., 11:30 a.m., 1:00 pm., y 2:30 pm.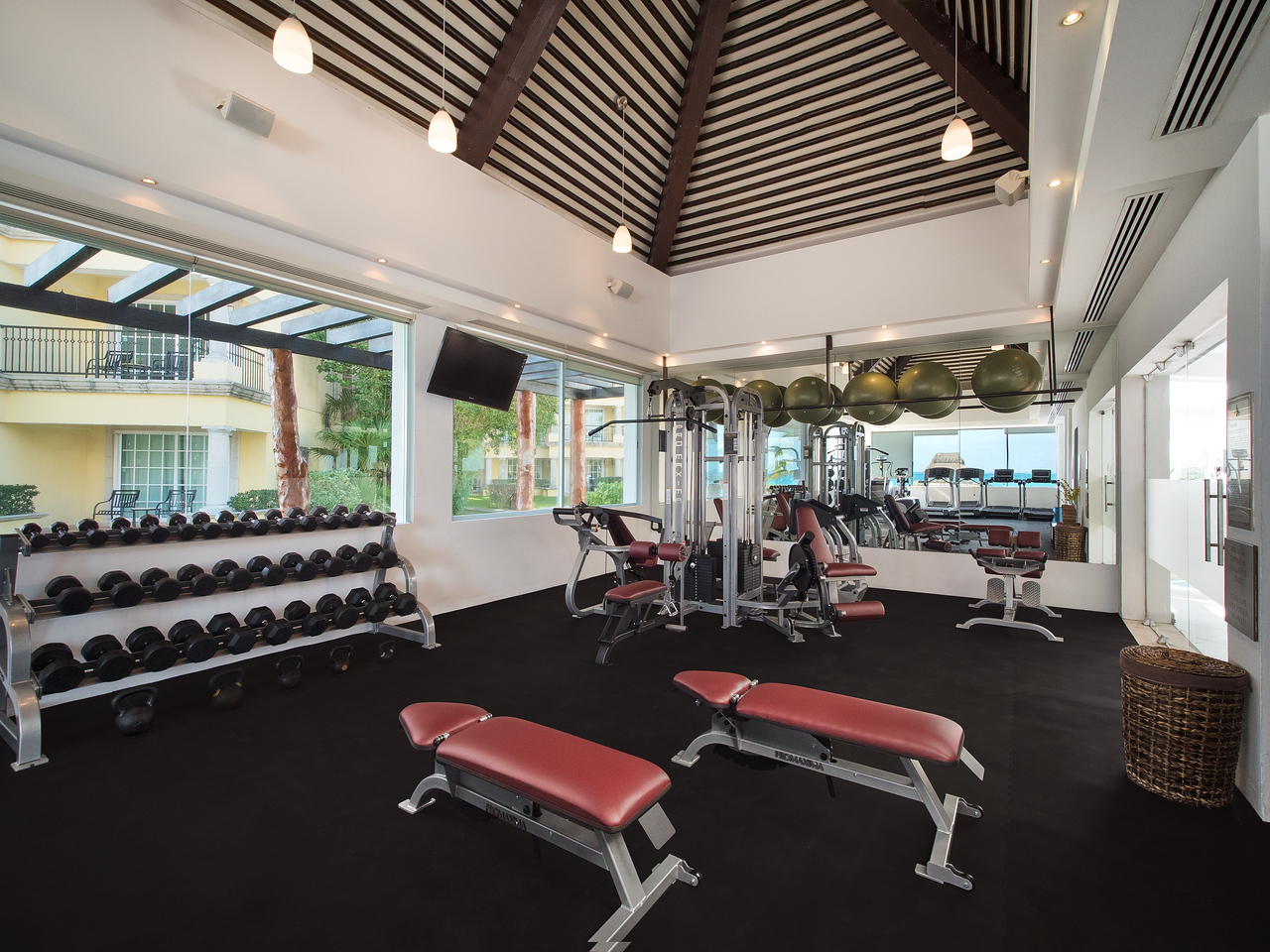 Good food, good feeling
They say that we are what we eat and, in a way, this is true. Our relationship with food is a mirror to our soul, so we need to take conscience of what we put into our bodies since it reflects what we want for ourselves. Food has a direct benefit to our health, so the type of food you choose to eat is one of the most important factors to have a healthy life.
Fresko
Fresko is one of the many options inside our Mercado de Dolores, a place that reunites seven different gastronomic options for you at our Riviera Maya property, Ventus at Marina El Cid Spa & Beach Resort.
Fresko specializes in serving fresh, light food but packed with flavor. Options go from delicious fresh-pressed juices to colorful salads and protein sandwiches.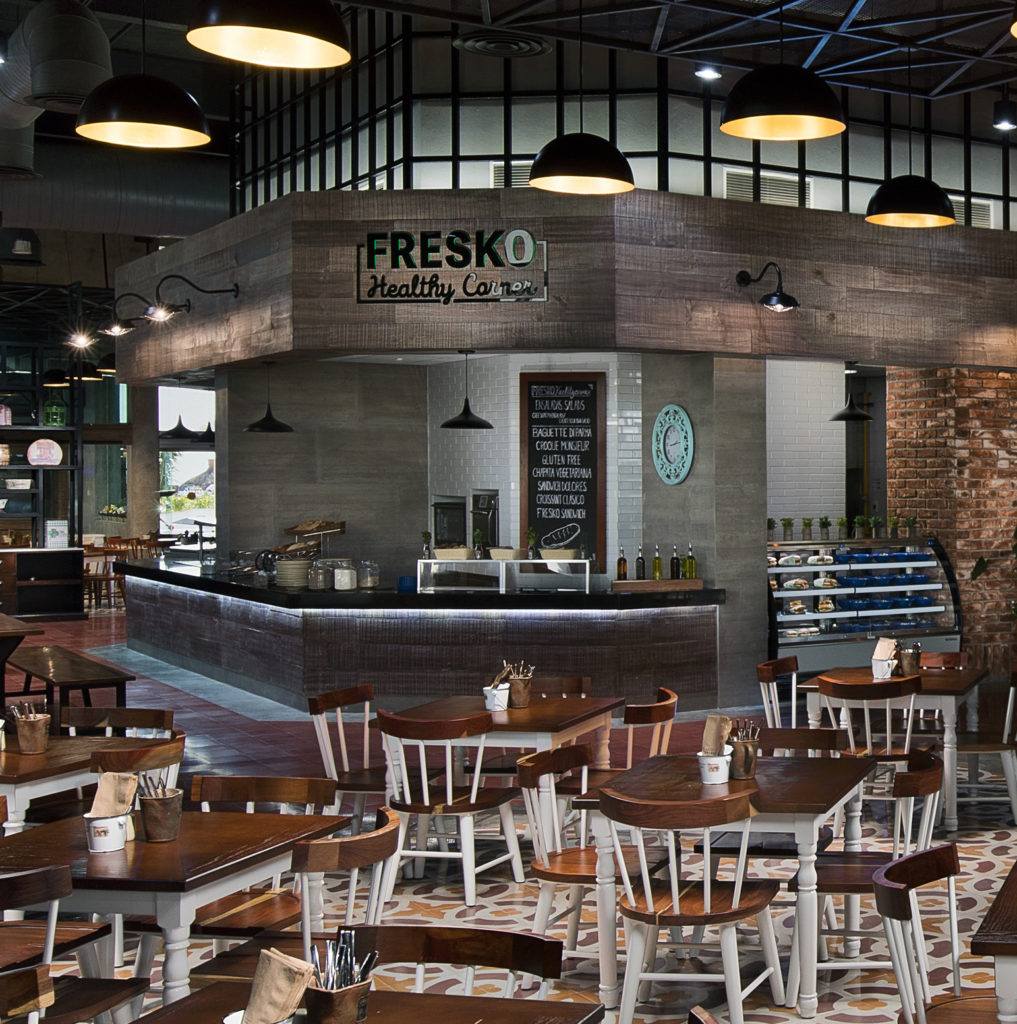 Aromas
Aromas is our coffee shop, located near the main pool at Ventus at Marina El Cid Spa & Beach Resort and it's open daily starting at 7:30 am.
This cozy little place is great for grabbing a hot cup of tea before heading to your morning walk at the beach. It also offers fresh fruit, yogurt, coffee, and home-baked pastries like oatmeal cookies and granola bars. Oh, and it has gluten-free options! The oatmeal & chocolate chips cookies are to die for and you can have them with fresh ground coffee or you can ask for the bartender's recommendations. You can never go wrong with coffee!
It's all about the view
We hope you'd enjoyed this Wellness Guide and make the most out of your Riviera Maya vacation but, after all… who wouldn't feel relaxed with these amazing views?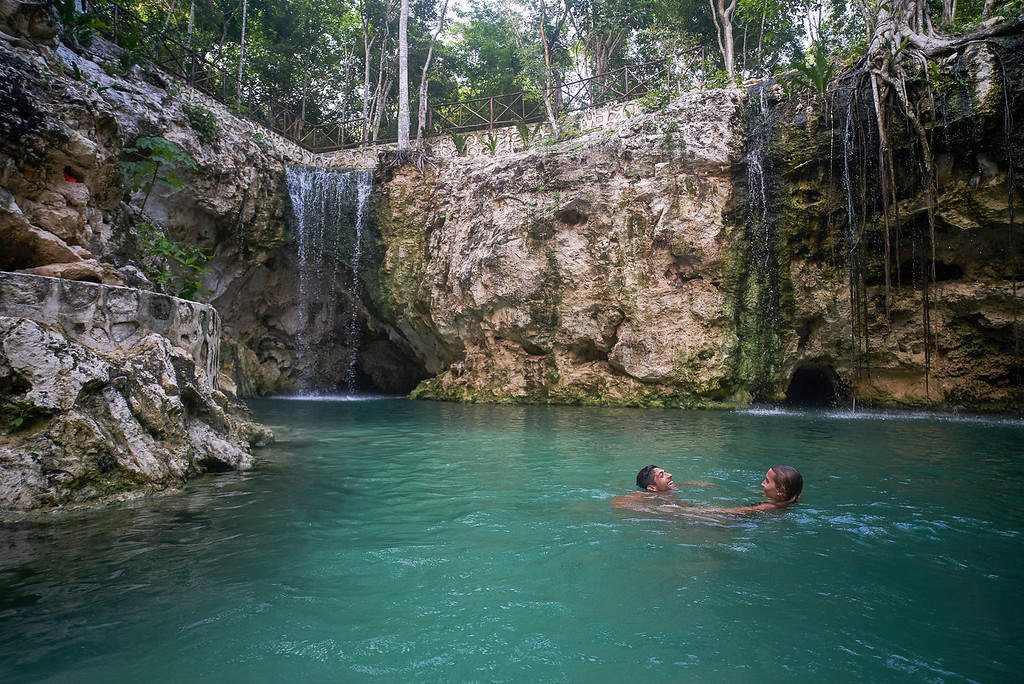 ---
Other Articles you may like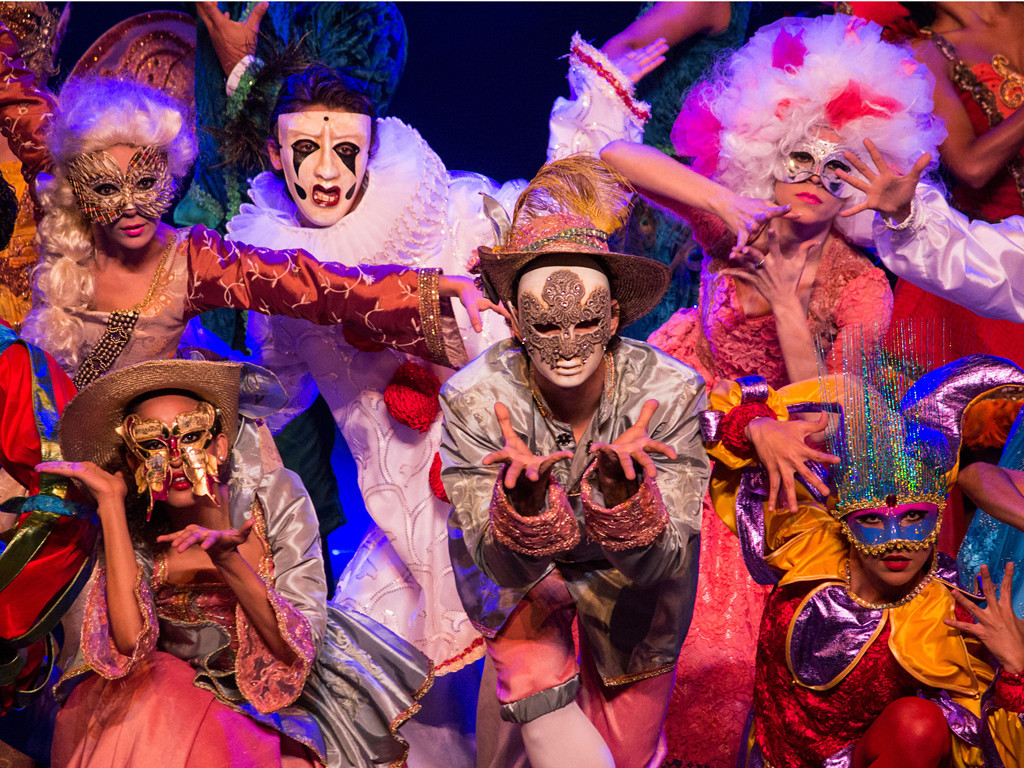 Why Mazatlán's Carnival is One Of the Best in the World
Carnival is around the corner for the beautiful city of Mazatlán, México. From February 27th to March 5th, local, residents and visitors will enjoy magical events during the seven day-festivity.
Read more