Why Mazatlán's Carnival is One Of the Best in the World
Jan 19, 2019
Carnival is around the corner for the beautiful city of Mazatlán, México. From February 27th to March 5th, local, residents and visitors will enjoy magical events during the seven day-festivity.
According to Forbes Magazine, Mazatlán's Carnival with 121 years of tradition, is the third best in the world (Río de Janeiro as first place and New Orleans second). Due to its tradition and history, this Carnival consolidates its position as the best in México.
Undoubtedly, this is an event you need to witness for yourself to really understand why it is one of the best in the world and an experience of a lifetime.
Here are some reasons why you need to come to this grand celebration:
1. – Majestic Parades
(March 3rd and 5th, 2019)
Two parades with fabulous multi-colored floats (carros alegóricos) pass through the famous 4-mile boardwalk (the longest in Latin America) is by far one of everyone's favorite moment in Carnival.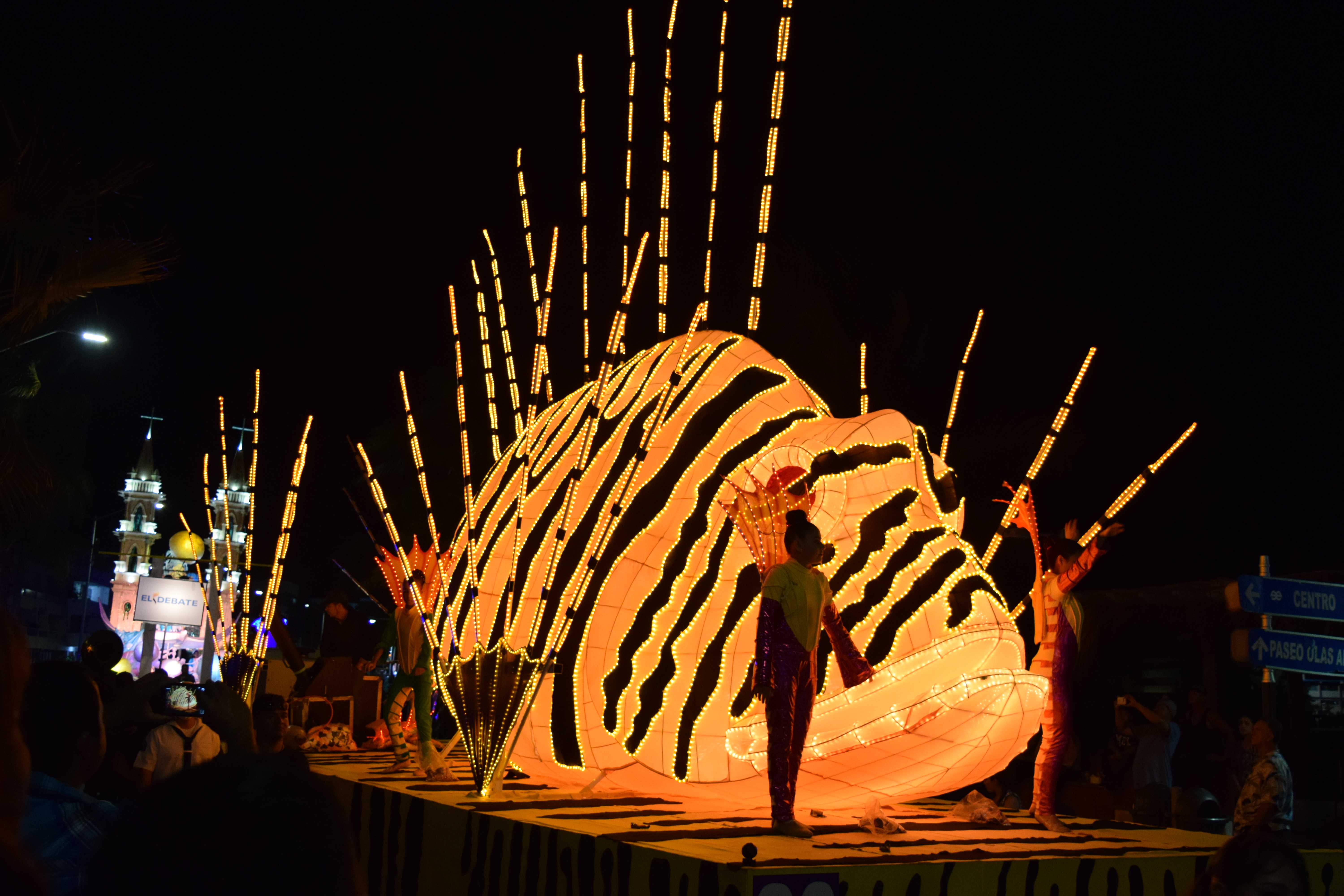 2. – Crowning of the Queens
(Different dates)
These events are really popular and waited by local residents and visitors due to the live performances of international stars. The crowning as the main event, celebrated by fireworks and concerts are some of the reasons you need to mark down a must do while in Mazatlán's Carnival.
February 28th, 8:00 pm at Sister Cities Square
Artist: Chuy Lizárraga
March 2nd, 6:00 pm at the Baseball Stadium "Teodoro Mariscal"
Artist: Emmanuel & Mijares
Queen of the Floral Games
March 1st, 8:00 pm at the Baseball Stadium "Teodoro Mariscal"
Artist: Los Ángeles Azules Sinfónico with special guests, Ana Torroja and María José
March 4th, 6:30 pm at the Baseball Stadium "Teodoro Mariscal"
Artist: 90's Pop Tour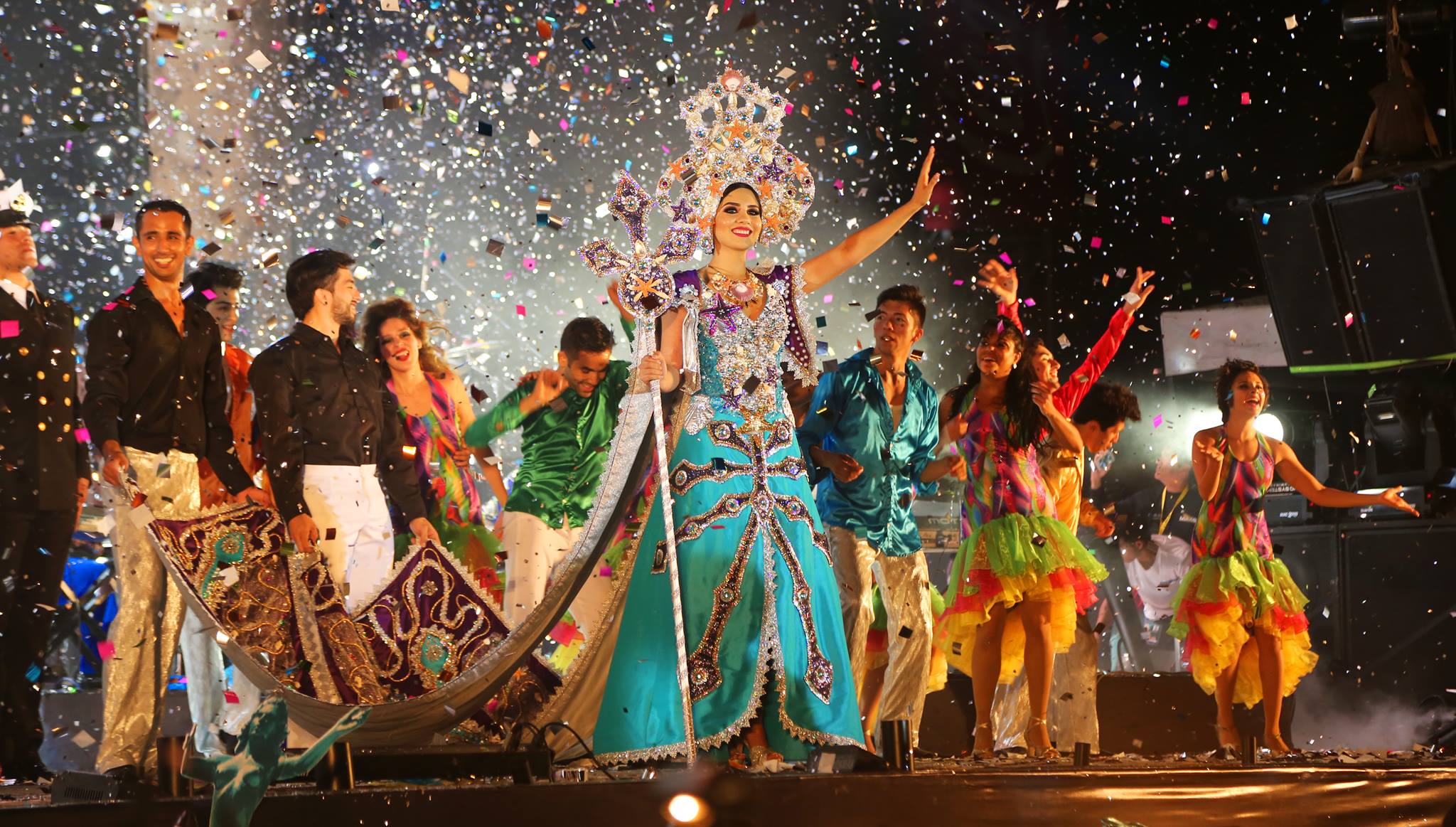 3. – Combate Naval (fireworks display)
(March 2nd, 2019)
Thousands of people gather around Olas Altas Beach to witness this incredible event that symbolizes the battle of the French "La Cordeliere" boat to Mazatlán. Mazatlán won this battle and to celebrate and reminisce the triumph hundreds of fireworks lighten the bay.
4. – Fun at Mazatlán's Historic District
The Olas Altas Drive and streets of the enchanting Historic District (especially Machado Square) are filled with live music, fun and good drinks. Don't hesitate and dance the night away in the streets while you have fun with friends and family.
5. – Tradition and arts
•Burning of Bad Humor Event (March 2, 2019 – Olas Altas)
This is a traditional event where the giant puppet of the most unpopular public person of the year is burned in front of people. There's a tradition that says that this ritual/event banishes evil from Mazatlán.
•Clemencia Isaura Poetry Award
Every year, the Institute of Cultura made a poetry contest where the winner has the honor of crowning the Queen of the Floral Games and sees its work recognized nationally. This event has 70 years of tradition.
Don't miss out the magical celebration of Carnival while you stay at El Cid Resorts. Mazatlán's International Carnival has long distinguished itself as the mardi gras consummately devoted to México's cultural heritage.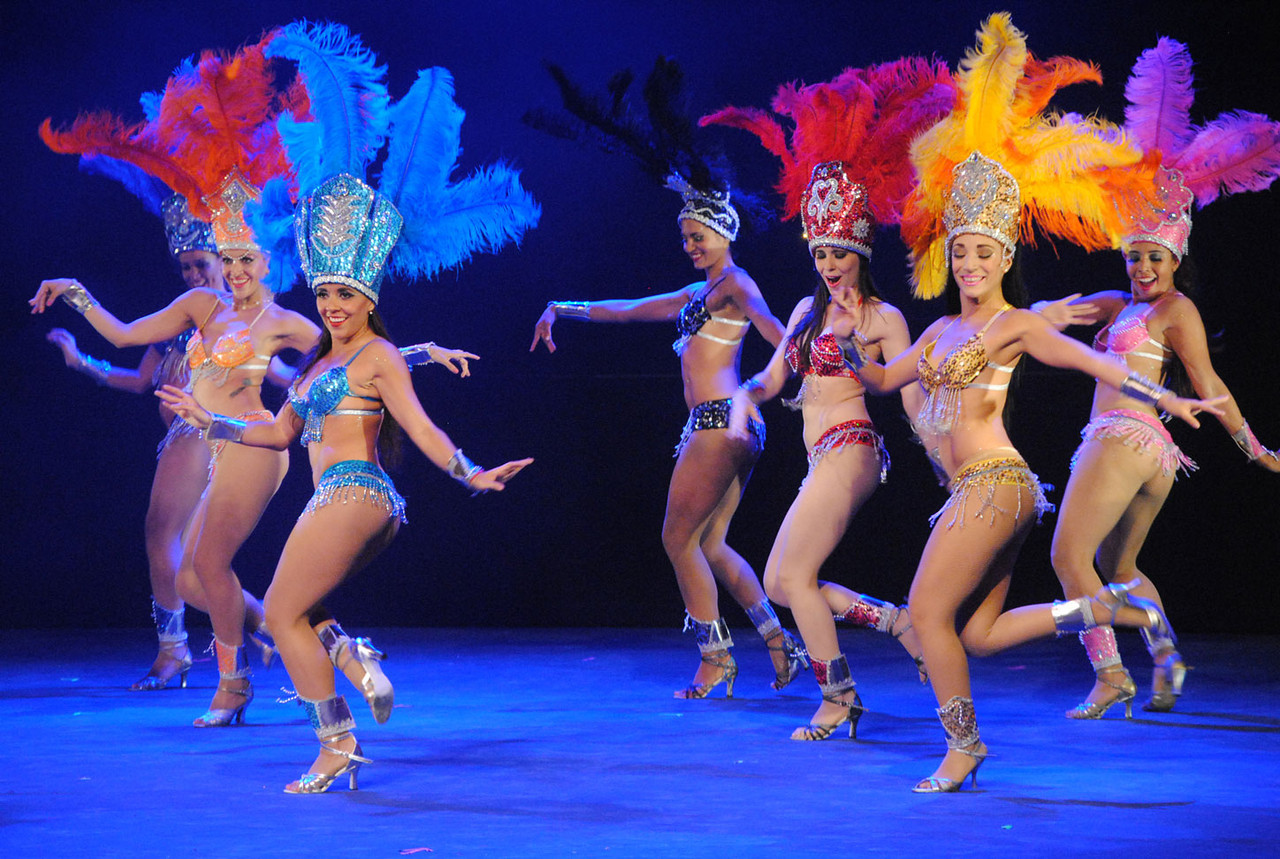 ---
Other Articles you may like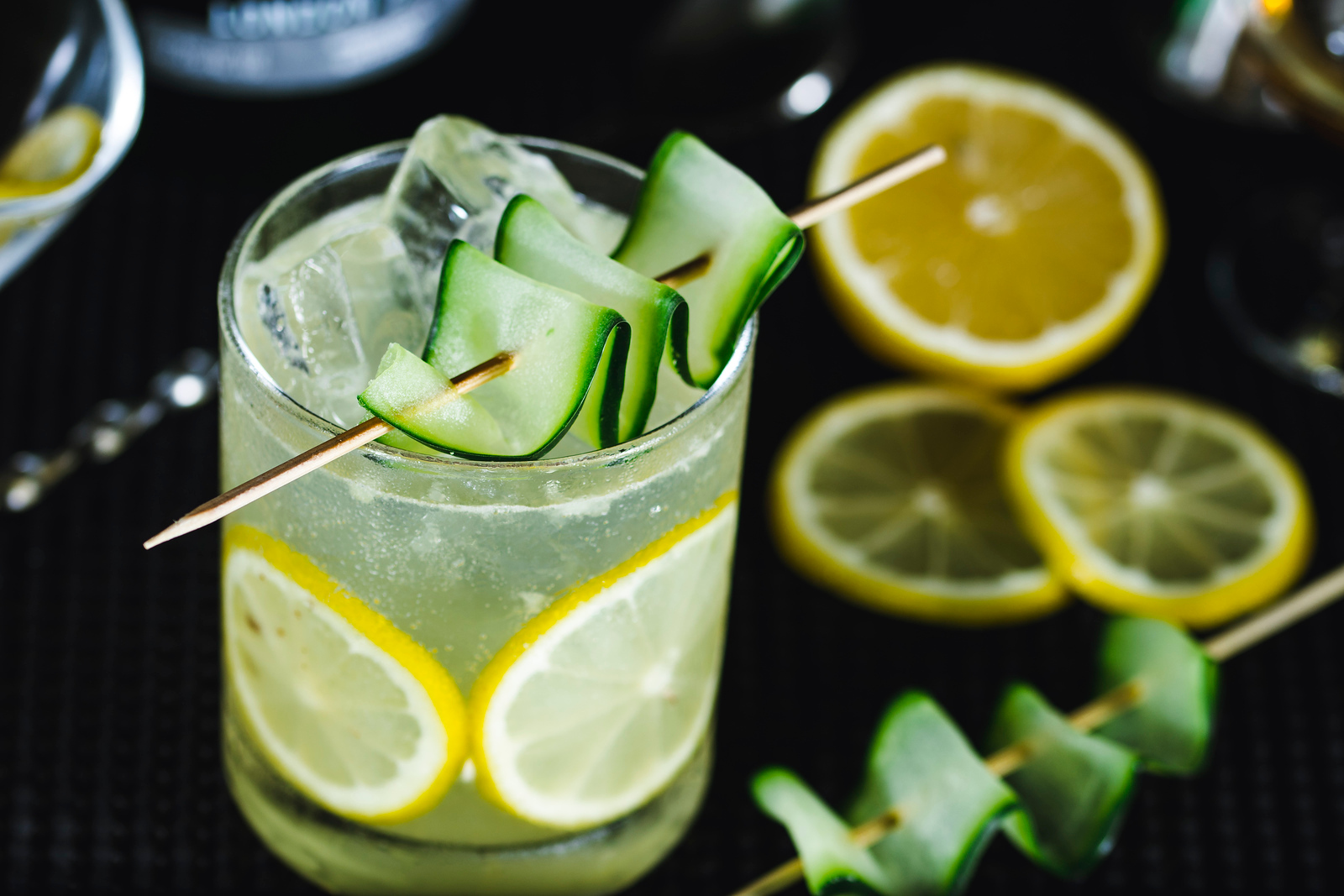 Mazatlán Gimblet
Today is a good day to prepare one of El Cid Resorts' exclusive drinks created by our creative and expert staff. Here we'll tell you how to prepare this refreshing beverage that we decided to named "Mazatlán Gimblet"
Read more