The History of Mazatlán's Carnival
May 13, 2020
Mazatlán's most awaited event by locals and visitors is the Carnival, where you can live a magical experience full of joy and color.
In Mazatlán time is measured by Carnivals… Is the most important in México. It is celebrated during the five days before Ash Wednesday. It has more than a century of history (the first Carnival was held in 1898).
It distinguishes itself thanks to the rhythm of regional band music. It also includes many cultural activities. Paseo Olas Altas and Paseo Claussen streets are the main stage of Carnival; it becomes a gigantic meeting and dancing center with the spectacular view of the Pacific Ocean.
The Queen of Carnival is the woman representing the maximum Mazatlán celebration. Ms. Wilfrida Farmer was the first Queen of the Mazatlán Carnival. The Queen of Carnival has been selected in a wide variety of ways.
The second place winner is designated Queen of the Floral Games. She'll preside over all cultural events, representing art and poetry of Carnival. 1925 was the first year a Queen of the Floral Games was crowned.
The Children's Court was integrated in the 1968 Carnival. Young girls who aspire to Child reign participate in many mechanic of choice.
The King of the Carnival represents the playfulness and joy of Carnival. The first King of Carnival was elected in 1898. It was also known as King of Joy and King of Craziness.
The Naval Combat takes place the Saturday of Carnival in Olas Altas. It's an amazing show of fireworks on the beach. Refers to "The Battle against the Cordeliére", second French invasion in the year 1864.
Come and celebrate with us!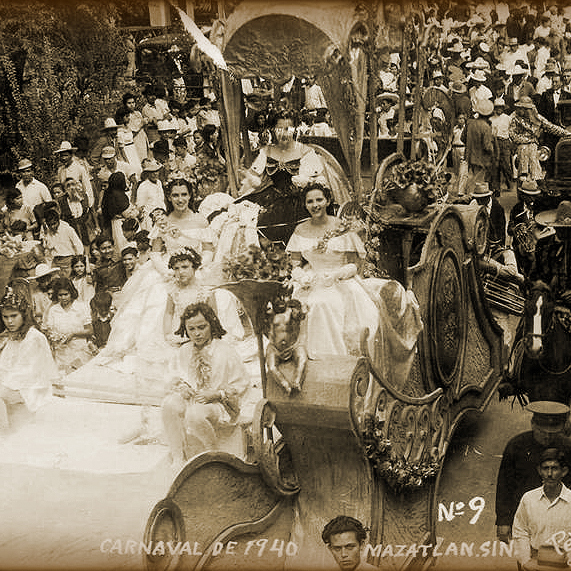 ---
Other Articles you may like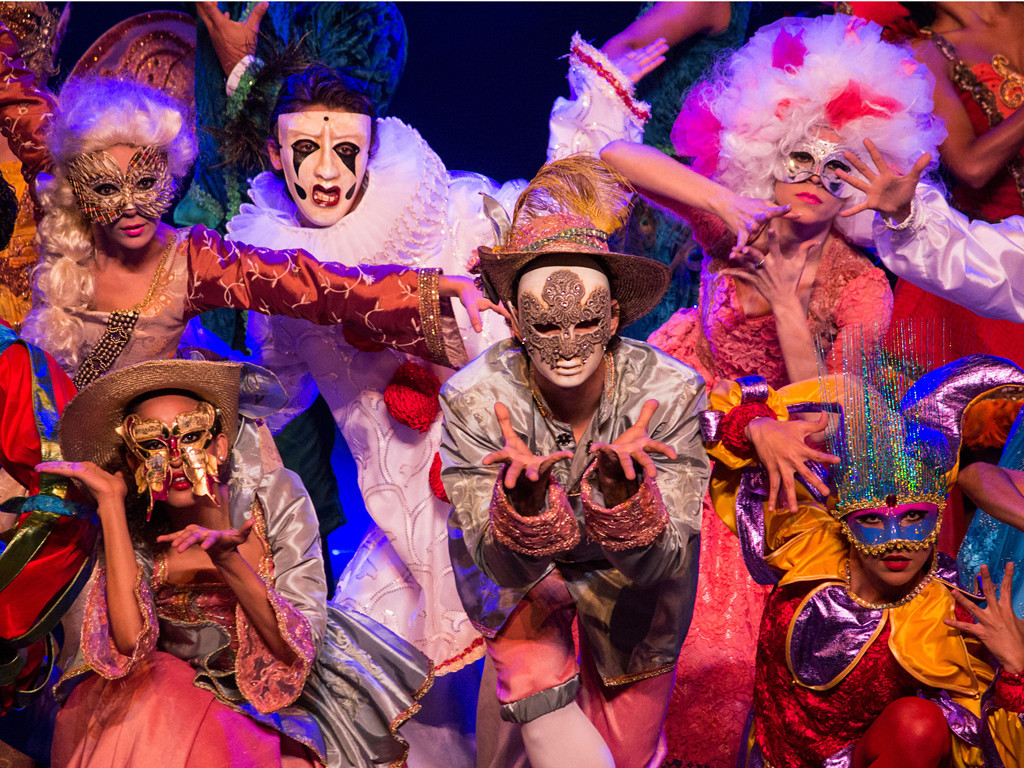 Why Mazatlán's Carnival is One Of the Best in the World
Carnival is around the corner for the beautiful city of Mazatlán, México. From February 27th to March 5th, local, residents and visitors will enjoy magical events during the seven day-festivity.
Read more