Mazatlán Gimblet
Mar 27, 2020
Today is a good day to prepare one of El Cid Resorts' exclusive drinks created by our creative and expert staff. Here we'll tell you how to prepare this refreshing beverage that we decided to named "Mazatlán Gimblet"
Ingredients
Ice
(1.5 oz) Tanqueray Gin
(1.5 oz) Lemon juice
(3 oz) Mineral water
(1.5 oz) Natural syrup
(3) Orange slices
(1) Cucumber slice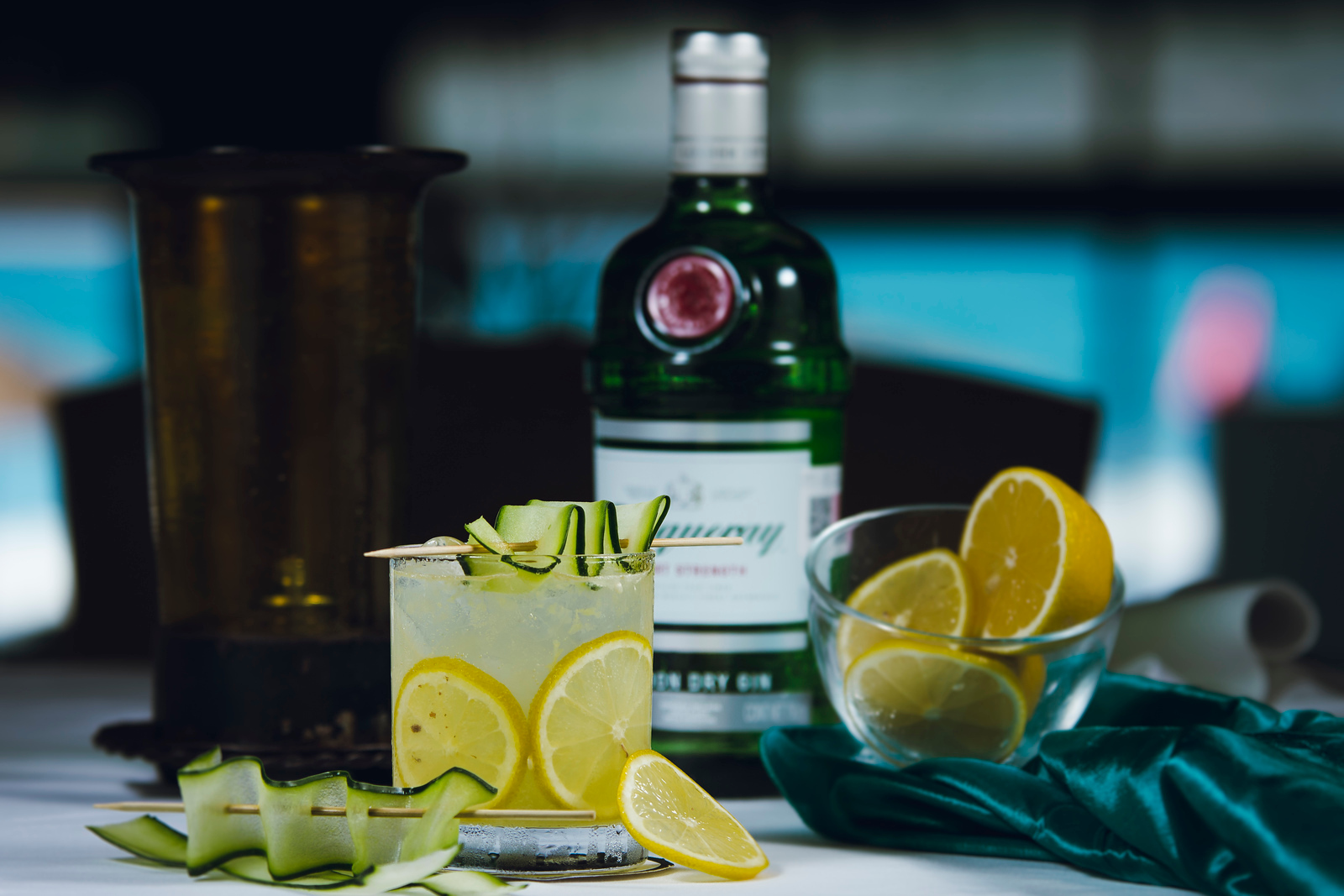 Let's Do This
Put all the ingredients in the shaker except the orange and cucumber slices (those will be for decoration only)
Shake!
Serve the drink in a glass with the orange and cucumber slices as shown in the picture.
Enjoy!
---
Other Articles you may like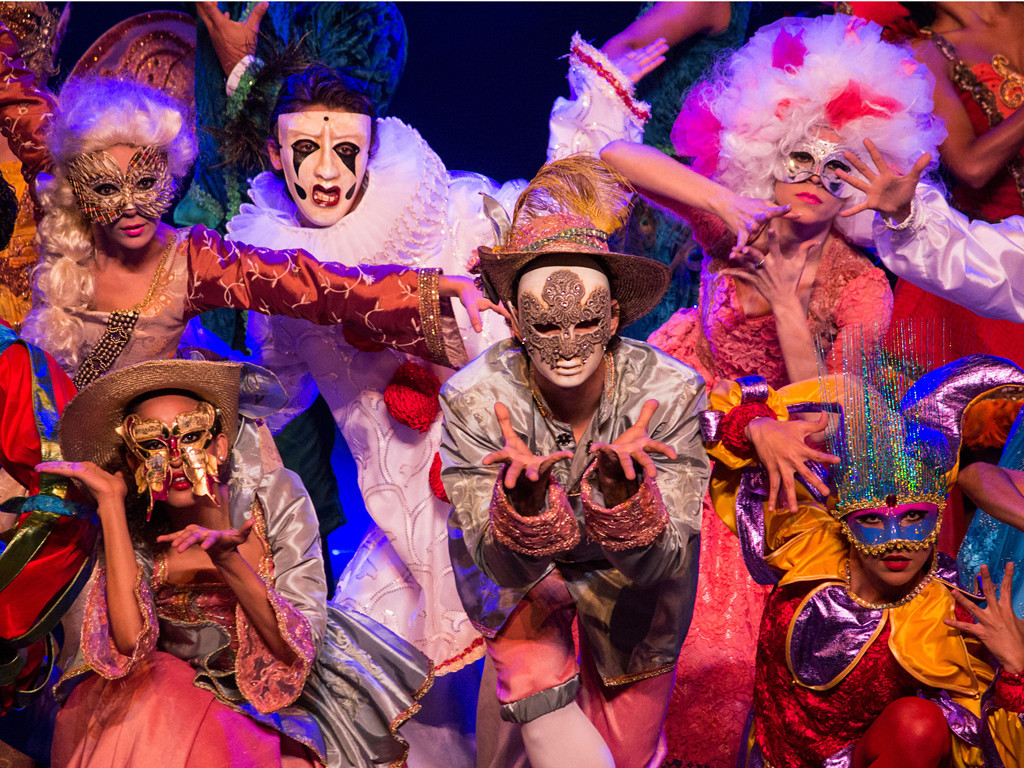 Why Mazatlán's Carnival is One Of the Best in the World
Carnival is around the corner for the beautiful city of Mazatlán, México. From February 27th to March 5th, local, residents and visitors will enjoy magical events during the seven day-festivity.
Read more