Exciting experiences in the Riviera Maya
Apr 30, 2020
Riviera Maya is a destination that offers a wide variety of natural attractions and culture heritage. Discover with us the experiences and places that you can't miss in this popular beach destination in México.
Did you know that this is the second largest reef in the world? This reef is famous for the amount of marine life you can find. Discover a magical and colorful underwater world while you snorkel in this place.
Imagine riding a bicycle surrounded by nature while you start your way to arrive to the highest pyramid on the peninsula of this archaeological zone belonging to the pre-Columbian Mayan culture. As soon as you see this pyramid climb it to admire amazing views. An adventure that you cannot miss!
This famous eco-park is definitely a must when you visit Riviera Maya. Live the culture and nature of Mexico in this place while you discover its underground rivers, extraordinary beaches for snorkeling, cenotes and more.
Dive in into history and discover the archaeological zone of Ek'Balam, an ancient Mayan city that knew its glory before Chichen Itzá. In this place you will also find a majestic Mayan cenote. Culture and fun in the same place!
This Mexican island located in the Caribbean Sea and 13 kilometers away Cancún's coast is a destination that has one of the most beautiful beaches of the zone "Playa Norte" or North Beach. Sail a catamaran to arrive to this place and be amazed by its beauty. Snorkeling and parasailing are some of the activities you can enjoy in this paradise.
---
Other Articles you may like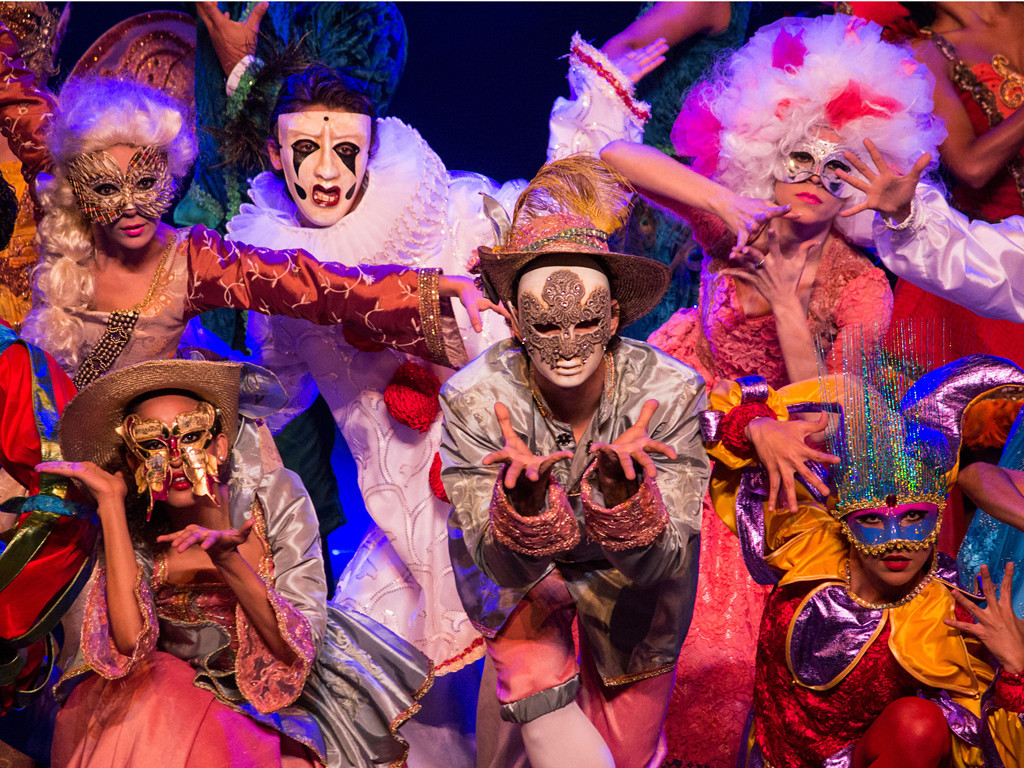 Why Mazatlán's Carnival is One Of the Best in the World
Carnival is around the corner for the beautiful city of Mazatlán, México. From February 27th to March 5th, local, residents and visitors will enjoy magical events during the seven day-festivity.
Read more