Carajillo El Moro
Apr 16, 2020
Cheer up with an El Cid Resorts special cocktail created by our top bartender. Follow step-by-step this simple and yet delicious recipe that will lighten your day. C'mon let's make our very famous Carajillo El Moro.
Ingredients
Ice
(1.5 oz) Liquor 43
(1 oz) Eggnog
(1 oz) Evaporated Milk
(1) Egg white
(1) Espresso
Cinnamon powder
Coffee beans
Cinnamon sticks
Let's Do This
All all the ingredients and shakeup!
Serve the blend in a Martini Glass
Add an Espresso
Add Cinnamon powder
Decorate with coffee beans & cinnamon sticks
Let's make a toast for Everyone's Health
---
Other Articles you may like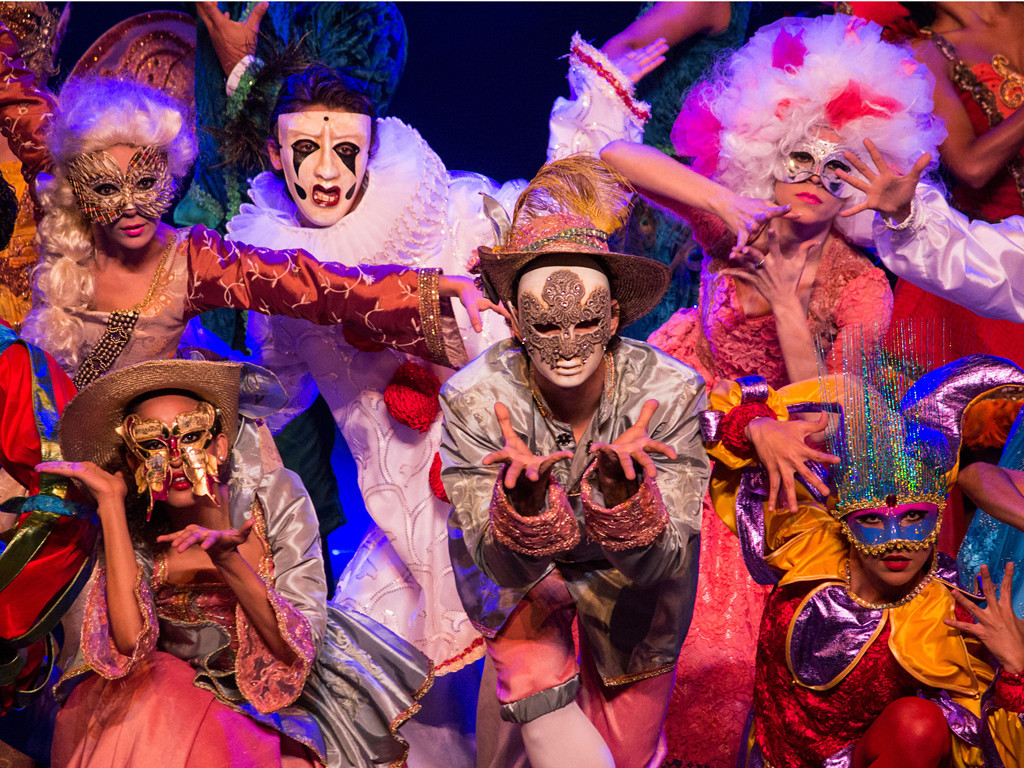 Why Mazatlán's Carnival is One Of the Best in the World
Carnival is around the corner for the beautiful city of Mazatlán, México. From February 27th to March 5th, local, residents and visitors will enjoy magical events during the seven day-festivity.
Read more