Why to Choose an Eco-Friendly Hotel?
Did you know that according to Booking.com 68% of tourists prefer to book an eco-friendly resort?
Travelers nowadays want to contribute with the planet by choosing hotels that offer the best vacations experiences but at the same time do processes and actions to be greener.
Here are some of the actions that this hotel chain in México does:
Linen and towel re-use, recycling, on-site composting and reducing energy
"Tree and plant" rescue program where, anywhere El Cid builds, they replant anything that has been removed
Composting
Glass and plastic recycling
Complete reduction of drink cans
Amenities of rooms are biodegradable, environmental and sustainable
Beach cleanup campaigns
Plant Nursery
Sea Turtle Conservation Program
Donation of 180 hectares for pure conservation and more!
---
Other Articles you may like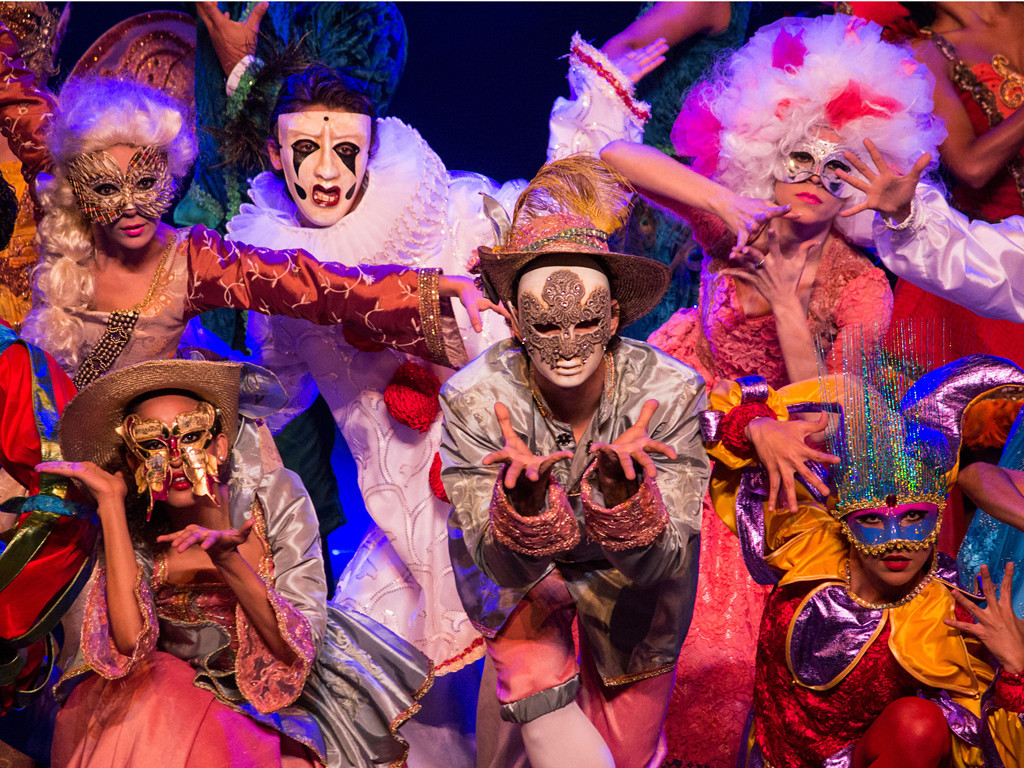 Why Mazatlán's Carnival is One Of the Best in the World
Carnival is around the corner for the beautiful city of Mazatlán, México. From February 27th to March 5th, local, residents and visitors will enjoy magical events during the seven day-festivity.
Read more