Top 10 best books to take to the beach!
Aug 5, 2021
One of the best companions for a trip is a good book, which you could read while soaking up the sun on a sunbed and feeling the warm breeze of the Pacific or the Caribbean.
Summer is here! And we know that you love to spend your vacations in a quiet and relaxing place. Most people choose the beach as the first option for an afternoon of relaxation and entertainment, and this time it will not be the exception.
Mexico has the best spots to enjoy on the beach and have a relaxing moment at the same time in the best all-inclusive resorts.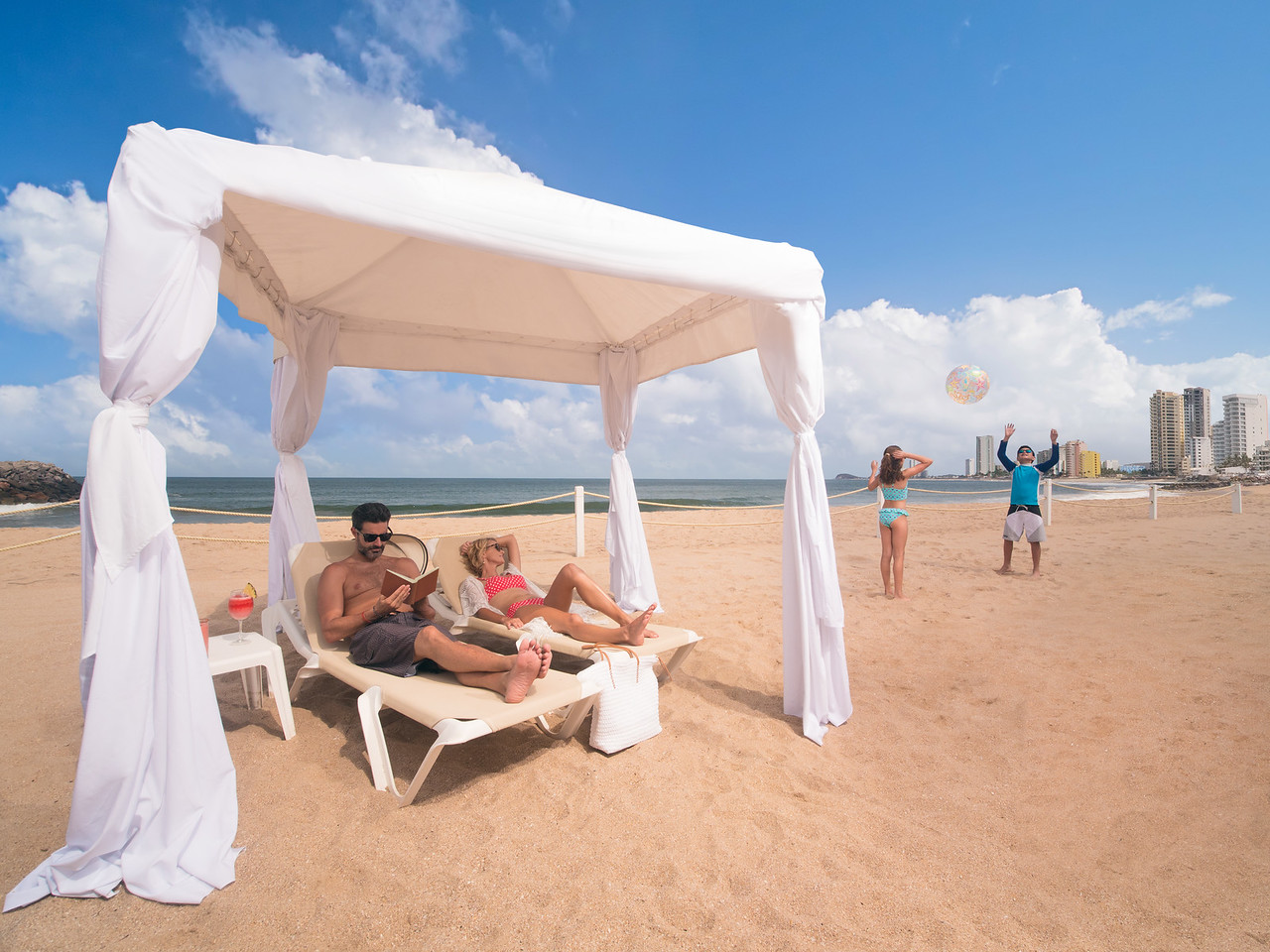 Some people enjoy a walk by the beach, feeling the soft waves hitting their feet, others prefer to swim in the cool waters, some people only like to go and contemplate the sunset while enjoying with family and friends, but if yours is the intellectual side and you like to nourish yourself with interesting adventures through books this list is for you.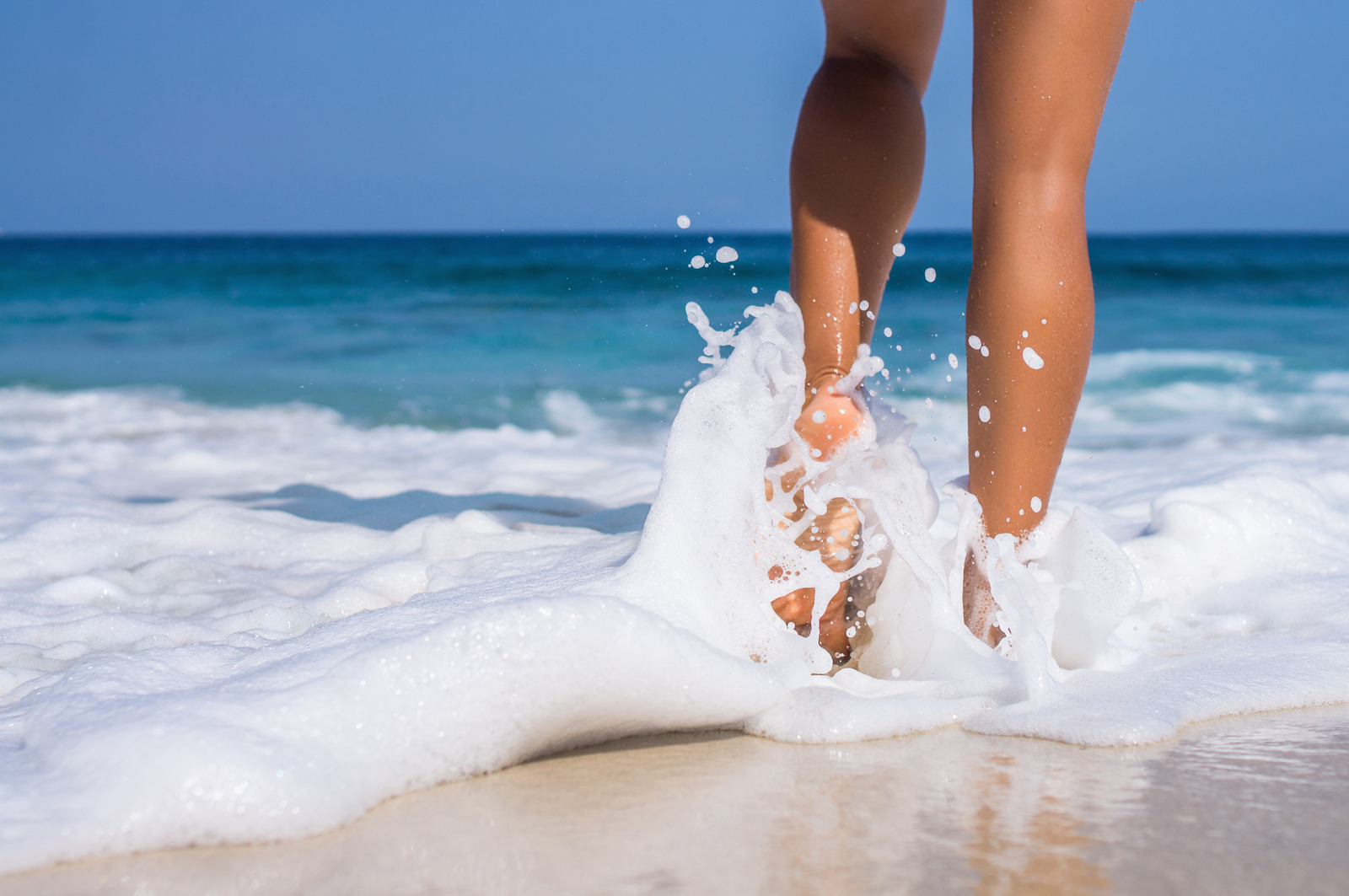 This blog brings you some recommendations of books that cannot be missing in your beach bag or tablet to enjoy this summer. For every summer occasion, there's a summer read; here are 10 of the best.
1. The Monk Who Sold His Ferrari by
Robin S. Sharma
The Monk Who Sold His Ferrari is one of the most successful books of the last decade. A work that calls itself "a spiritual fable", with which to learn to approach personal, professional, and family life in harmony, and that is perfect to read in summer while we are on the deckchair or the towel and keep a positive reflection. Its pages tell the story of a successful lawyer who, after suffering an existential crisis, decides to leave everything behind and go to the Himalayas to seek inner peace.
2. The Housewives: The Real Story Behind the Real Housewives by Brian Moylan
How real is Bravo's Real Housewives? Brian Moylan, who's covered the series and its over-the-top subjects for years, finds out in this funny, fascinating look at the reality TV phenomenon. The book explores what happens to the show's stars when the cameras aren't rolling, from their big blowouts to their even bigger paydays, but it's more than just a tell-all. It's also the story of how – what we watch can tell us who we are, and what it means to find true community around a TV show with a tenuous grip on reality.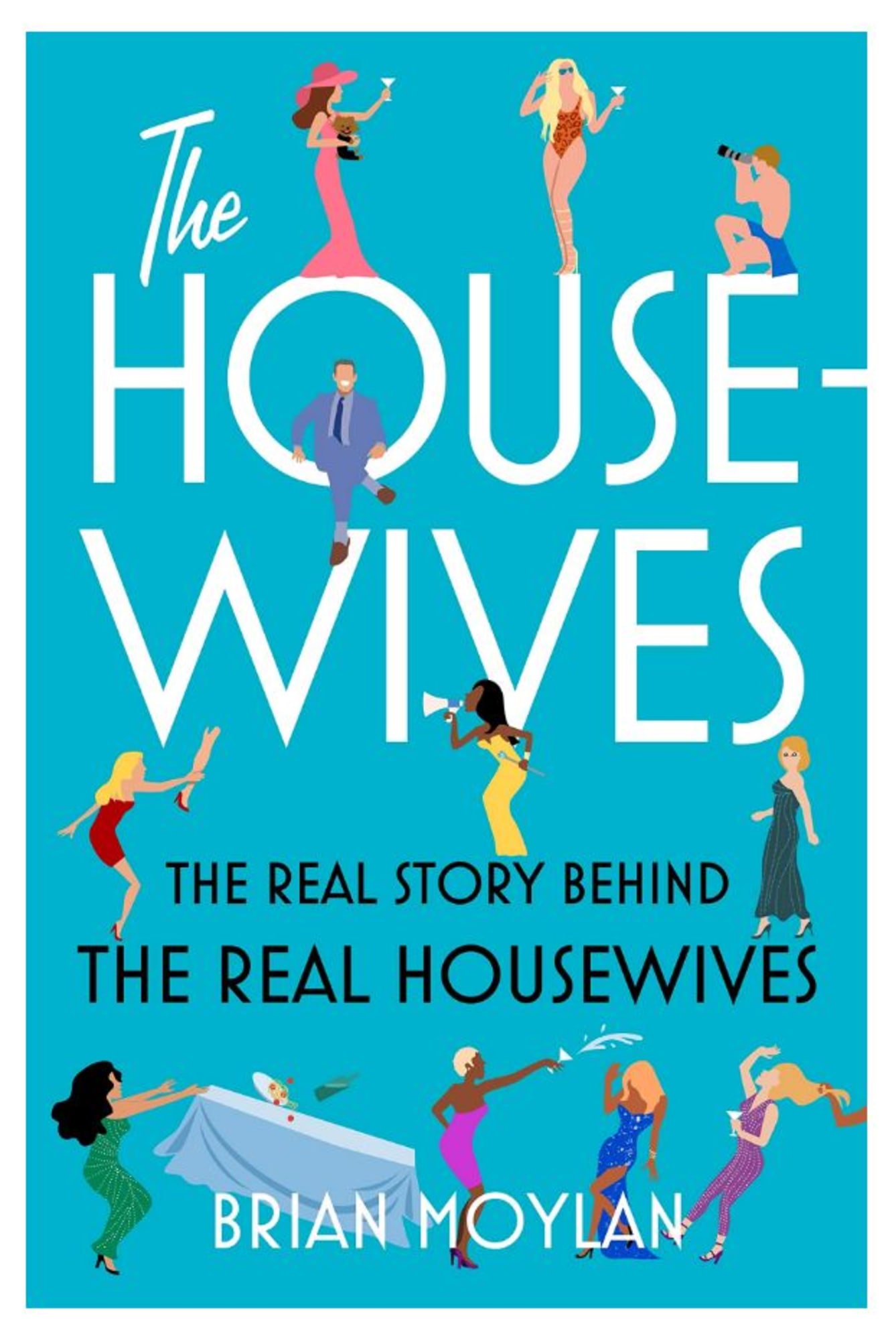 3. Perversion of Justice: The Jeffrey Epstein Story by Julie K. Brown
Reporter Julie K. Brown's work for the Miami Herald helped expose Jeffrey Epstein's heinous crimes and aided in bringing down a web of corruption who helped the late, disgraced financier elude justice for years. In this book, Brown dives deep into Epstein's rise and fall, and also shares new information on how she uncovered intelligence integral to Epstein's undoing. Is it scandalous? Sure, but it's also a masterclass in reporting and a story no reader will soon forget.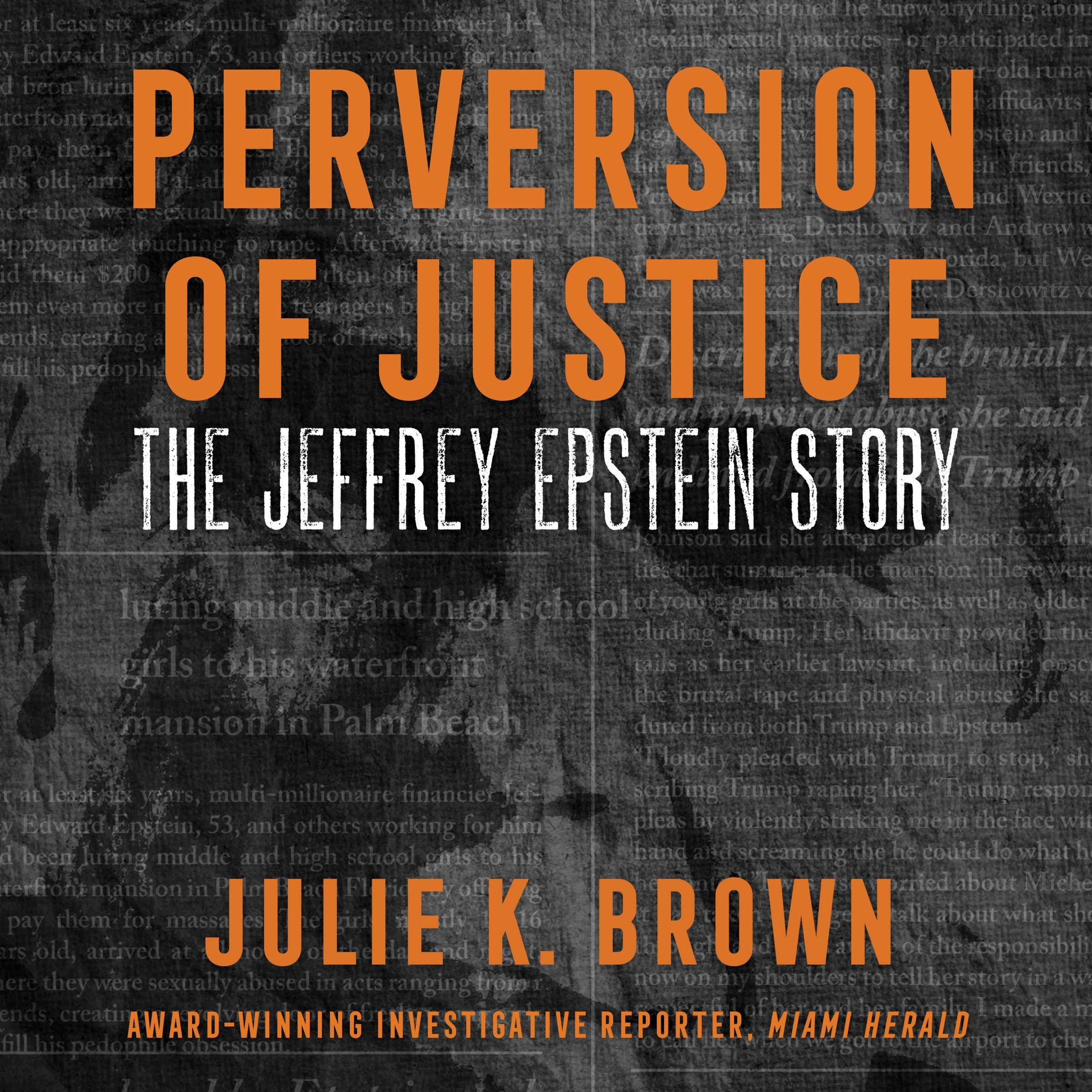 4. Pretty Boys: Legendary Icons Who Redefined Beauty (and How to Glow Up, Too) by David Yi
While men and makeup may seem like a new trend ushered in by Harry Styles and BTS, there is actually a long history of male beauty that plays with our notion of masculinity. Beauty expert David Yi's book details the surprising beauty practices of the past, while also providing tutorials, beauty secrets, and advice from the biggest names in the industry.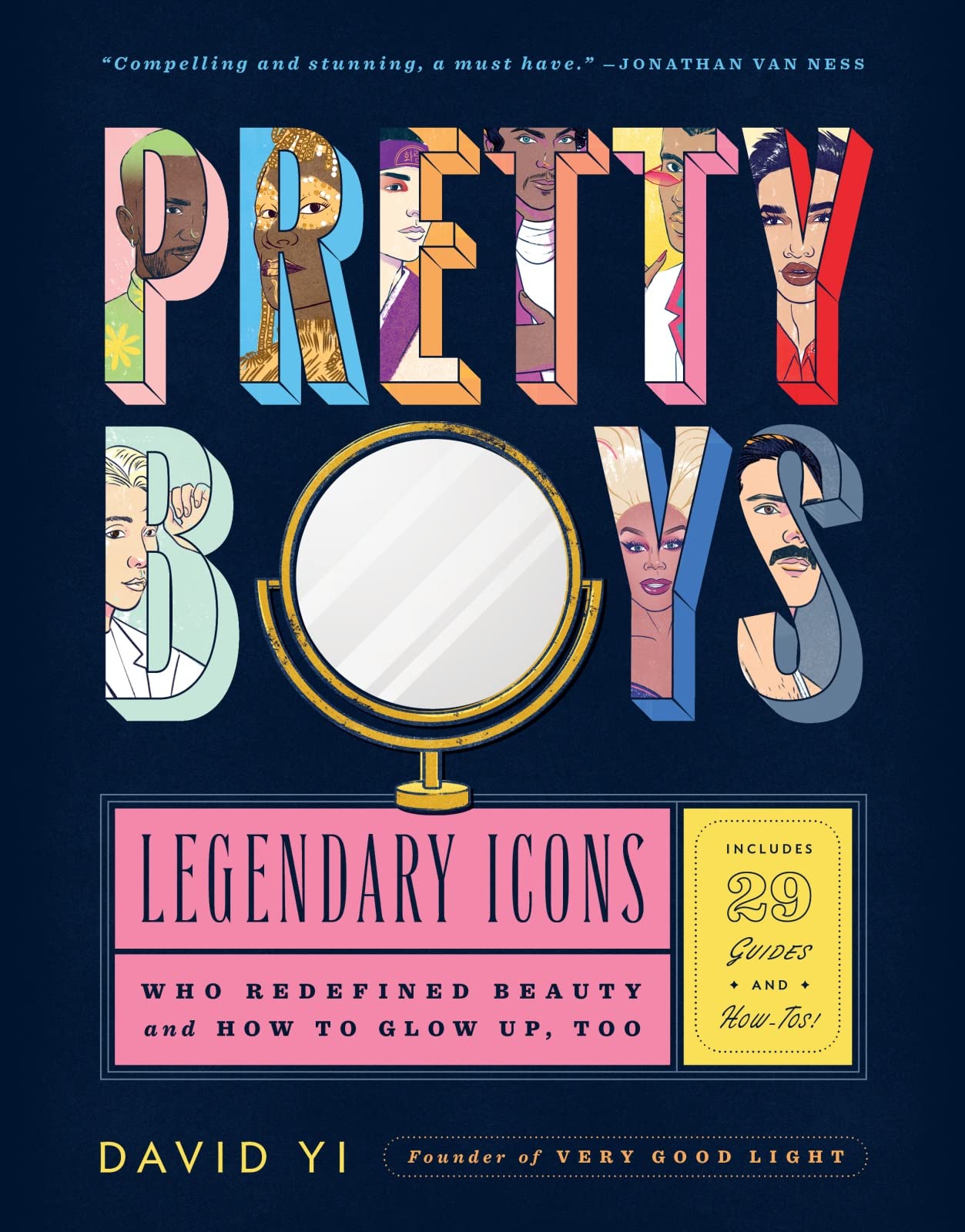 5. An Emotion of Great Delight by Tahereh Mafi
The latest from National Book Award-nominated Tahereh Mafi, tells the story of a Muslim woman post 9/11. America grappling with family tragedy, romantic trouble, and living in a country that can feel as though it's turned against her. She does her best to handle it all—but sometimes it is not enough. An ¨Emotion of Great Delight¨ is at turns brutal and hopeful, but above all feels like an honest, singular depiction of a single family's experience trying to find their way in the world.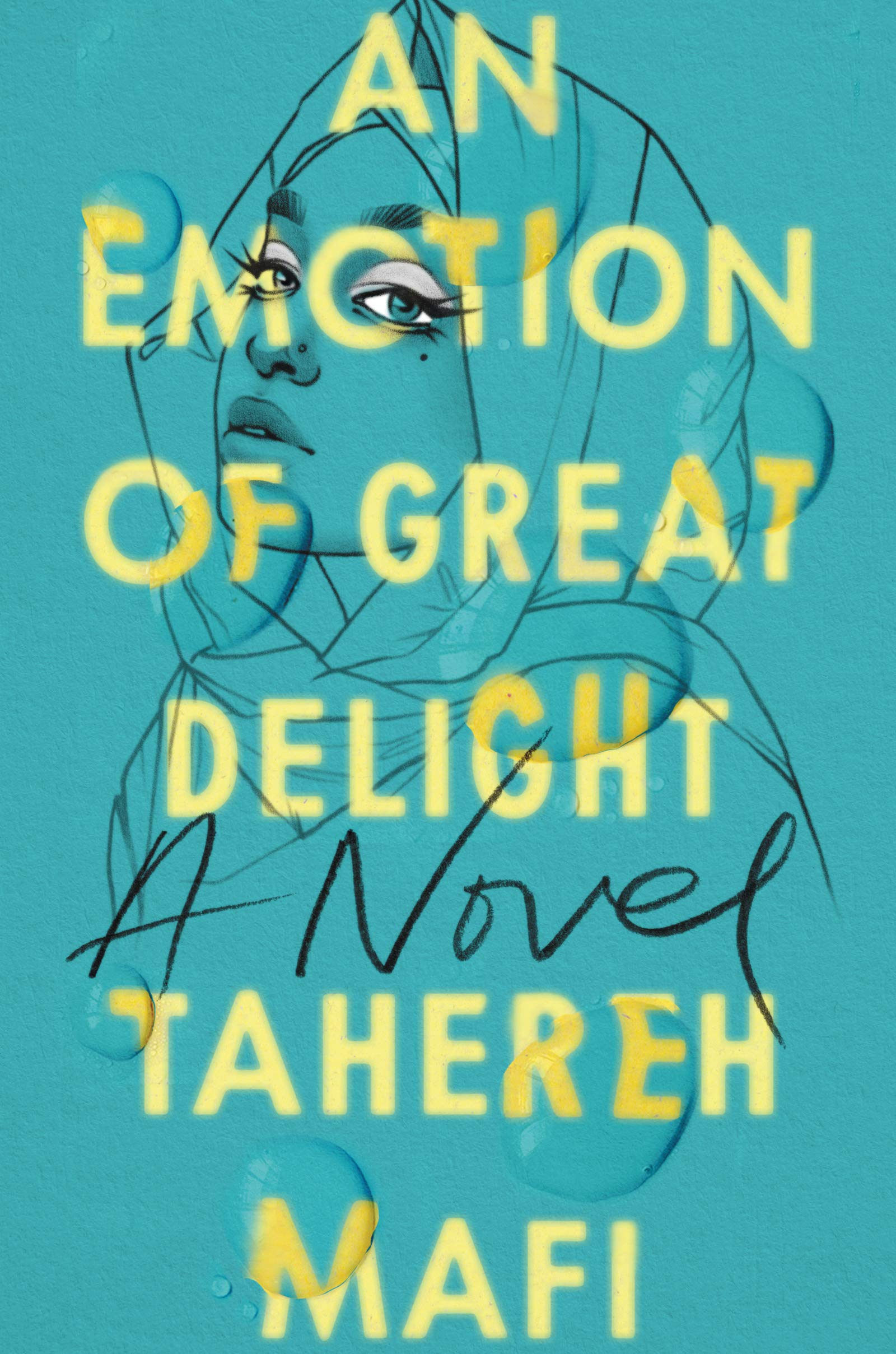 6. The Great Mistake by Jonathan Lee
This sweeping historical novel transports a reader to New York City to the end of the 19th century, when anything seemed possible and people like Andrew Haswell Green—a refined jack of all trades, one of which was a city planner—were creating a new world full of wonders like the Metropolitan Museum of Art, Central Park, and the New York Public Library. But there's more to this story for Green, not the least of which is his mysterious murder on Park Avenue; Jonathan Lee's novel is a big, delightful look at money, power, and the painstaking work of changing the world.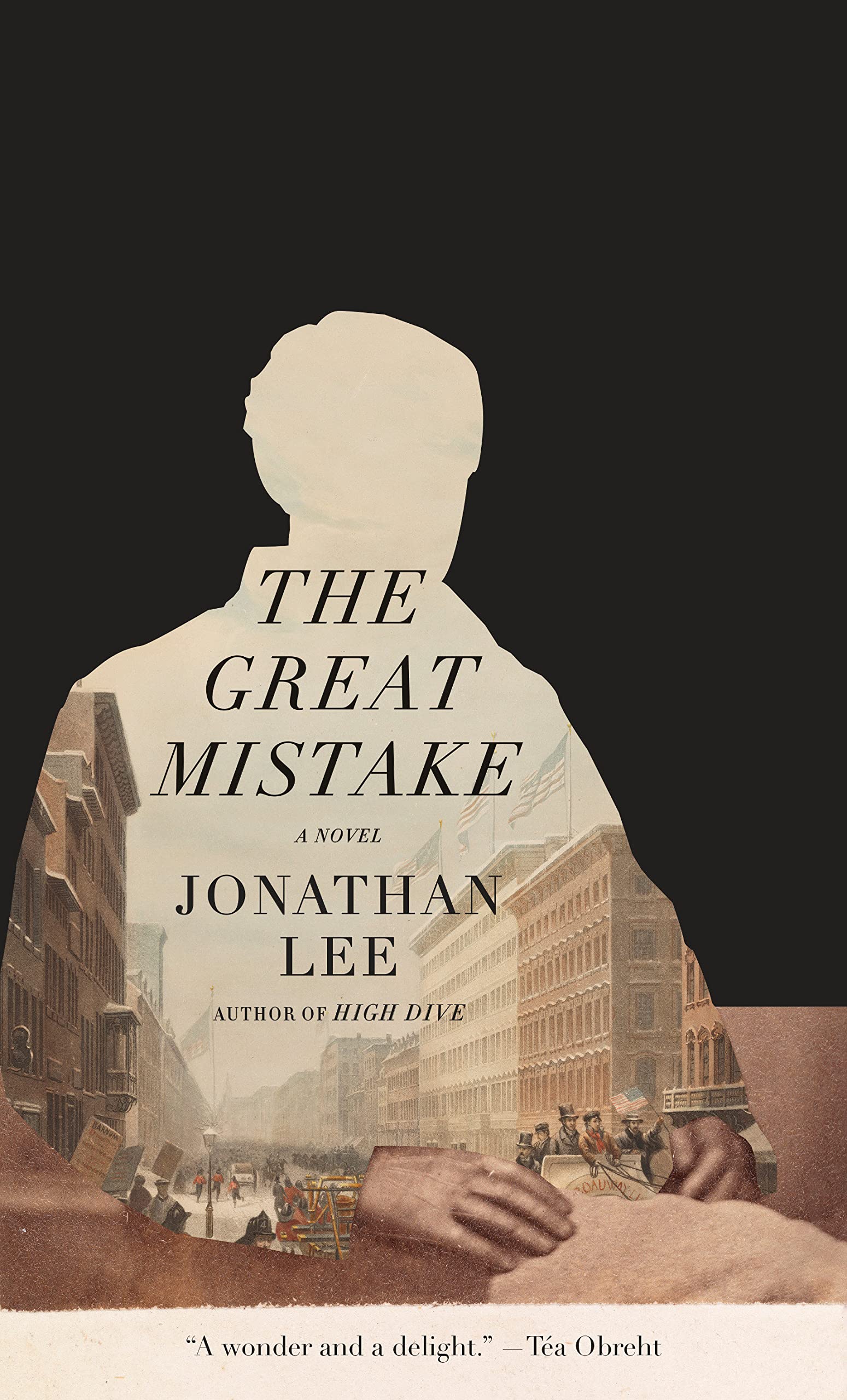 7. Seven Days in June – Tia Williams
The lingering scars of a teen affair can blow your grownup life wide open when you last expect it, as Williams demonstrates in this summer's best romance. Eva has built a lucrative niche as an erotica author but, with her 15th book due, she's hit a wall. As a single mom, she needs fresh inspiration. At a panel in (where else?) Brooklyn has a public reunion with literary darling Shane, her high-school heartthrob. The rest is … complicated. But very well rendered and plenty satisfying.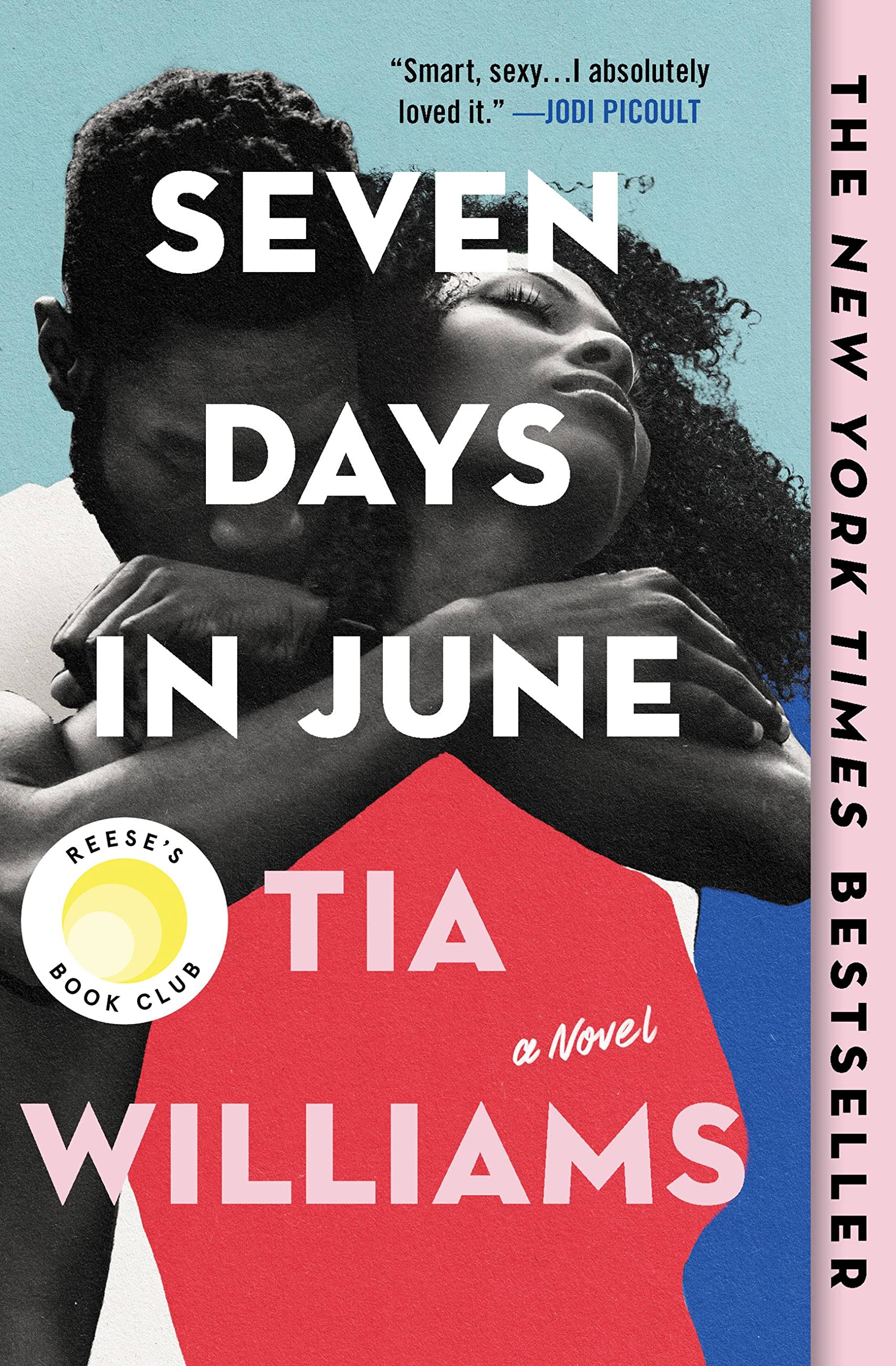 8. Dream Girl by Laura Lippman
Author Gerry Anderson moves to Baltimore to be near his mother; his mother dies. Gerry attempts a memoir but falls down the stairs. Confined to bed and high on pain meds, he receives a menacing phone call from someone claiming to be the protagonist of his last hit novel, "Dream Girl." Is it one of his three ex-wives? An ex-girlfriend? Gerry thinks he's hallucinating until he wakes up next to a dead woman. Many readers will think of Stephen King's "Misery," and although the comparison isn't fair to either book, both certainly evoke the anxiety of writers forced to submit to the whims of their No. 1 fan.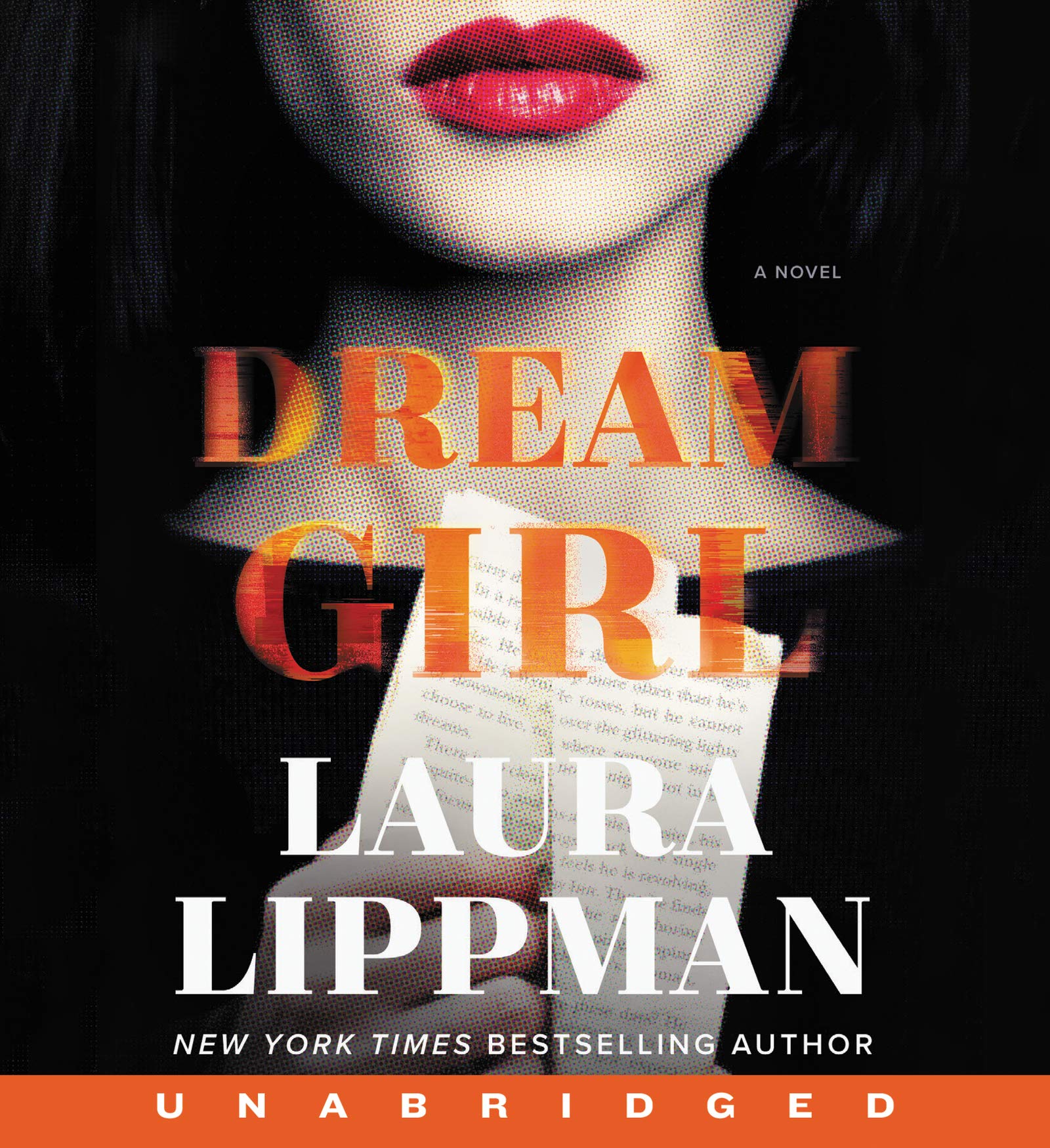 9. We Were Never Here By Andrea Bartz
Friends since college, Kristen and Emily, now 30, are on an annual hiking trip in Chile. When Emily finds Kristen standing over the body of the "cute guy" she'd brought back to their room, she has to reckon with the fact that this is the second time Kristen has killed a man in "self-defense." Bartz takes the idea of a "frenemy" to new heights in her third thriller, yet another expert analysis of female modes of communication and competition. How will this nightmare end? Definitely not with a giggly, mimosa-soaked brunch.

10. Damnation Spring By Ash Davidson
If you're looking for a big family saga, Ash Davidson's debut will do the trick. For generations, the Gundersen's have been stewards of Damnation Grove on the California coast. But the latest descendant, Rich Gundersen, works for Sanderson Timber, which wants the Grove and its ancient redwoods. As his wife, Colleen, a midwife, suffers miscarriages and witnesses more, the couple suspects Sanderson's herbicides. What they learn will put their marriage at risk, divide their community and pit them against a corporate behemoth. Told through the voices of Rich, Colleen, and their son Chub, "Damnation Spring" tackles major issues with authentic rage and grief.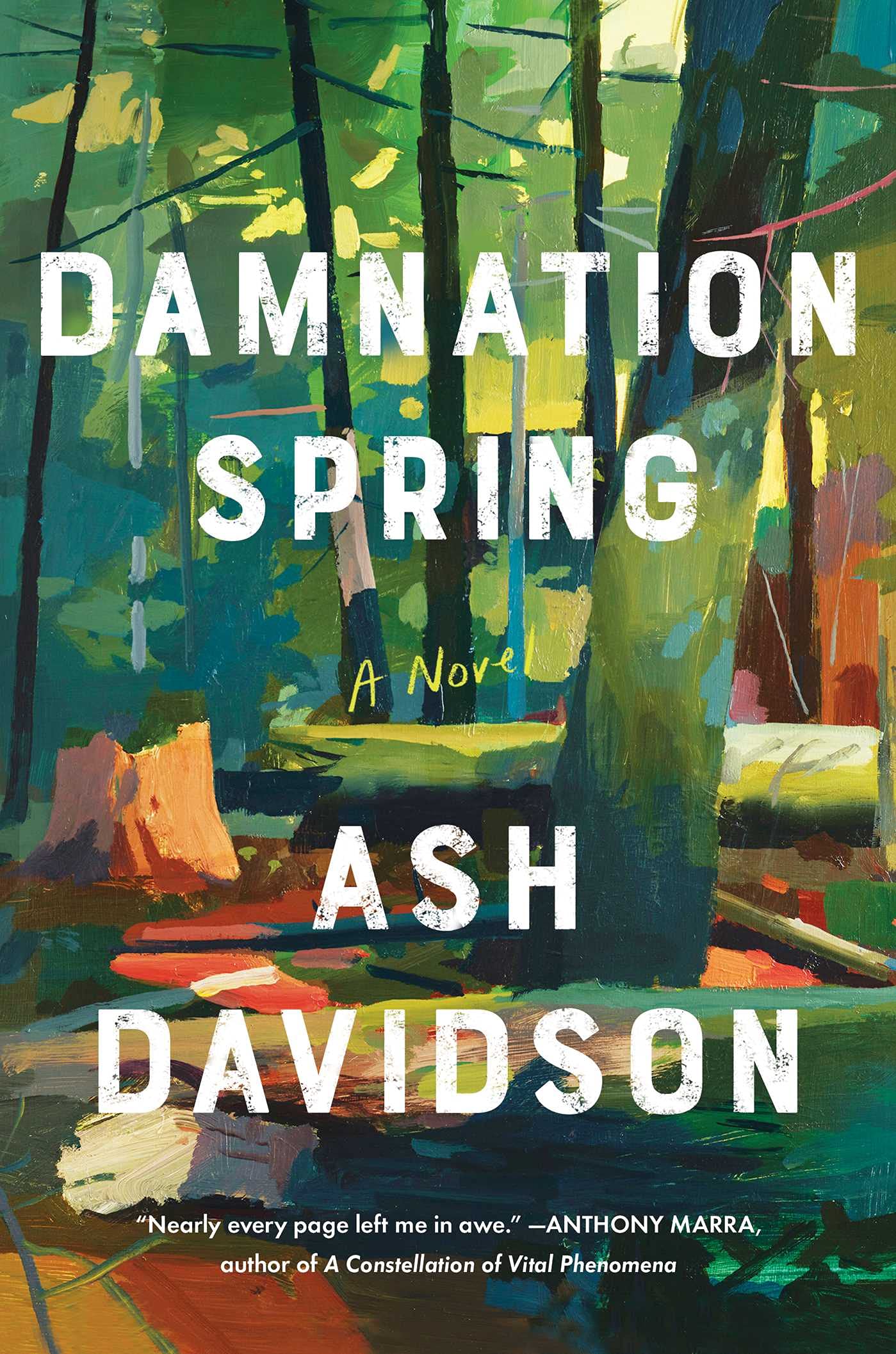 No matter what beach destination you choose, we hope you love our reading options.
Today there is a large variety of literary works, themes of all genres and for all ages, different authors, and different styles, so there is no excuse for packing a good book as something essential that you should take to the beach.
What are you waiting for booking your next vacation? Learn about the best offers and promotions we have for you and make your wish come true with El Cid Resorts.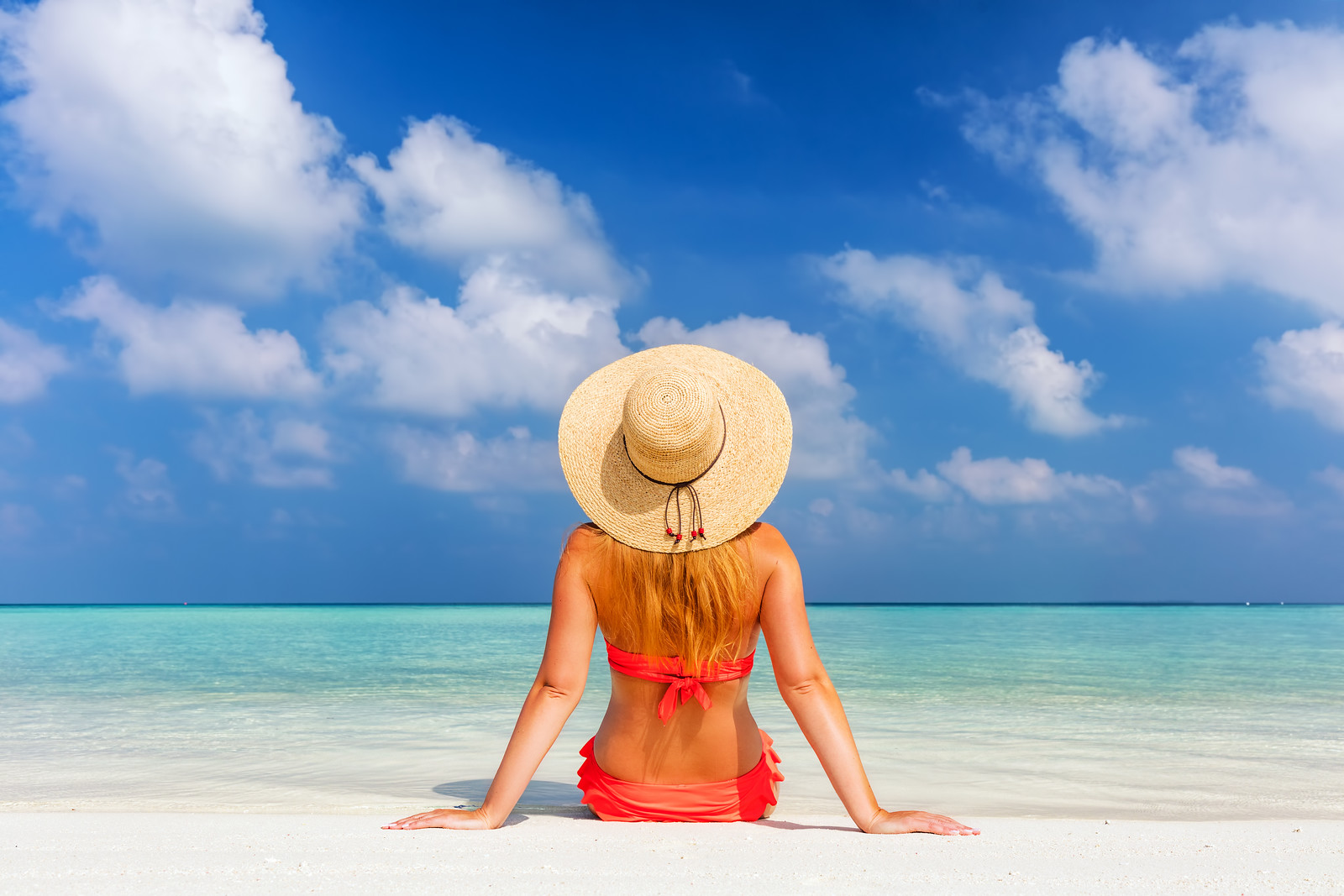 ---
Other Articles you may like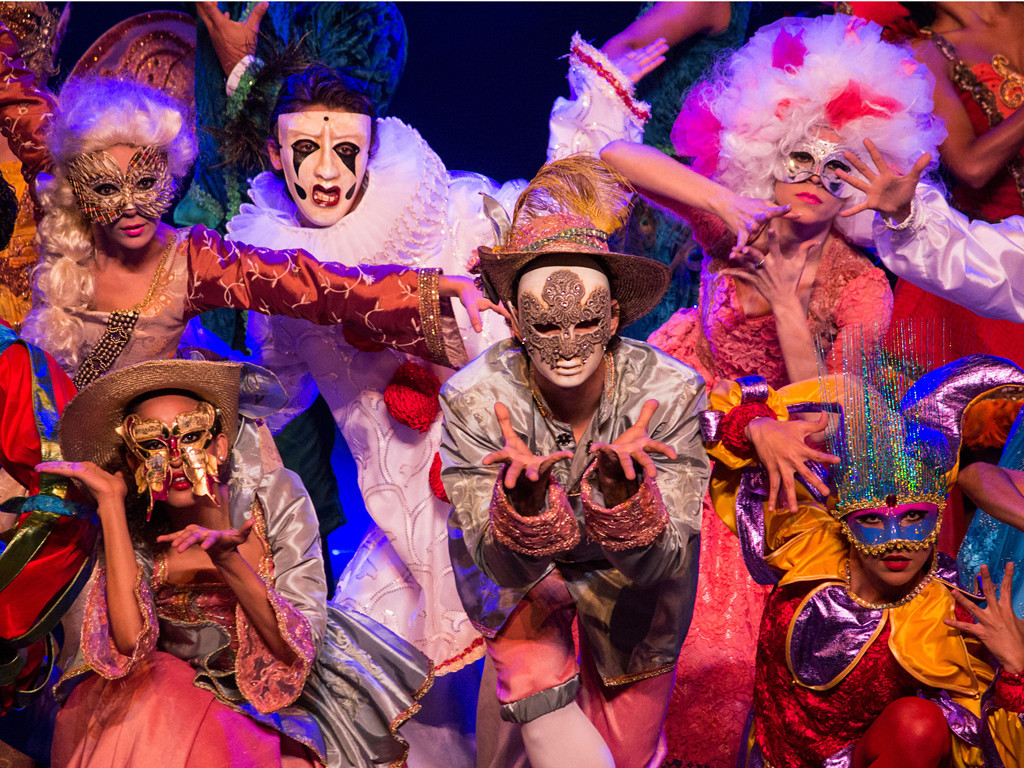 Why Mazatlán's Carnival is One Of the Best in the World
Carnival is around the corner for the beautiful city of Mazatlán, México. From February 27th to March 5th, local, residents and visitors will enjoy magical events during the seven day-festivity.
Read more