New air service from San Francisco to Mazatlán
Aug 17, 2021
Fly from San Francisco to Mazatlán and have a quick and comfortable flight.
Alaska Airlines just announced that the San Francisco Bay Area and Mazatlán – The Colonial City on the Beach – will be connected via non-stop air service starting December 18, 2021, on a modern Airbus 320 with a capacity for 150 passengers.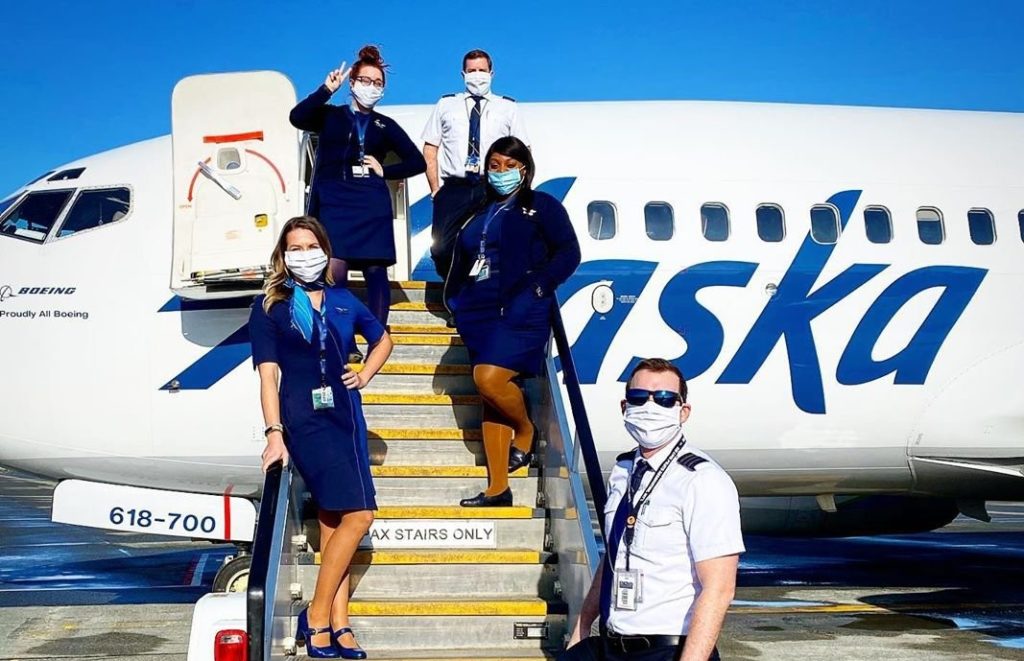 "This great announcement comes at the right time for Mazatlán, when the main tourist-zone avenues are being renovated and the new Sea of Cortez Aquarium, the largest in Latin America, will be opened in the next few months", said Oscar Perez Barros, State Secretary of Tourism.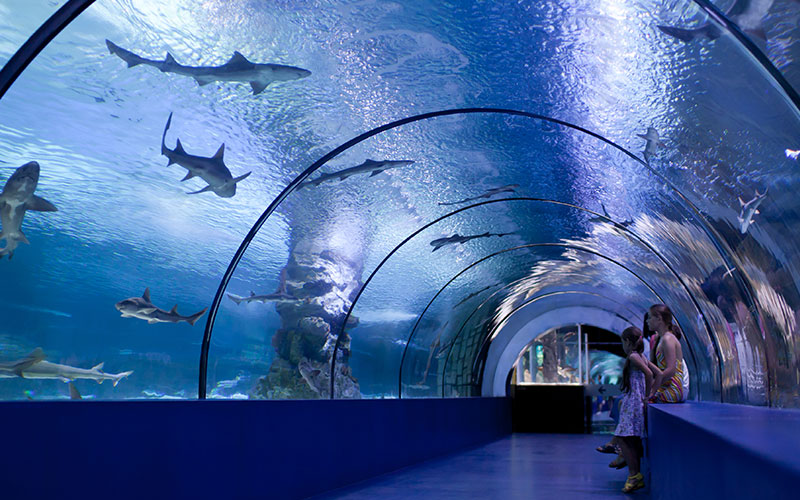 "It's time for Californians in the Bay Area to revisit Mazatlán and experience its new face, lay on the beaches, dine like a king or a queen, tour around, go fishing, play golf and relax."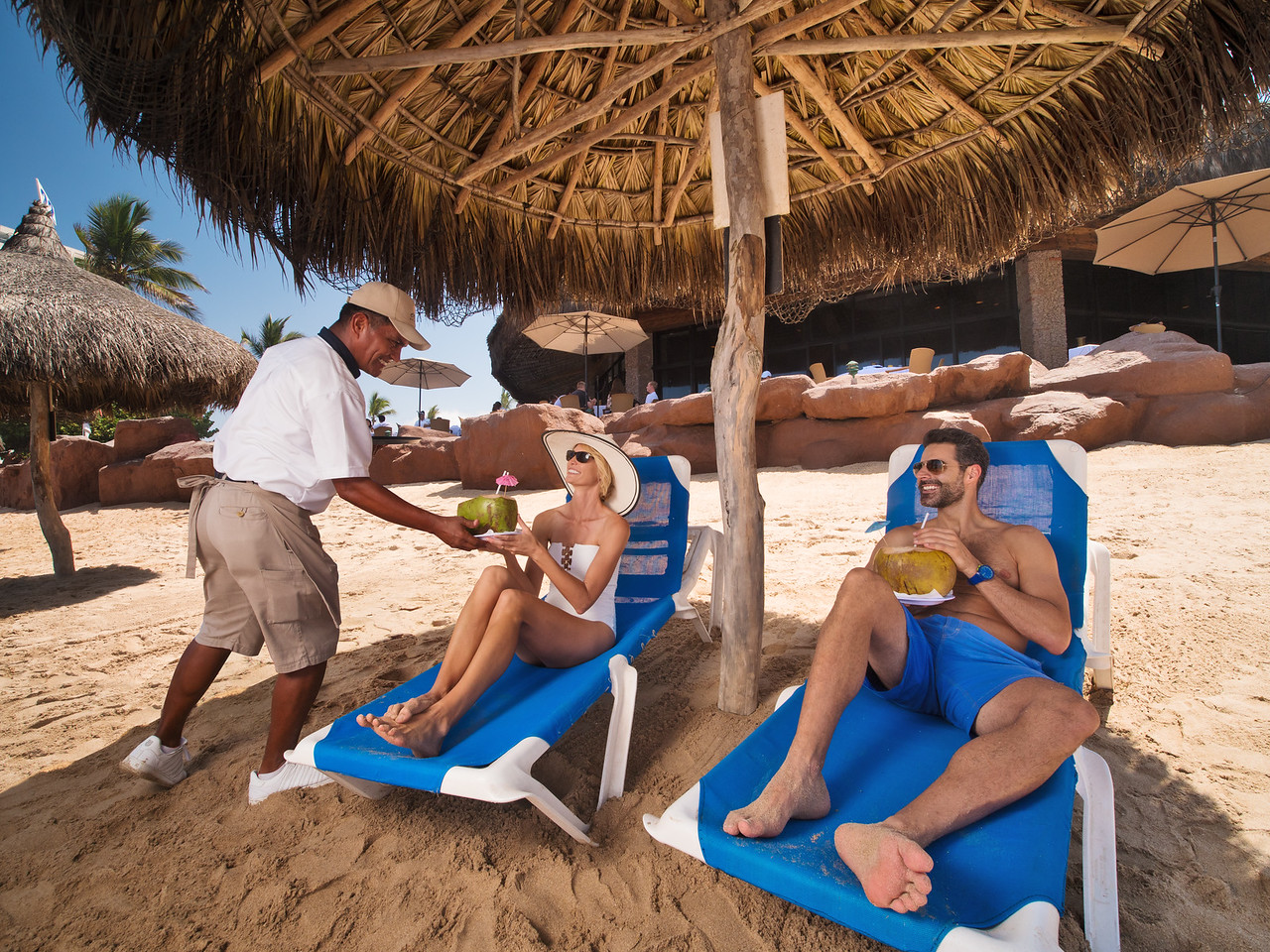 This is great news and we are happy to welcome you back home!
If you are looking for the best accommodation offers, tours, and stay packages, visit our website, El Cid Resorts, which has everything for your comfort.
---
Other Articles you may like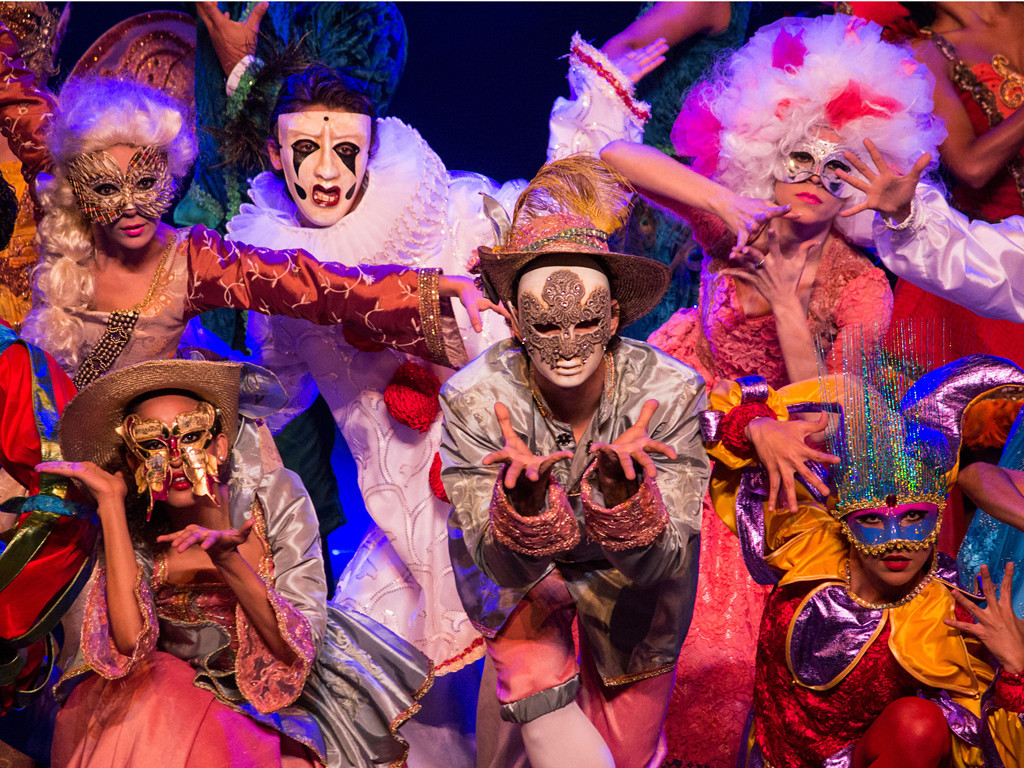 Why Mazatlán's Carnival is One Of the Best in the World
Carnival is around the corner for the beautiful city of Mazatlán, México. From February 27th to March 5th, local, residents and visitors will enjoy magical events during the seven day-festivity.
Read more