El Cid Resorts and Chef Daniel Ovadía, a collaboration for history
Oct 19, 2021
Every improvement implies continuous effort. To achieve good grades you have to study hard, to win a championship you have to train very hard and to be the best you have to be number one.
For this, El Cid Resorts in Mazatlán has decided to take the next step with the restaurants and bars of each of its resorts and elevate gastronomy through a collaboration with the renowned Mexican chef, Daniel Ovadía.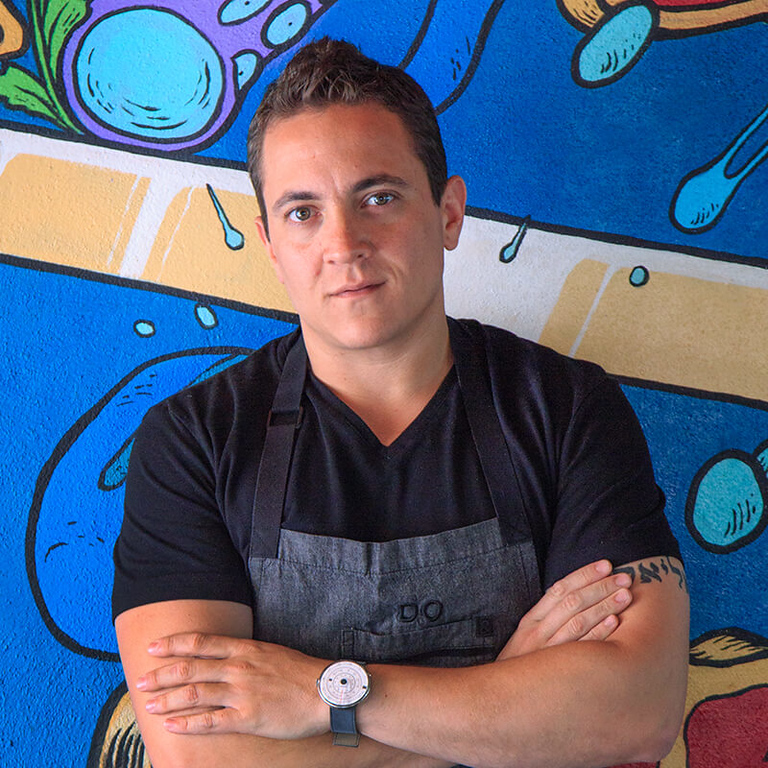 Originally from Mexico City, Chef Daniel Ovadía has been recognized for years as one of the great young talents in Mexican cuisine.
Today, as a renowned restaurateur, Ovadía is a clear reference in culinary research among chefs. This was reflected in the famous Paxia Restaurant, where each time it presented a new menu it formed a multidisciplinary research team made up of academics, traditional cooks, producers, and people beyond the culinary world, such as local artisans, painters, and even to the patriarchs of the traditions that he framed in these tasting menus.
"We have to understand that Mexican cuisine is the product of a world gastronomic miscegenation, it is time to experiment and dare to innovate with flavors. Tradition is built everyday." - Daniel Ovadia.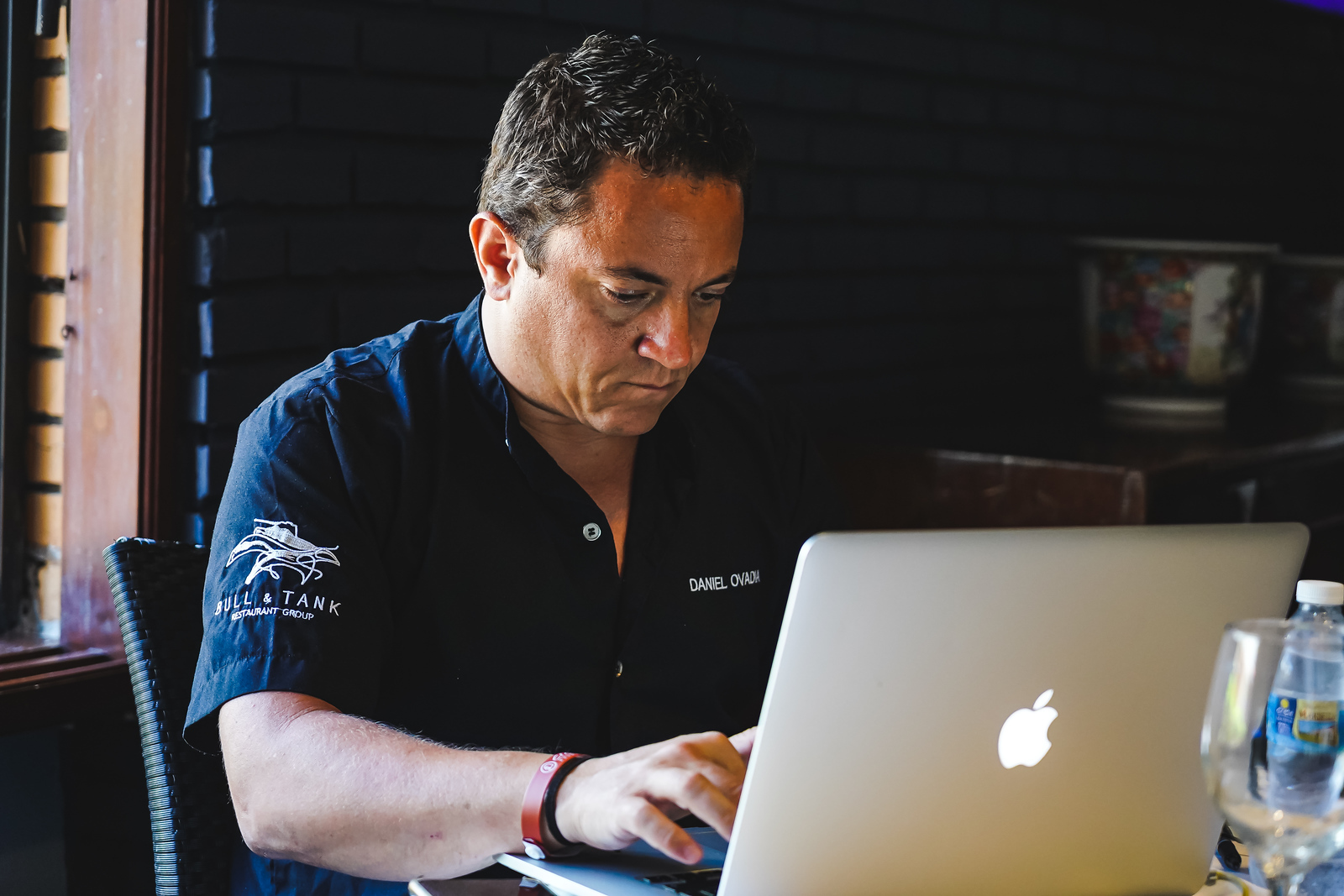 The guest chef of Masterchef México and owner of the restaurant group, Grupo Bull & Tank, is developing interesting palettes of culinary concepts, from an extraordinary restaurant with Israeli flavors (a product of his family's heritage), and particularly inspired by the city of Jerusalem — Merkav – passing through a restaurant in which the flavors of Asia and México intertwine like nowhere else – Nudo Negro. Adding to the list is Peltre, a chain of lunch restaurants well recognized in México City for their national flavors. Grupo Bull & Tank and Daniel Ovadía to this day have more than 14 restaurants with interesting projects for the future.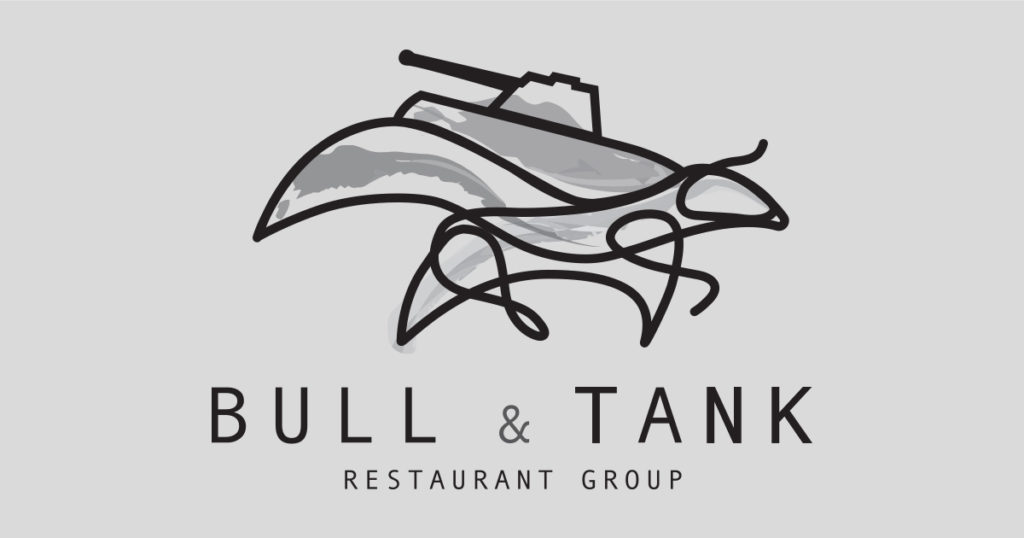 "We know that there are new and strong comepetitor in Mazatlán, there is a new wave of tourism and we mus be ready to meet the demand."- Carlos Berdegué Sacristán. El Cid Resorts CEO
El Cid Resorts decided to seek Chef Daniel Ovadía as the mentor for this relaunch of all of the restaurants and bars of the El Cid Resorts chain in Mazatlán, something that had never been done before in the 45-year history of the hotel chain.
The collaboration consists of staff training, menu design, application of new techniques, use of spaces, and reduction of waste in the different kitchens and bars. Chef Daniel Ovadía has joined up with the different chefs and cooks of El Cid Resorts in continuous training to be able to apply the improvements in a short time. It is a very important challenge for the El Cid Resorts group but it is something necessary especially with the constant competition that arises in the Mexican port.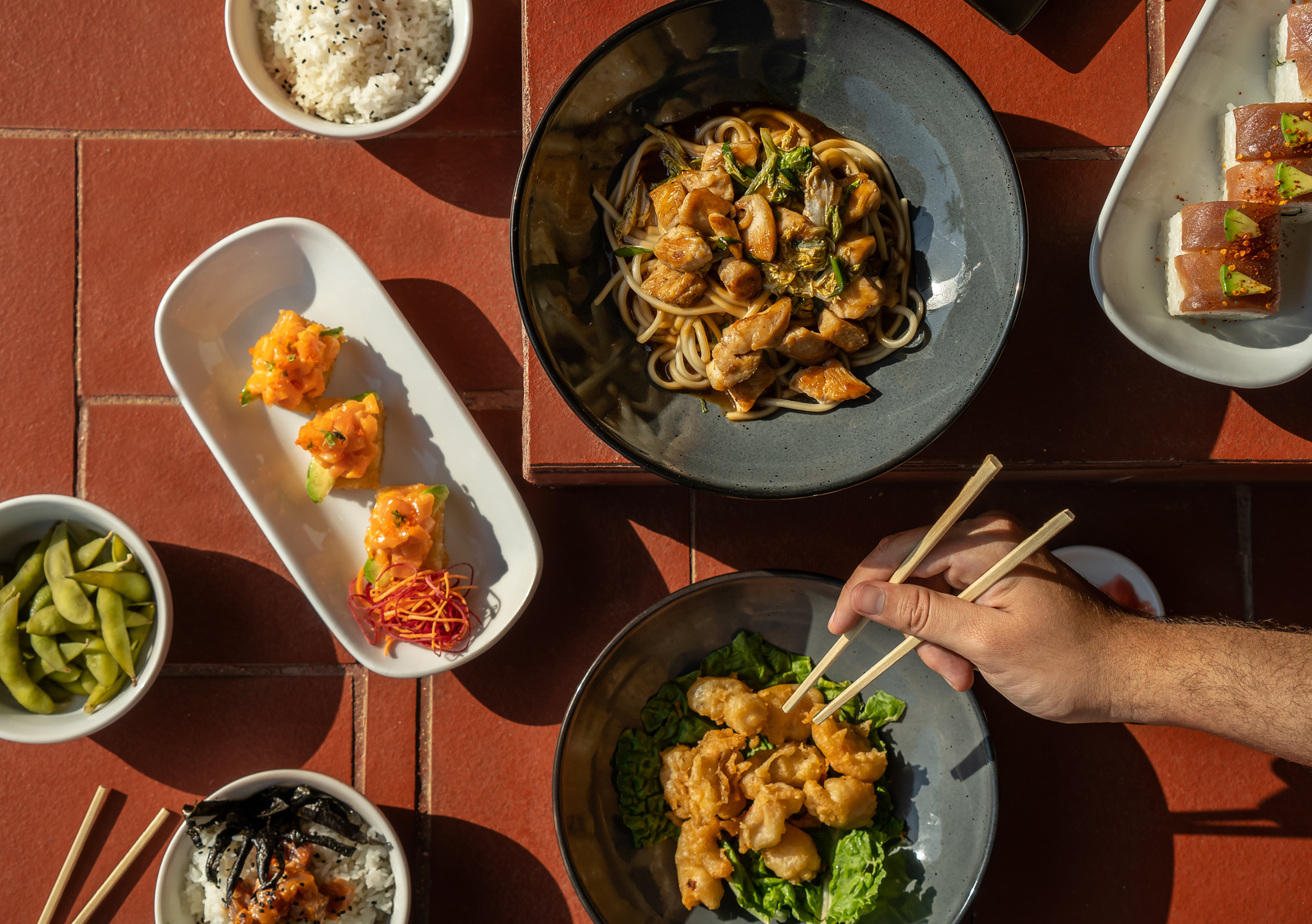 The new dishes and menus have already been applied successfully in the different restaurants such as Ban Horu Sushi, and Prime Grill Steak House in the Country Club House, La Concha Restaurant in El Cid El Moro Beach Hotel, as well as La Marina Restaurant at El Cid Marina Beach Hotel, among others.
Very soon, the new culinary experience at El Cid Resorts will be giving something to talk about in Mazatlán and throughout México thanks to such an important collaboration.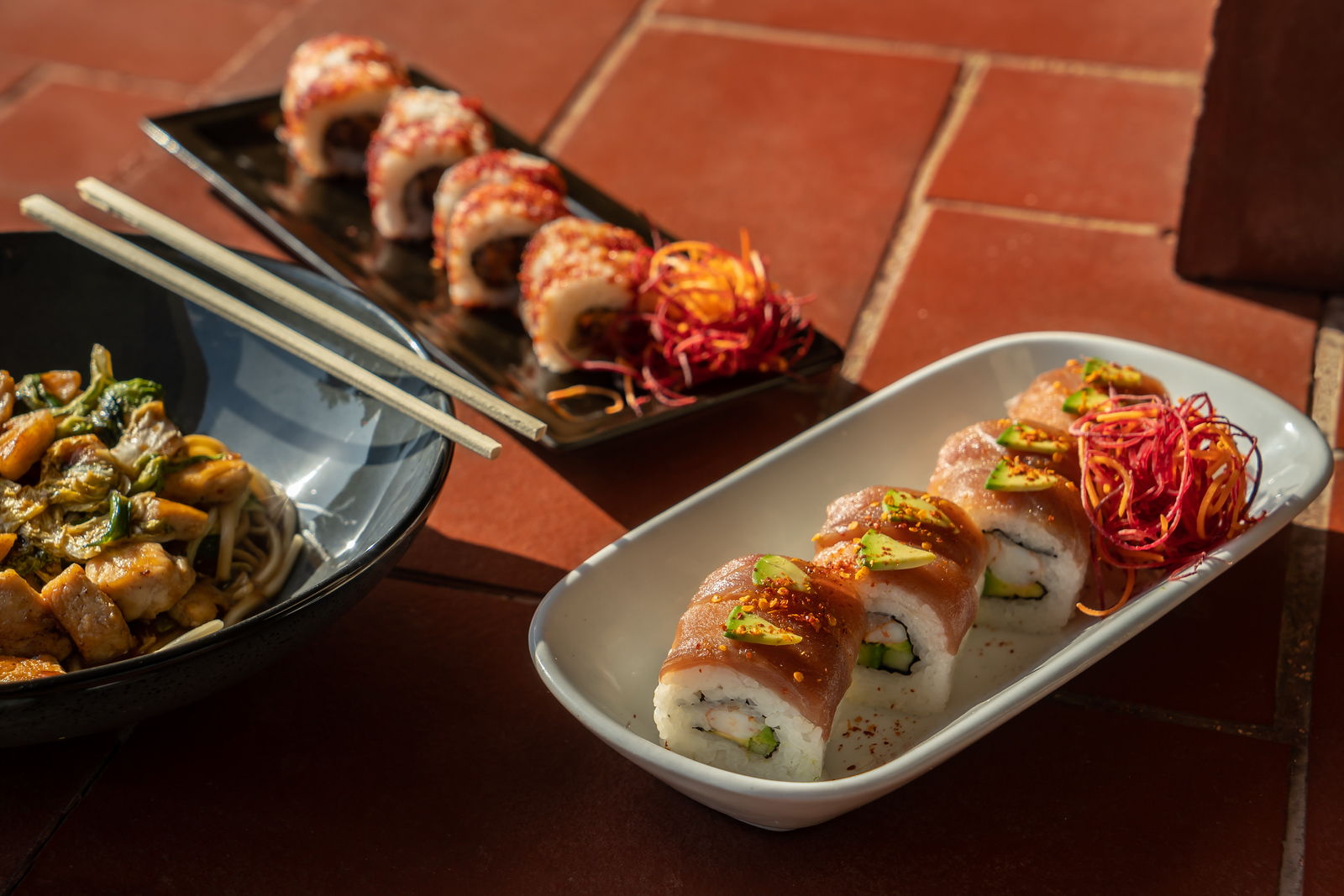 ---
Other Articles you may like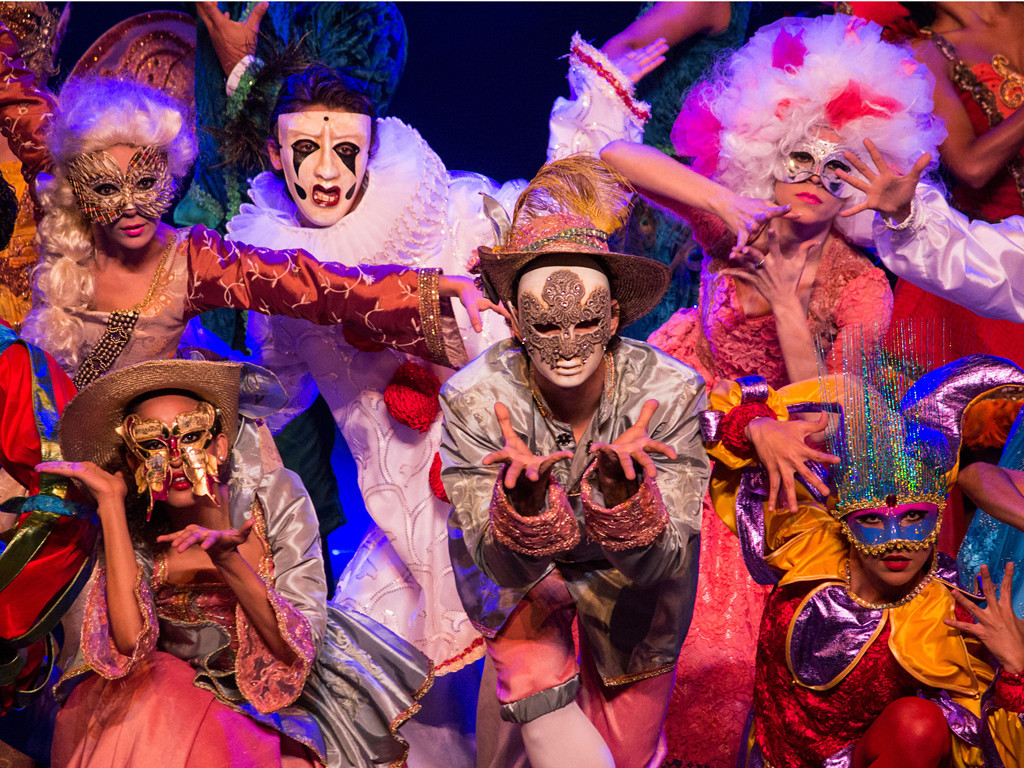 Why Mazatlán's Carnival is One Of the Best in the World
Carnival is around the corner for the beautiful city of Mazatlán, México. From February 27th to March 5th, local, residents and visitors will enjoy magical events during the seven day-festivity.
Read more